News
»
Go to news main
Study finds temporary foreign workers (TFWs) in PEI face overcrowding, inadequate housing during COVID‑19
Posted by
Dawn Morrison with files from Dal News
on September 29, 2021 in
News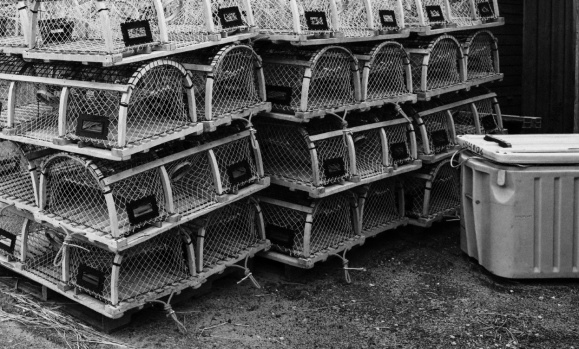 A Dal Health researcher is helping to address important issues affecting Temporary Foreign Workers (TFWs) who travelled to Canada for work during the pandemic. Dr. Raluca Bejan, an assistant professor of Social Work at Dalhousie, is leading the team that is researching the workers' experiences in the agri-food sector in the Maritimes, and how the pandemic has affected them.
This past year, Dr. Bejan's team along with researchers from St. Thomas University in New Brunswick and Cooper Institute in Prince Edward Island produced a new report that documents workers' claims of extreme overcrowding, workplace safety violations, long workdays with no overtime pay, lack of paid sick days, separation from community and reluctance to complain about these issues for fear of being fired. While these conditions existed pre-COVID-19, they became more acute during the pandemic.
"Most of the research on temporary foreign workers is done in the larger provinces, Ontario, BC and Quebec. This research is unique, as it captures migrant workers' conditions in a Maritime province, and it sheds light on fish plant workers (most research on the topic is on agricultural workers). Particularly, the differences between fish plant workers and agricultural workers are a unique finding of this project — as well as the exorbitant prices paid for housing by the fish plant workers," says Dr. Bejan.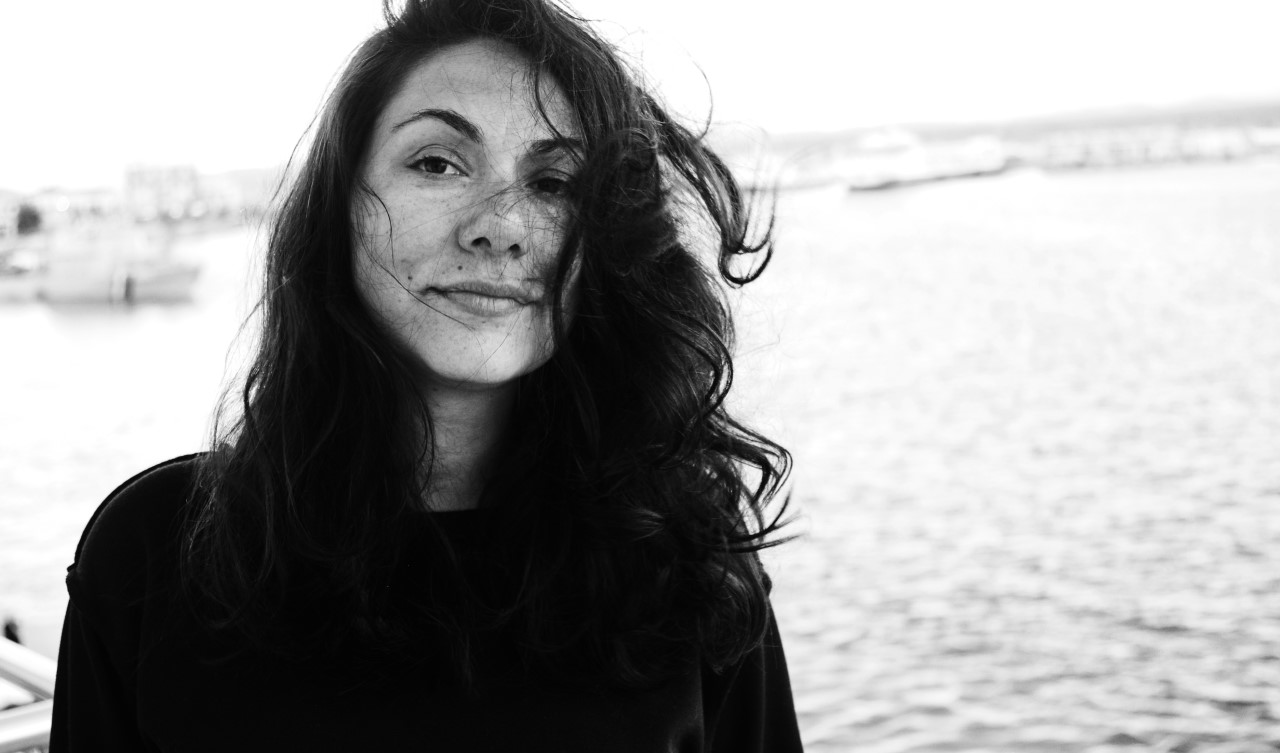 She says the researchers did not come across anything similar in other research studies they surveyed. "While agricultural workers are more regulated — their housing conditions are stipulated in the federal guidelines of the Temporary Foreign Worker Program — fish plant workers' accommodations are not regulated. As a result, fish plant workers tend to rent in the community and their workplaces are never inspected. A consequence of this deregulation is that fish plant workers are left to pay above market price rent for their housing. Some workers in our sample paid 290 dollars for their shared accommodation per month, and this amount was almost always for an overcrowded house, accommodating 17 people for example."
This report on PEI was published on June 1st. Funding for the project has been provided by the Social Sciences and Humanities Research Council.
Since then, Dr. Bejan has been in talks with the federal and provincial governments about these issues. They have translated the report into Spanish and are now close to wrapping up data collection for New Brunswick and will publish a similar report for that province in the spring of 2021 (right before the start of the agricultural season).  
This is the first report in a series of research projects by the Migrant Workers in the Canadian Maritimes partnership. The findings and recommendations for government produced by the report include granting the workers permanent residency on arrival in Canada, requiring union representation, ending employer-specific work permits, providing provincial health cards on arrival, conducting workplace inspections and ensuring that migrant workers have access to safe, affordable and dignified housing.
Over the last year, thousands of Temporary Foreign Workers (TFWs) have travelled from their homes in Mexico, the Philippines, the Caribbean and Central America to take on jobs that are integral to Canada's national food supply, but which can come with distinct risks particularly during a pandemic.
Hundreds of these workers arrived in Prince Edward Island after COVID-19 was declared a pandemic in 2020 to fill positions in the agricultural and seafood processing sectors, forming what business owners and government agencies have identified as an essential part of the workforce.
Find out more
Read the report: Safe at Work, Unsafe at Home