News
»
Go to news main
Initiative to create enhanced learning space for students
Posted by
Dawn Morrison
on March 5, 2021 in
News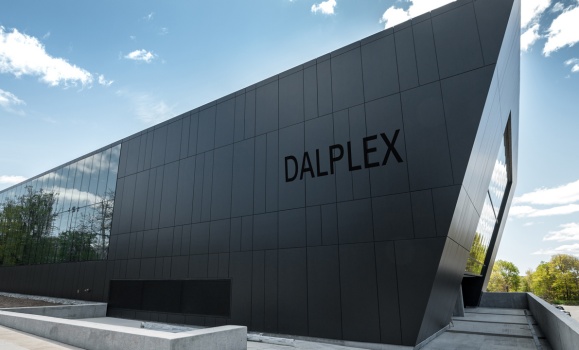 The School of Health and Human Performance is creating a new space designed to inspire innovation and collaboration.
The project to renovate the old cardio room in Dalplex is expected to be complete in Fall 2021. The end result will be a shared space that will serve as a teaching lab, a space for discussion and a place for coaches to meet with team members.
"This project will provide much-needed additional space for innovative teaching, especially for our students in HAHP," says Dr. Laurene Rehman, Director of the School of HAHP. "The space will be designed to promote interactive and flexible discussion groups, with access to the latest software for our kinesiology labs.  It will serve as a meeting hub for students as well to practice and dialogue when classes are not in session."
"We are happy to be able to support the academic mandate of the university within Dalplex," says Tim Maloney, Executive Director, Athletics and Recreation "The chance for athletics to benefit from this new space is another great example of the collaboration between our units."
The space will include a mixture of soft seating and breakout tables as well as a hub to connect computers or laptops.  It will serve as a location that can easily transition into break out groups for more in-depth discussion. State of the art audio-visual equipment will ensure the students are connected with their professors and can share content with classmates.