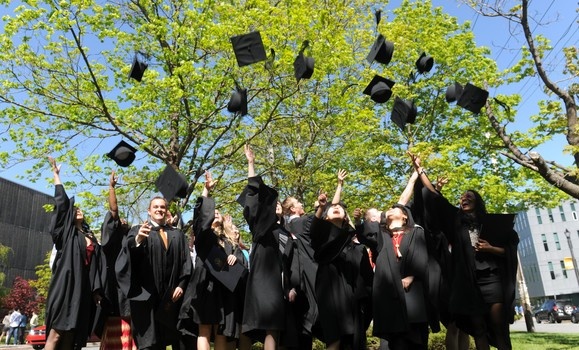 Congratulations to our 2019 graduates! It was week with proud crowds, with inspiring moments and inspiring speakers, including an address by Dr. Janet Curran, School of Nursing. You can watch Dr. Curran's address and the rest of the Dal Grad ceremonies here.
Catch some of the week's highlights below. 
Greetings from our dean (acting) Dr. Cheryl Kozey
Catch up with members of the Class of 2019
Read about the leadership of two School of Nursing grads supporting a family struck by tragedy.