Dal GradPD: Understanding levers of change in academia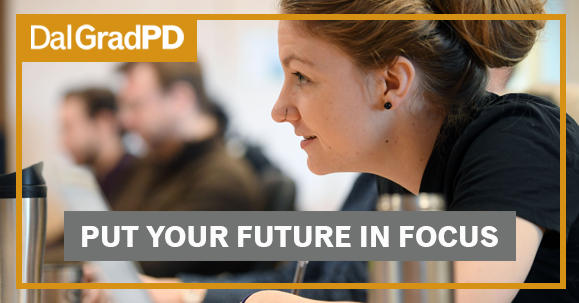 This event is offered by the Center for the Integration of Research, Teaching and Learning (CIRTL). Register by creating or logging in to your CIRTL account.
Enacting change in big, complex institutions is a daunting task - especially for grad students, postdocs, and early career faculty - and knowing the levers of power on your own campus is an essential first step. In this two-part workshop, participants will do a deep dive into the structural aspects of change (regimented processes, deadlines, and rules) and the social components of power in higher education (key stakeholders, institutional culture, and unspoken norms). We'll explore how to conduct a stakeholder analysis and build a mock stakeholder map to understand how to advocate for change around a particular issue. By the end of this workshop, you will be able to:
Identify typical key stakeholders in academic change efforts
Build relationship and stakeholder maps for change efforts
Assess potential barriers or enablers for change efforts
Create strategies for managing relational and cultural aspects of change.
The second part of this workshop will be held on Wednesday, November 24 from 1:00 p.m. to 2:30 p.m.
Time
Starts:
Ends:
Dal GradPD: Understanding levers of change in academia