Launch your Career: Discover Government Funding Programs to Help You Land Work After Graduation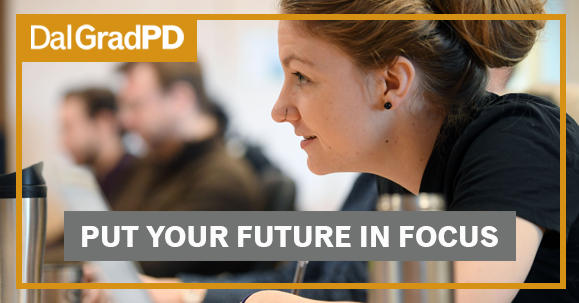 Want help navigating work post-graduation? Learn more about two government funding programs and how they provide employers in Nova Scotia with funding to help make new permanent, full time jobs for recent graduates like you!
The Innovate to Opportunity and Graduate to Opportunity programs are available for both domestic and international students. In this workshop, we will also discuss navigating your career search in a virtual environment, and how to leverage the power of your personal connections, which can play a key role in your career growth in Nova Scotia.
Facilitator: Margaret Schwartz (Outreach Coordinator, Youth Employment Programs, Department of Labour & Advanced Education). Margaret is a MSVU Public Relations graduate who helps employers and recent graduates access funding to create new jobs, which helps retain post-secondary young people in Nova Scotia with meaningful career opportunities.
Time
Starts:
Ends:
Launch your Career: Discover Government Funding Programs to Help You Land Work After Graduation