Mitacs training: Project management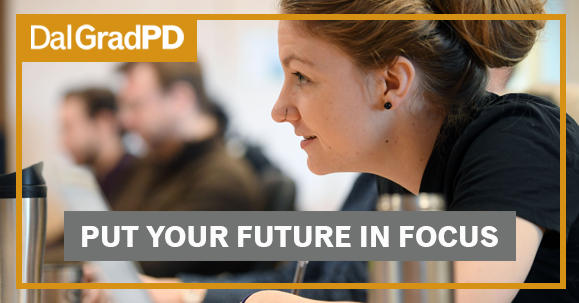 Graduate students and postdoctoral fellows are invited to register for upcoming instructor-led training sessions from Mitacs. Space is limited and enrolment is open to students at other Atlantic Canadian universities, so early registration is advised. Follow these steps to enroll for a course:
Create an account on edge.mitacs.ca if you don't already have one
Navigate to the "catalog" tab on the main dashboard and enroll in the workshop title of your choice
Select the date and time of the session you wish to attend
Watch for email notifications for workshop materials and Zoom login details.
The Project Management workshop is held over two days (May 20 and 21) from 9:00 a.m. to 5:00 p.m. each day.
Time
Starts:
Ends:
Mitacs training: Project management