Telling your research story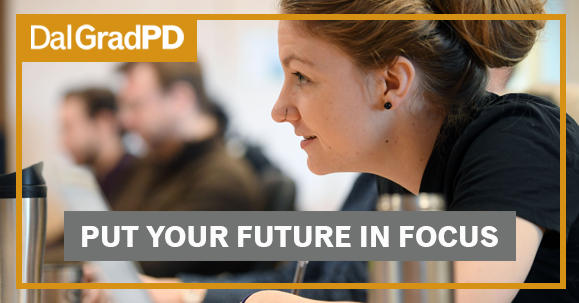 In an ever-more crowded environment of Tweets, TikToks, Instagram, traditional and online media, how can you engage with the public about your area of research? In this session presented by OpenThink, editor and writer Kim Pittaway will provide tools and advice to help you hone how you position and describe yourself and your expertise as you engage in public discourse, what conversations you contribute to and attempt to prompt, and how to prepare for challenging interactions (yes, trolls).
Facilitator: Kim Pittaway is an award-winning journalist, writer and editor. She is the former editor of Chatelaine magazine and DAL Magazine, and the Executive Director of the MFA in Creative Nonfiction program jointly offered by Dal and King's.
Link to register (registration closes Saturday, May 15)
Time
Starts:
Ends:
Telling your research story