Creating your Individualized Development Plan (IDP)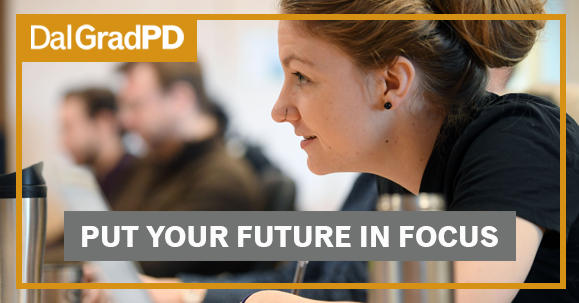 An Individualized Development Plan (IDP) is a personal roadmap that can identify personal and professional goals and objectives. In this interactive workshop we will reflect on our achievements, articulate our values and explore future goals to develop an action plan moving forward in your academic and professional growth.
An asychronous version of this workshop is also available on the Dal GradPD Brightspace. Additional instructor-led versions of this workshop will be held on a monthly basis.
Facilitator: Dr. Mabel Ho, Curriculum Developer, Faculty of Graduate Studies
Link to register (Registration closes Friday, April 30 at 9:00 a.m.)
Time
Starts:
Ends:
Creating your Individualized Development Plan (IDP)