Writing an effective cover letter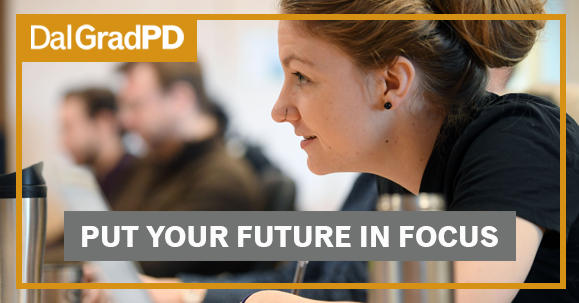 This workshop is part of MEOPAR's Navigating the Career Search webinar series.
Writing a cover letter is hard. Sometimes, the cover letter can be even harder to write than the resume. In this 60-minute interactive webinar, we'll walk through the basics of a good cover letter and work through example letters to identify ways you can highlight your skills and accomplishments.
Time
Starts:
Ends:
Writing an effective cover letter