Program Details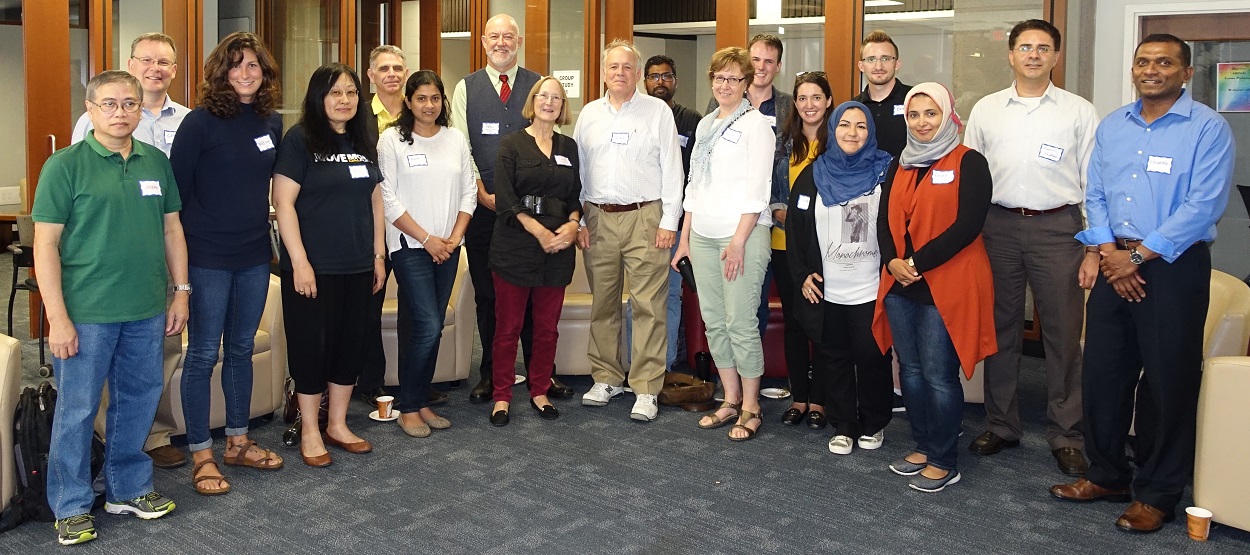 The IDPhD program is designed to allow students to master methodological skills to address a problem or issue through a combination of disciplinary approaches, under the guidance of outstanding scholars, many of whom have moved to interdisciplinary questions from the more traditional disciplines. 
As of 2019 there are over 60 students in the program. We provide a list of the projects currently underway as well as completed theses. The focus of our program is aimed primarily on successful and timely completion, with courses and comprehensive examinations organized with the thesis first in mind.
Our program attracts academically successful, highly motivated, independent-minded researchers who are risk-oriented. Our graduates go on to work as scholar-researchers, teachers, and leaders in many fields, such as environmental studies, health, human performance, computer studies, management, social justice, and international development. Many of these emerging areas welcome students with an interdisciplinary training.
If you are interested in this program, you should first read the Current Student section of our website that describes the full process from courses, comprehensives, proposal, to the completion of the dissertation.
Detailed information on admissions, criteria, and checklists can be found under the Admissions section of our website.
Information regarding tuition costs (located under Science, then under Doctorate on this table) and about living in Halifax can be found with these links.