For Current Students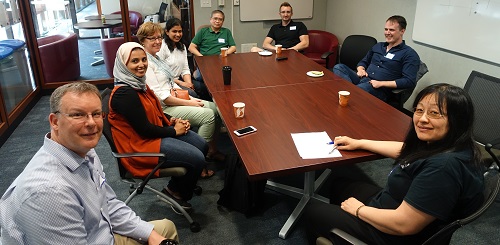 Congratulations, you are in one of the best and most exciting PhD programs in Canada. As you can see from the information on our web pages, the IDPhD has a history of outstanding performance and a future that looks extremely bright. Upon graduation, our students have taken jobs in academia, government, business, and self-employment.
We are a diverse group who share a commitment to interdisciplinary approaches to solve problems and create knowledge. We offer seminars and workshops to help you understand your role in interdisciplinary research and develop skills that will serve you well in your studies and after graduation. Next steps to guide you through the "getting started" stage are detailed here.