News
»
Go to news main
Faculty of Dentistry Homecoming Weekend: Join the celebration
Posted by
Cheryl Bell
on August 8, 2018 in
News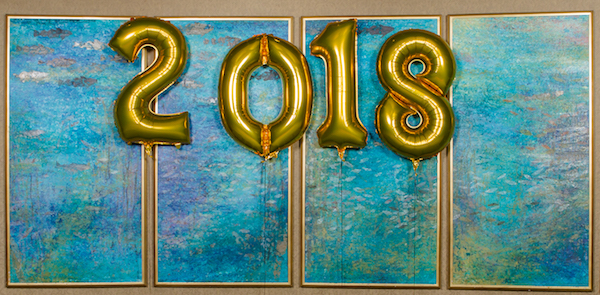 The Faculty of Dentistry will celebrate many achievements during Homecoming Weekend, September 27-29, 2018. Plan to join the festivities!

Homecoming is a great chance to mix and mingle with classmates, other alumni, and faculty and staff, participate in a full day of continuing education, celebrate our Outstanding Alumni Award winners at the Homecoming dinner, and attend the grand opening and naming of the newly renovated clinic. 2018 also marks the 200th anniversary of Dalhousie University, so there are lots of activities taking place on campus.

Thursday, September 27
Homecoming Weekend kicks off on September 27 with our White Coat Ceremony and the conferral of an honorary degree on Dr. Peter Cooney. Dr. Cooney became Canada's first chief dental officer in 2004 and in this role worked to increase awareness of the prevention of oral diseases and to improve the oral health status of Canadians. He will speak at the ceremony, during which the new class of dentistry and dental hygiene students will be presented with their white coats and recite the Oral Health Professional Oath. A reception will follow.

Friday, September 28
Hear what the newly renovated clinic means to the Faculty and the students who work and learn there. The official grand opening and naming ceremony will take place in the afternoon, with President Richard Florizone in attendance, followed by tours of the new clinic. Later that day, former dean Dr. Bill MacInnis will be presented with the Association of Canadian Faculties of Dentistry Distinguished Service Award prior to delivering the annual JD McLean lecture. Dr. MacInnis will speak on the topic of career paths, mentors, and professionalism.

Saturday, September 29
A varied and timely selection of CE sessions awaits you on September 29, starting with the highly topical plenary session on the role of dentists in the opioid crisis. Breakout sessions cover a wide range of subjects, including oral manifestations of systemic diseases, oral cancer screening, communicating with limited English proficiency patients, facial trauma, and insights into silver diamine fluoride. There will also be opportunities to mingle with your colleagues and browse the sponsors' tables. More information on CE day.

In the evening, we complete our celebrations by recognizing our Outstanding Alumni Award winners and enjoy time together at the Homecoming Celebration Dinner at Pier 21. Tickets are limited, so consider purchasing yours soon. The dentistry and dental hygiene community (Dal alumni and non-alumni) is welcome to attend the CE day and evening dinner.

We look forward to seeing you there!

More information about Homecoming Weekend.