Cyber Systems Arms Races: Public Lecture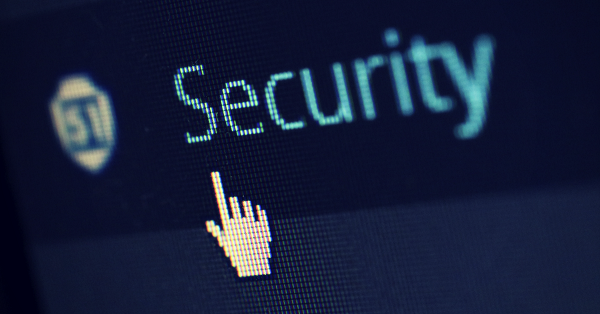 In cyber space attackers are constantly adapting to ever improving network defenses. On the flip-side, anti-virus detectors must be retrained as attackers enhance their malware using adversarial examples that attack the vulnerabilities of Machine Learning-based models - resulting in an arms race as defender and attackers, on both sides, take turns crafting new responses to each other's actions.
In this talk, Una-May O'Reilly will give insight into this fascinating topic and discuss the work her team at MIT undertakes to develop new techniques for computationally modeling cyber security arms races - creating robust defensive solutions and an improved understanding of adversarial dynamics.
Una-May O'Reilly
Massachusetts Institute of Technology (MIT)
Una-May O'Reilly hails from Ottawa, Ontario. She completed her undergraduate degree in Computer Science at the University of Calgary in 1985. After 3 years at Bell Northern Research, Una-May continued her academics at Carleton University in Ottawa, completing her MCS ('90) and PhD ('95) in Computer Science. Her PhD dissertation is one of the world's first on the AI topic of Genetic Programming. She joined MIT as a member of the Artificial Intelligence Lab in 1998.
​She has received the EvoStar Award for Outstanding Achievements in Evolutionary Computation in Europe and been recognized by ACM SIGEVO for her outstanding contributions to the field of evolutionary computation. Currently, she is a Principal Research Scientist at CSAIL, MIT's Computer Science and Artificial Intelligence Lab. Her research focuses on computational intelligence – particularly evolutionary algorithms, machine learning and, most recently, adversarial dynamics.
Categories
Special Events, Community Interest, Lectures, Seminars, Systems, Network, Security
Time
Starts:
Ends:
Location
Potter Audiorium
Kenneth C. Rowe Management Building
Dalhousie University
6100 University Avenue
Halifax, NS
Cost
Free
Additional Information
Cyber Systems Arms Races: Public Lecture