Professional Development and Custom Courses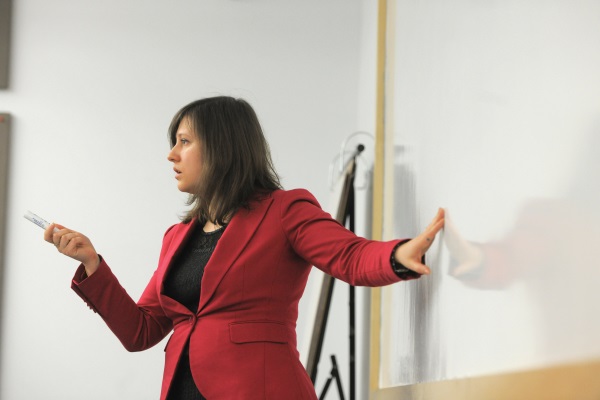 Dalhousie's ESL Programs can create custom language and professional development training courses to suit the needs of your organization.
Teacher/Faculty Professional Development
Dalhousie ESL Programs offers certificates in professional development for language teachers, university lecturers in ESL, or subject teacher or lecturers who deliver their content in English in a CLIL or English as a Medium of Instruction (EMI) environment.
Program modules are flexible and can include both coursework that aims to improve participants' English language proficiency, as well as professional development modules on topics such as educational technology in the language classroom, assessment in CLIL/EMI contexts, and teaching English via English.
Click here to learn more of our Professional Development Certificate in English as a Medium of Instruction (EMI).
Study Tours
We can create custom language programs for groups of students who would like to come to Dalhousie University on a study tour. ESL course content and format are tailored to your group's needs. General ESL, Academic English, and English for Specific Purposes such as engineering, tourism or marine science, etc., are also available. Accommodations and socio-cultural activities can be included in the program as well.
Contact jennifermacdonald@dal.ca for details.
Customized Training
Dalhousie ESL Programs can create customized language training courses for companies or university departments or units focusing on English for business or for different employment sectors. Language training programs can also be combined with optional technical or professional development training from other program areas in the Dalhousie College of Continuing Education.
Contact jennifermacdonald@dal.ca for details.