Winter English in Canada
The web page will be updated soon with dates and topics for the Winter 2020 semester. Thank you for your patience.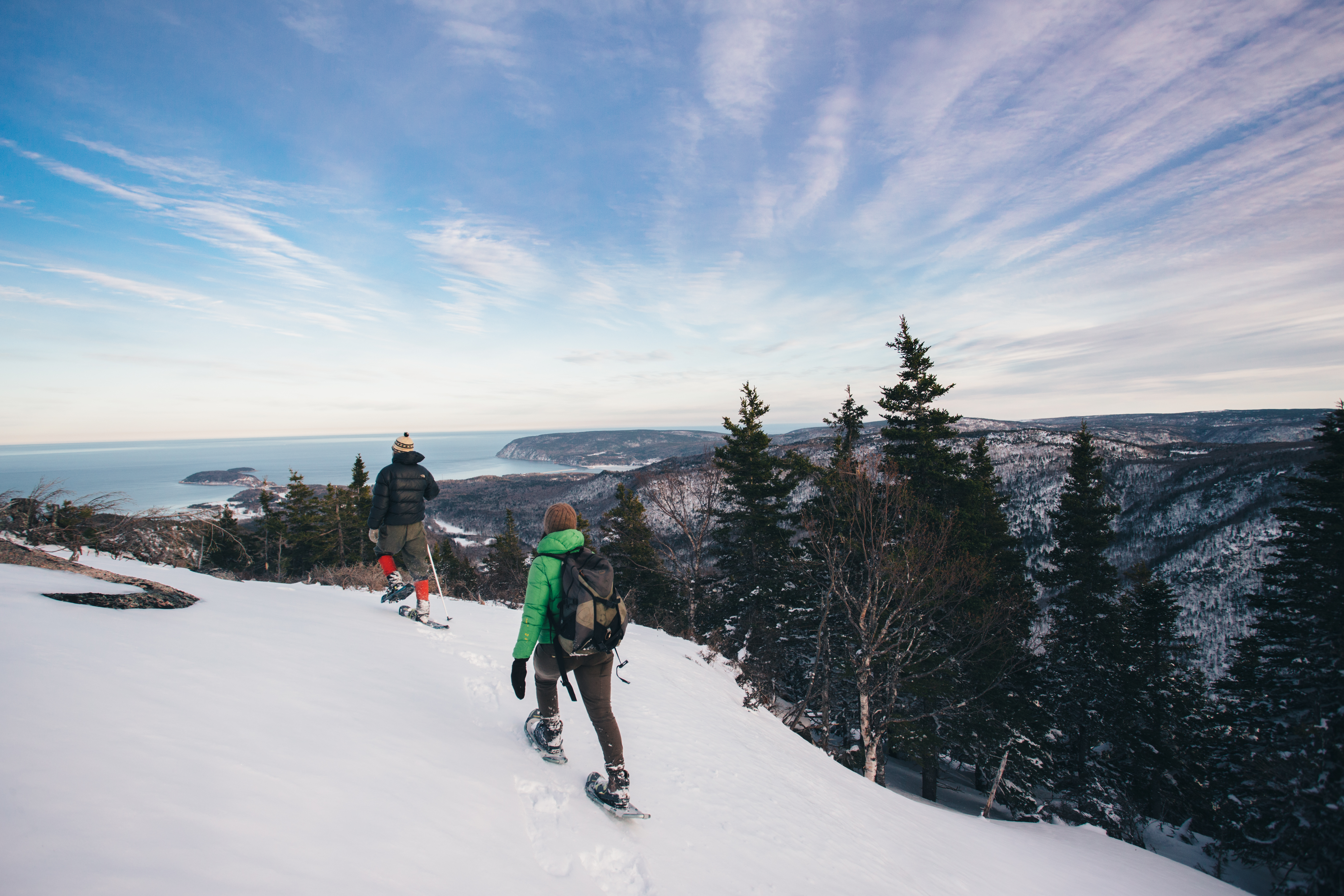 2020 Dates
February 03 - 28, 2020
Learn English by Living in English
Mornings - you will take English language classes (ESL Communication) from 9:00 to 12:15 focused on reading, writing, listening and speaking skills.
Afternoons - you will take an English for specific purposes course from 1:30 to 4:00.
Evenings - time for winter fun! This will include skating, skiing, curling, tobogganing, drinking hot chocolate and trying maple syrup!
On weekends - Enjoy organized day trips to natural attractions, historic and cultural sites in different regions of Nova Scotia.


Click here to read more about Dalhousie University and Halifax, Canada.

Course Fees (per person) : $3500 CDN
Included in the fee:
Tuition for English language course and elective course
Learning materials (books, handouts, etc)
Access to course management system
Academic outings
Accommodation in homestay*
Meals
Wi-Fi Internet access
Health insurance while enrolled
Local transport
Weekend activities and trips
*You will pay $2168.79 CDN to Dalhousie University directly and $1331.21 CDN to Canada Homestay Network (CHN). You will receive two separate invoices from both. 
Please refer to this page for more information about the payment methods for Dalhousie University. If you have any questions about the homestay payment, please contact Ann Shen (ashen@canadahomestaynetwork.ca).
Please note the fee does not include international travel and incidental expenses.