Language Support for Faculty, Staff and Scholars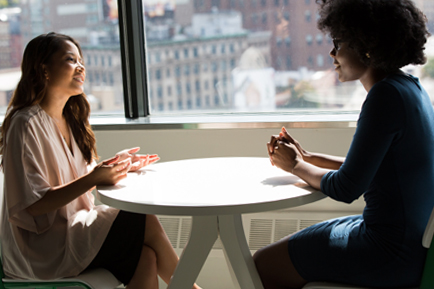 Dalhousie ESL Programs provides on-on-one language support for Dalhousie faculty, staff, visiting scholars or post-doctoral fellows. Many members of the Dalhousie community would like to further develop their English language skills for lecturing, conference talks, writing for publication, research collaboration or for carrying out their workplace duties at Dal.

Contact us via email for a consultation. You will then be paired with one of Dalhousie ESL's instructional staff and together develop a language development plan focusing on the aspects of academic, disciplinary or professional language that are most relevant for you. Then you will carry out your learning plan in a series of private tutorials. This is a fee-based service.
For information or for a consultation, please contact:
Jennifer MacDonald
jennifermacdonald@dal.ca or 1.902-494-8062.