Computer Applications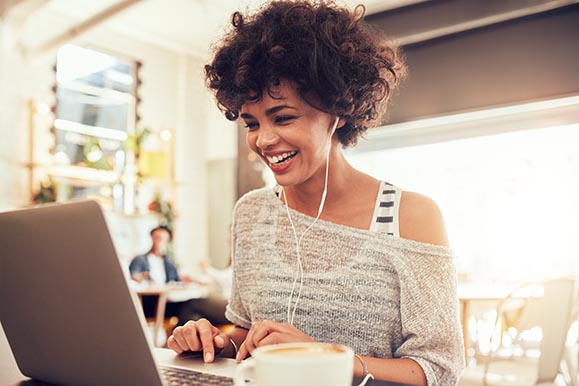 Become proficient, increase your productivity with online computer training
Due to COVID-19 restrictions, all computer applications training will be offered virtually this fall and possibly into 2021.
What this means for you:
No travel to campus for training.
Courses can be taken from any location.
All you need is an internet connection, computer and screen, and the relevant software.
Training will remain as scheduled so if you have already registered, no problem.
What will change with virtual delivery:
Timing - courses will now run from 9:30 am – 12:30 pm and 3:00 – 5:00 pm each day with a short break in the morning and afternoon.
You will receive all the information you need by email. This includes instructions on how to:

- download the PDF of your course book and the required practice files

- the link you need to click to join the class
The learning environment. While different, virtual training sessions still allow you to ask questions, see everyone else in the class and interact with the instructor.
The ideal scenario for online training of this type is to have two monitors if possible, or the ability to split your screen to have two views open at the same time.
All you have to do on the day of the course is click on the link that will be emailed to you.  As soon as you do, you'll join the class. 
If our scheduled courses don't meet your needs, please contact us for custom training opportunities.
---
How to register
1. Go to the page for the specific certificate
    or course you're interested in.
2. Click the "Add to Cart" button.
3. Log in or create an account.
4. Enter your payment details.
5. Click the "Submit" button.
6. You'll receive a confirmation by email.