Business Operations & Systems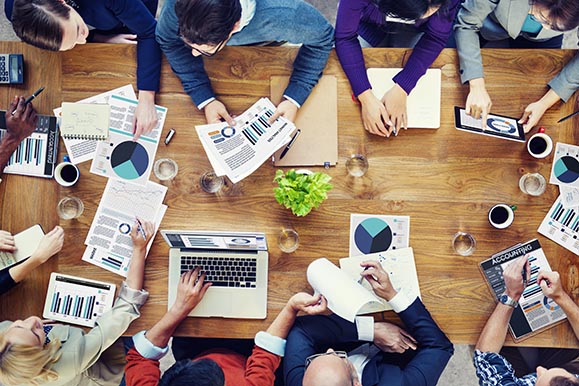 Master the latest skills in business analysis and management
Business analysis, project management, quality management and up-to-date computer skills are in high demand in today's increasingly complex business environment. Be a leader in your field by honing your skills and achieving—or surpassing—the requirements of your profession through our professional development programs. Courses can be taken individually or as part of a certificate.
Business Analysis
Advance your critical thinking, problem-solving and facilitation skills through our hybrid (online and classroom) programs. Emerge with technical and analytical skills you can use immediately.
Quality Management
Make immediate, effective and positive change within your organization by expanding your skills in quality control, business processes, continuous improvement and more. Entry-level and advanced programming available.
Project Management
Develop authoritative project management expertise and gain the confidence and skills to execute projects on time, on budget and with confidence. For managers and project team members.
See courses and certificates.
Computer Applications
Improve productivity, communication and organization in the workplace and at home by mastering the latest computer applications, from spreadsheets and word processing to web and graphic design.