La Velada
Expect the unexpected
La Velada is an annual event organized by the Dalhousie-King's Spanish Society, with the support of the Department of Spanish and Latin American Studies. The event showcases local Spanish and Latin American talent such as music and dancing and is a highlight within the community every year.

2018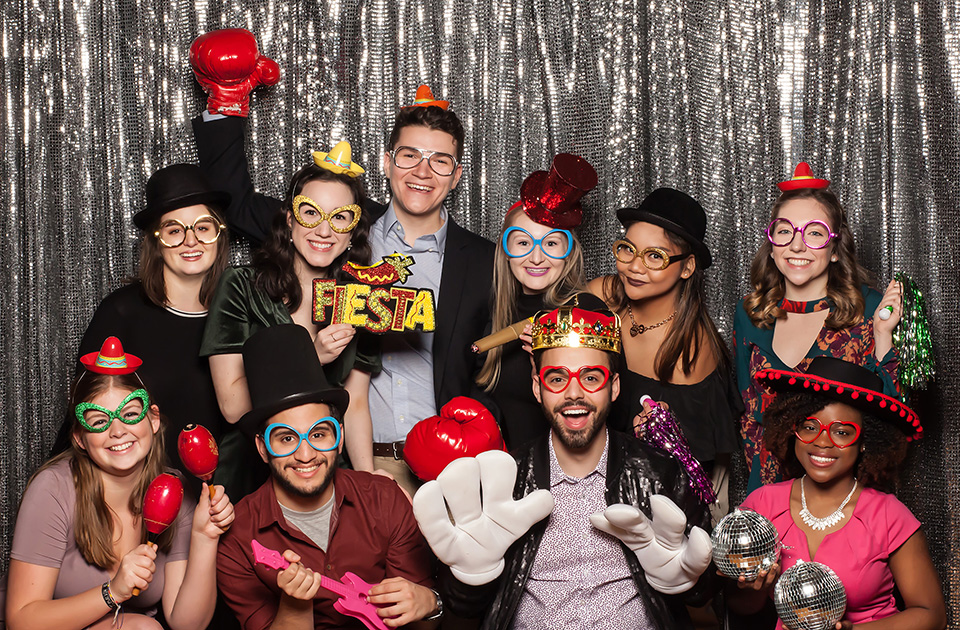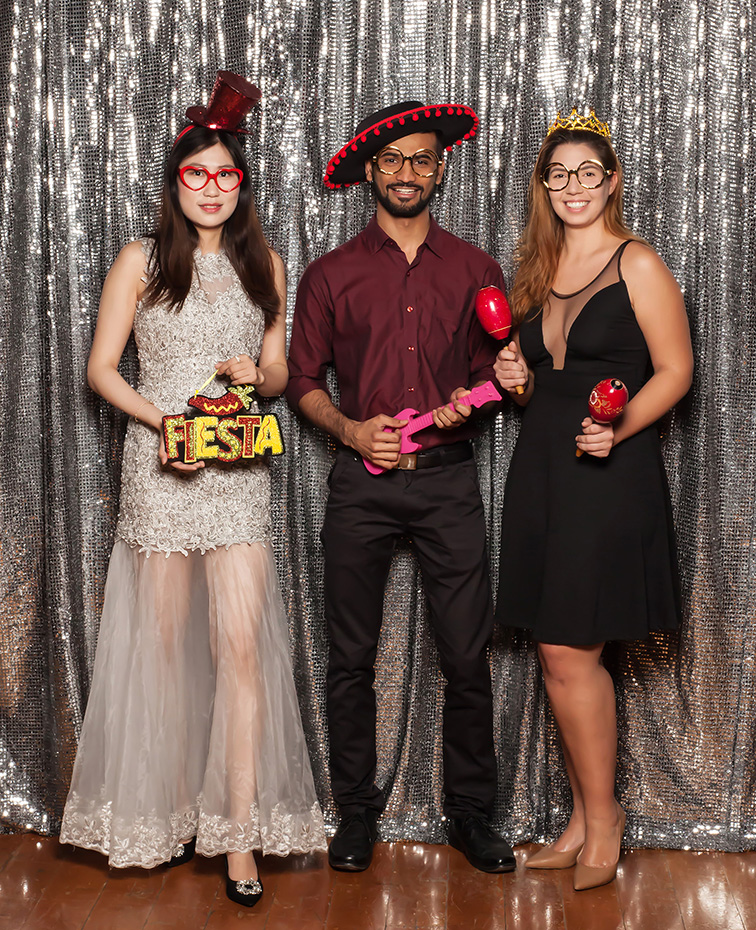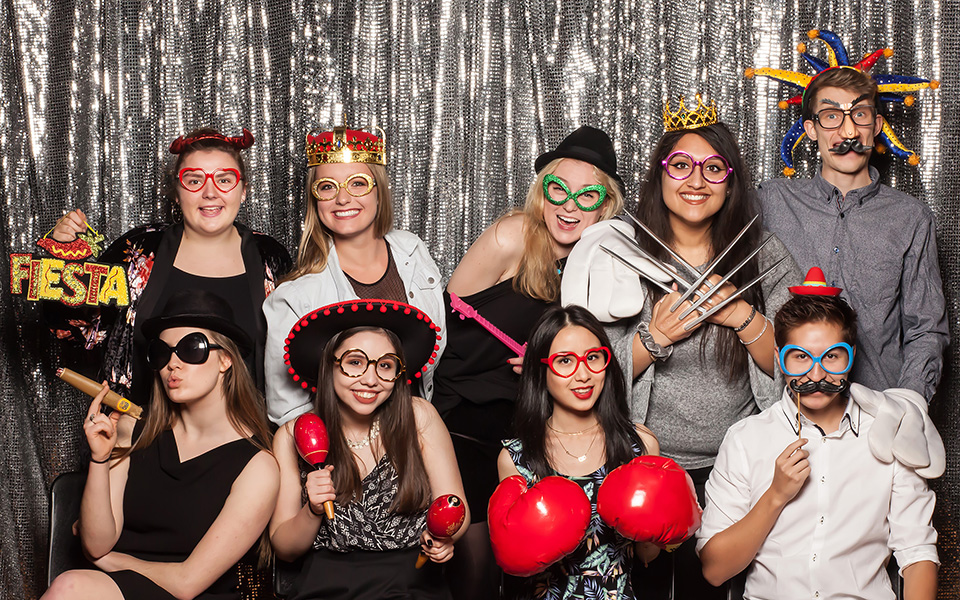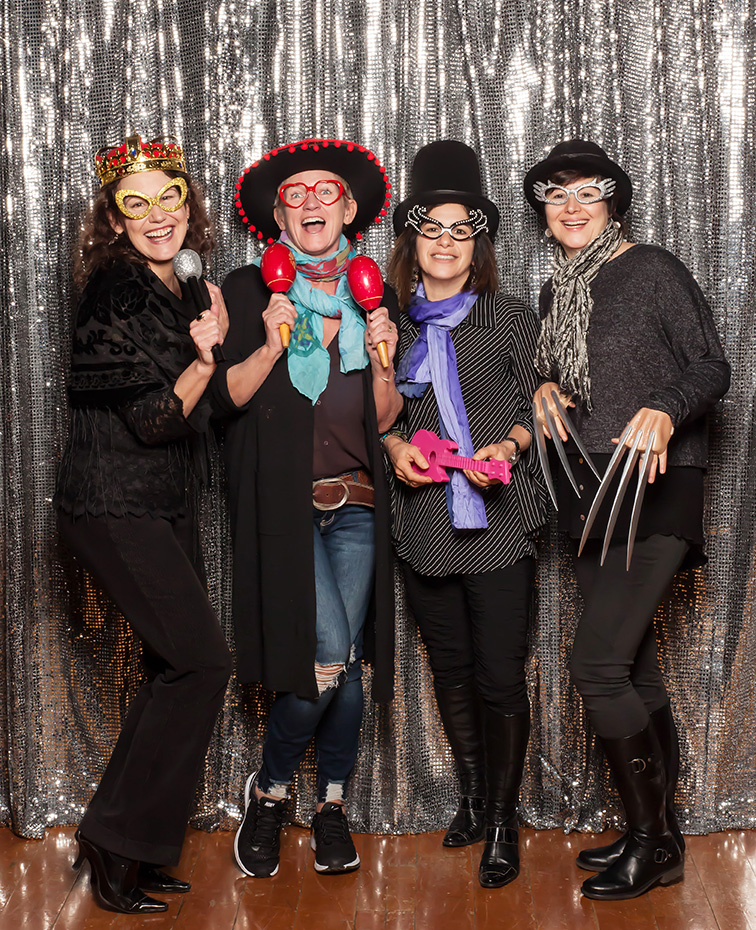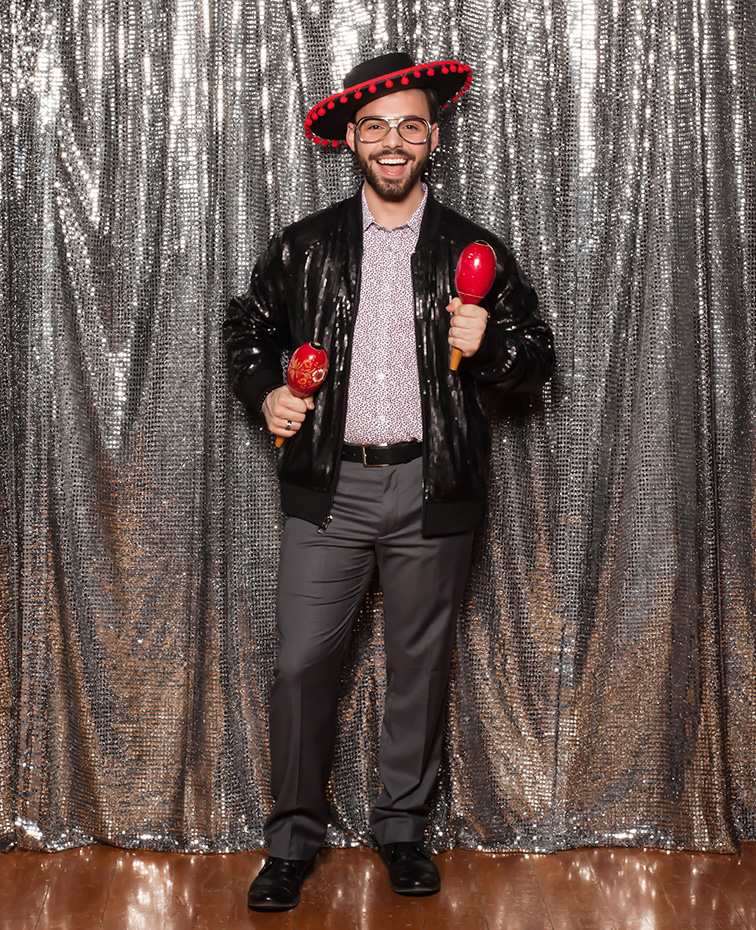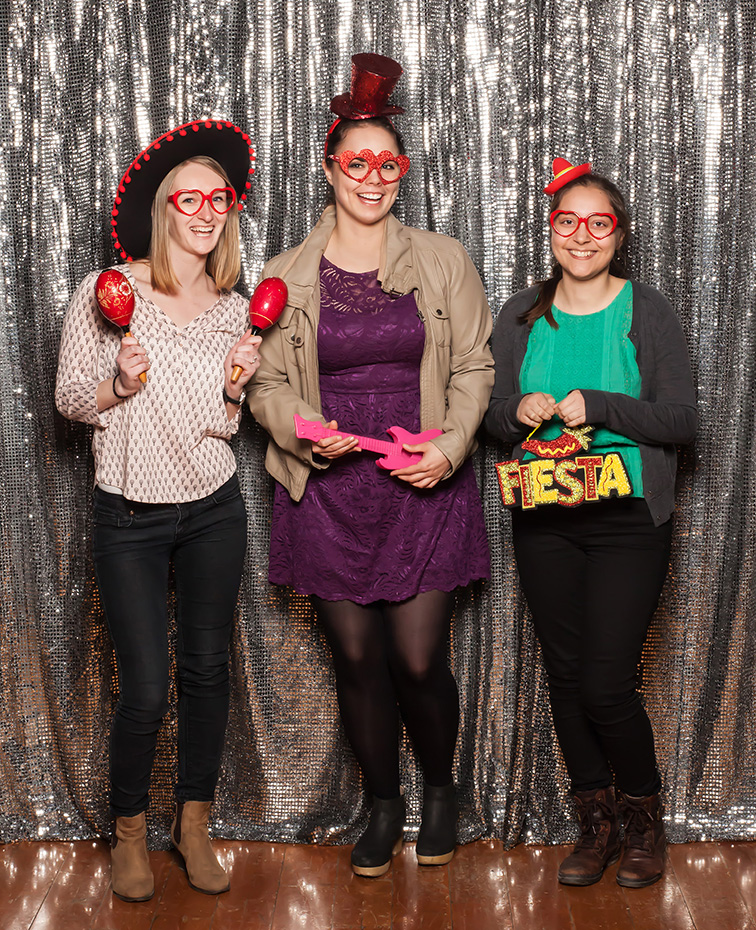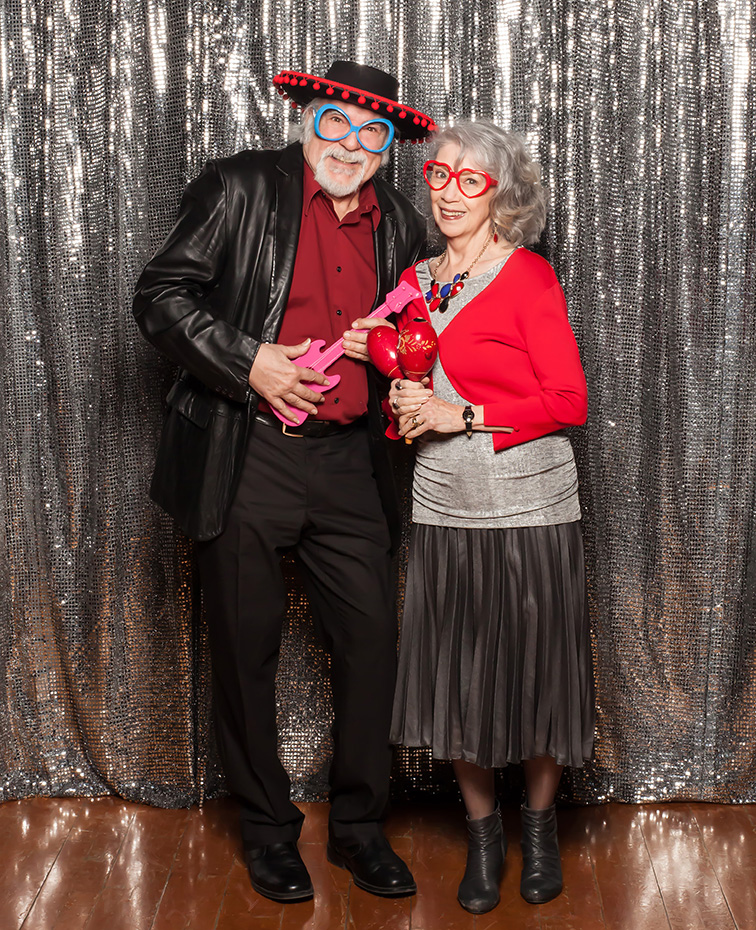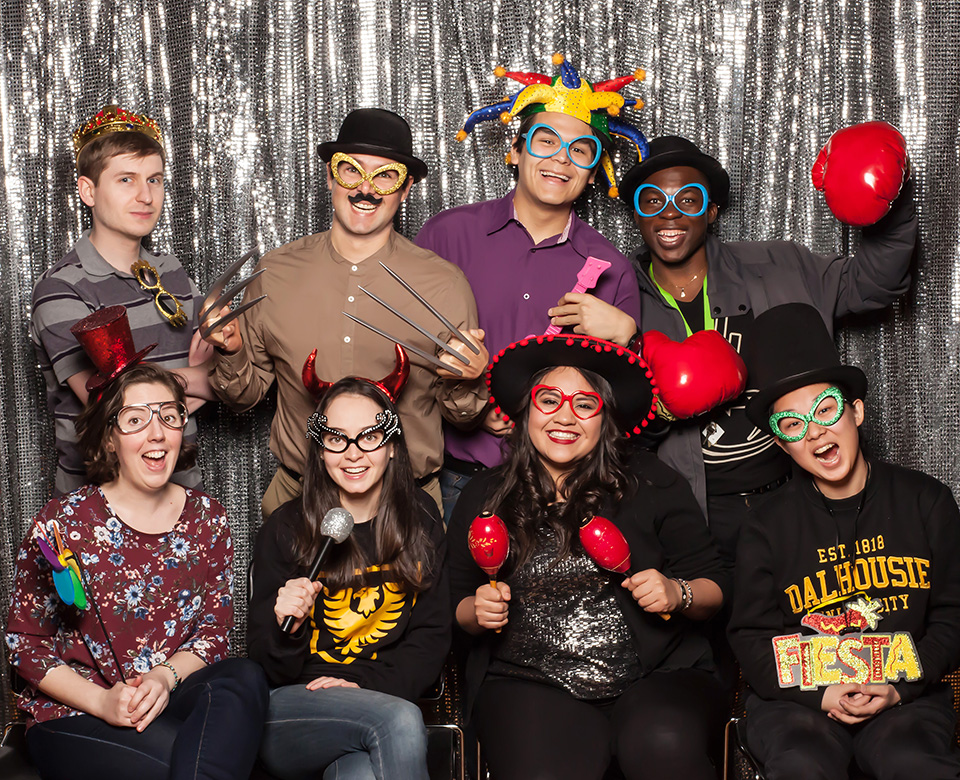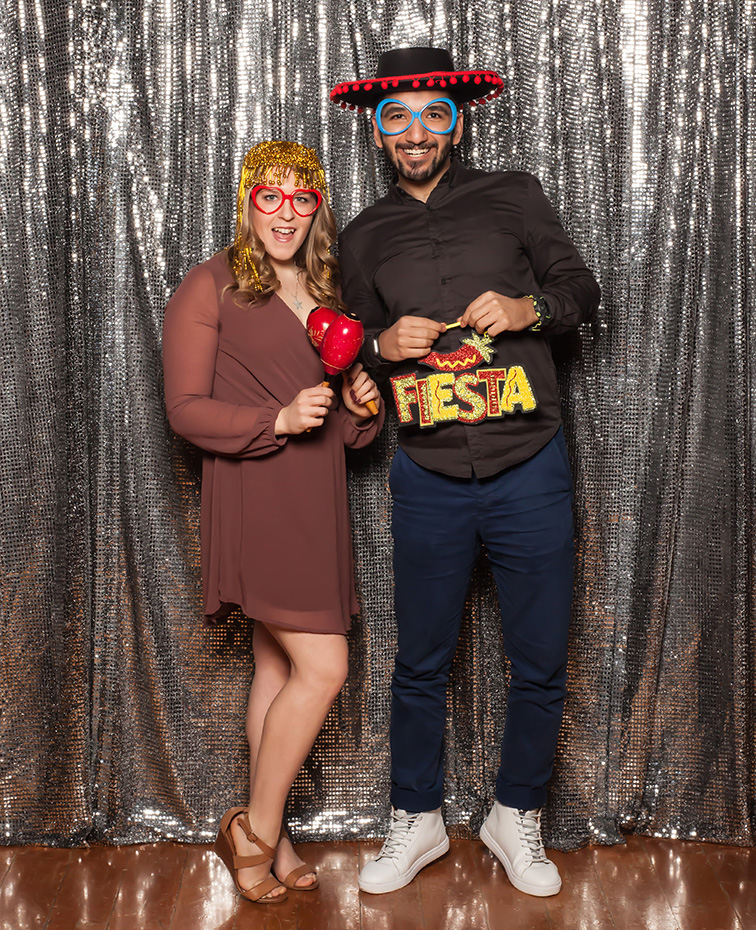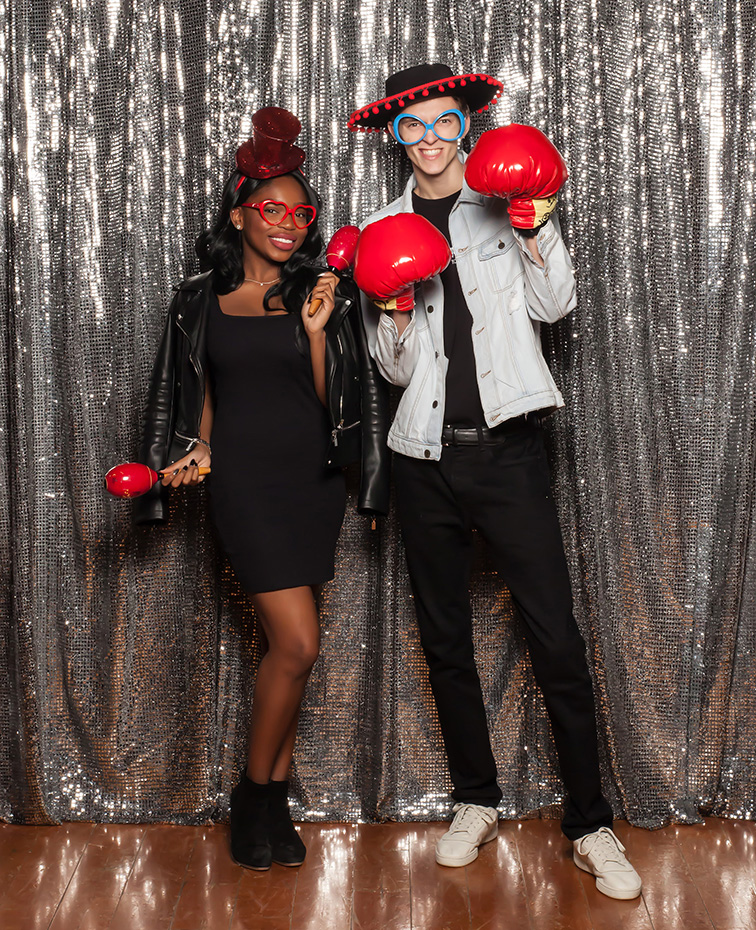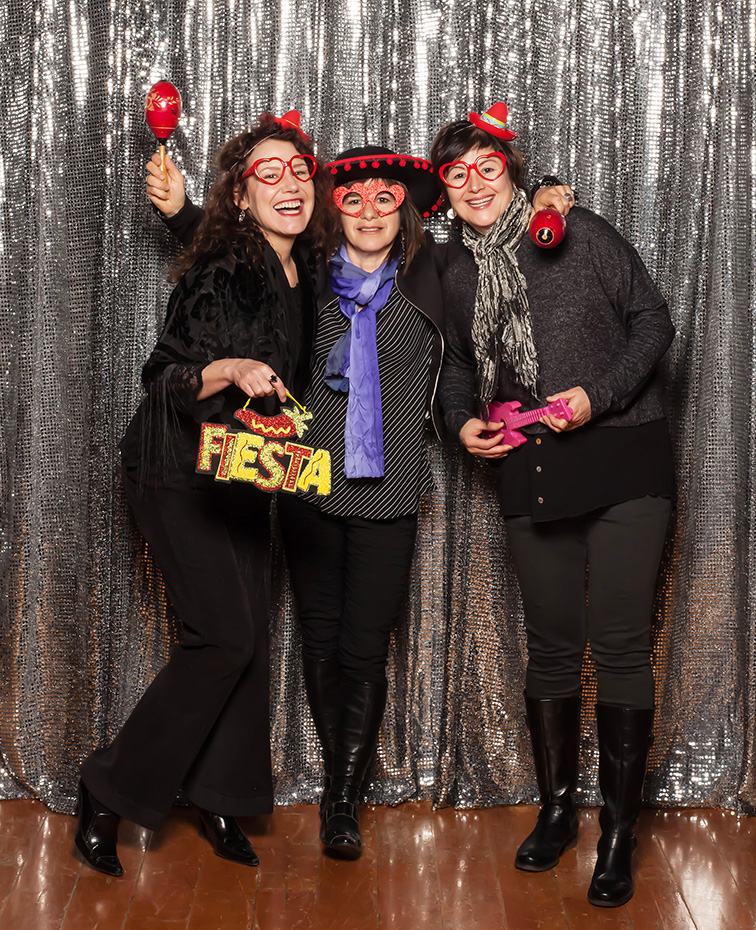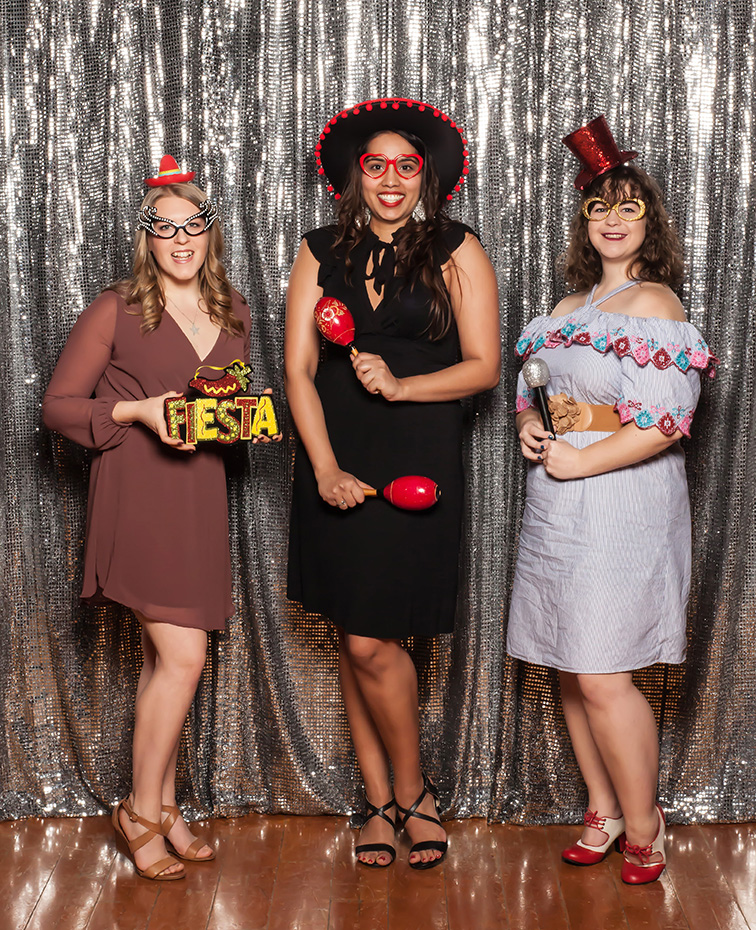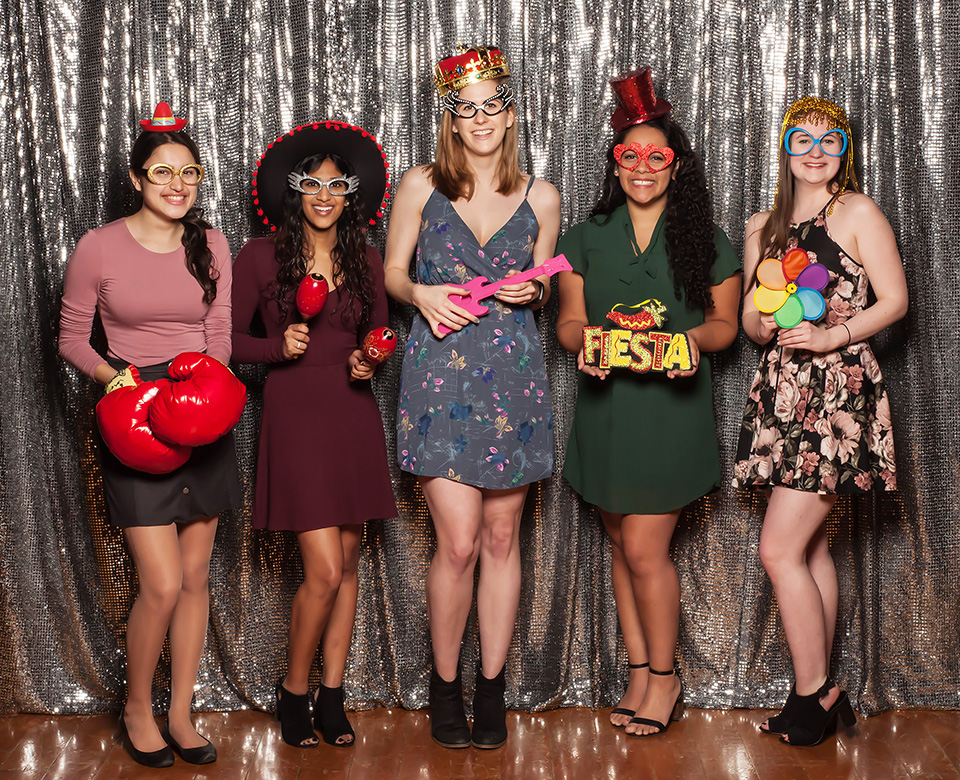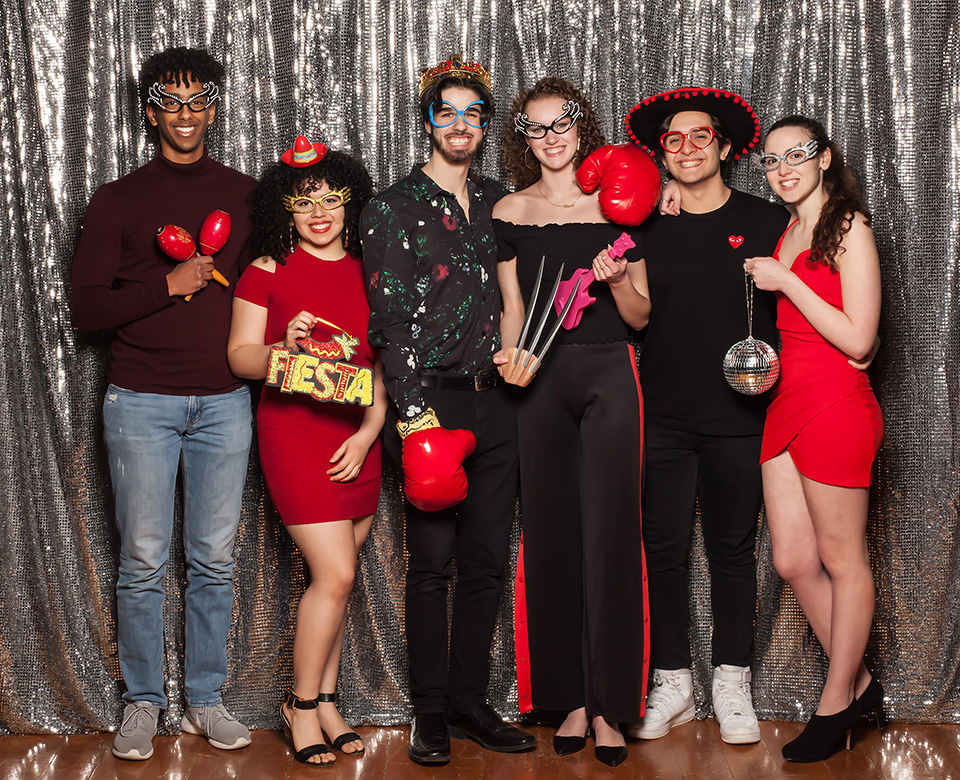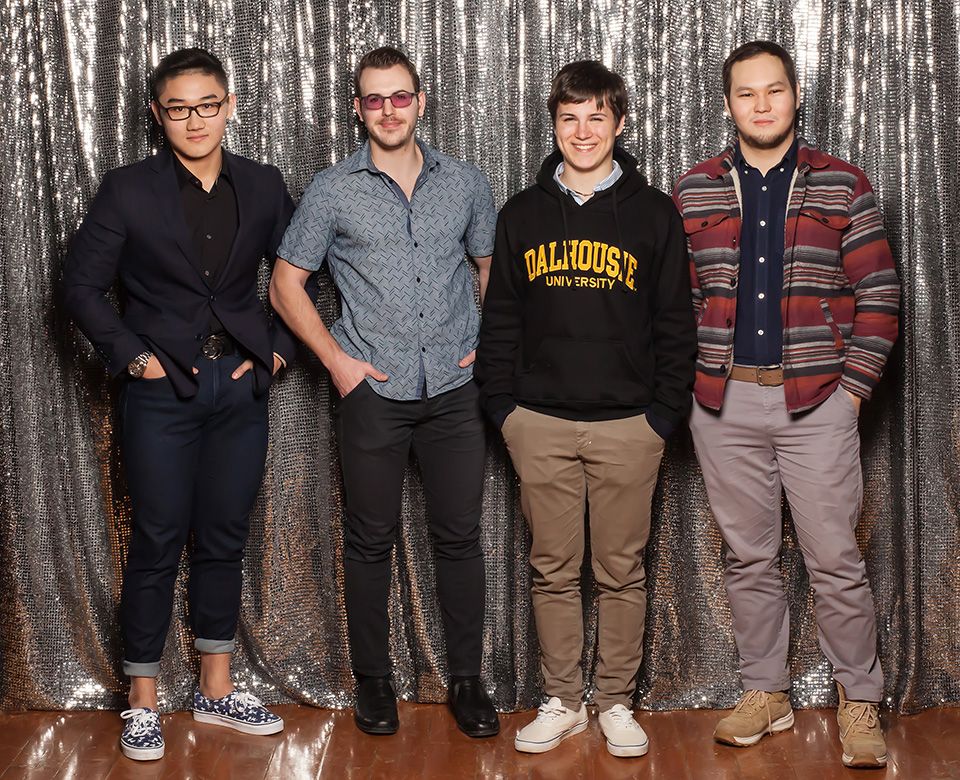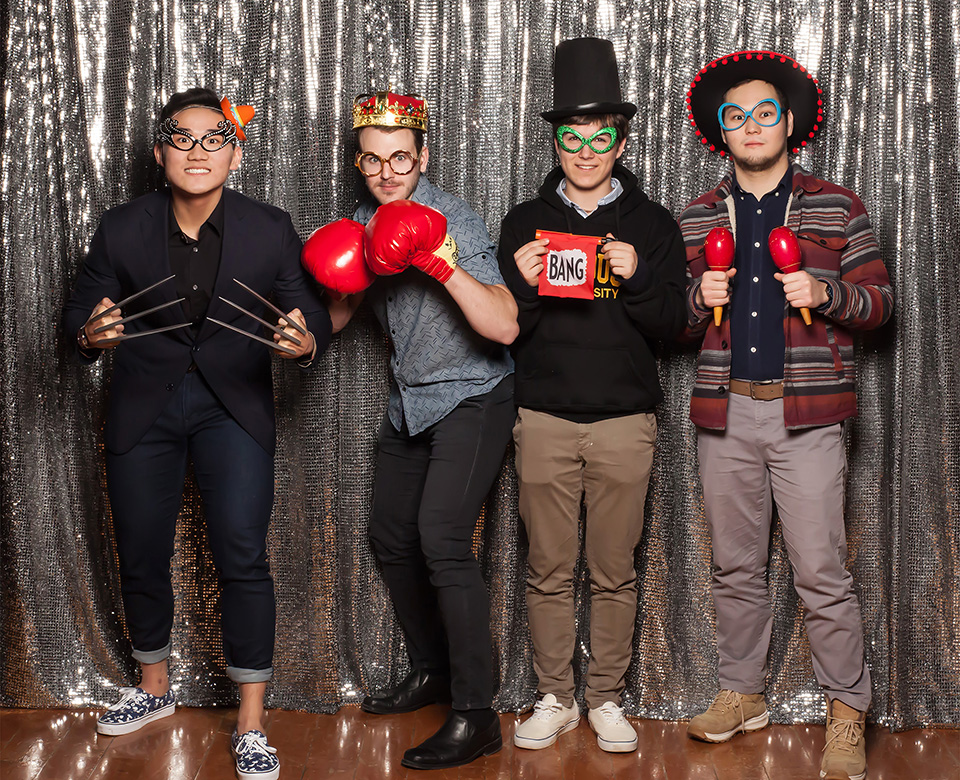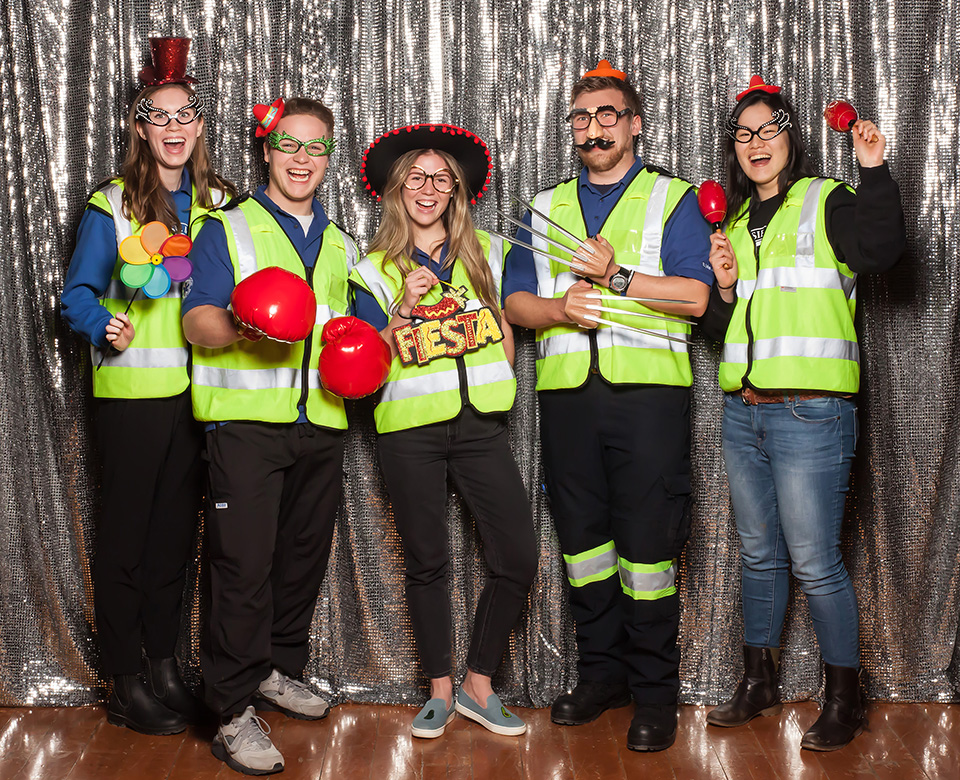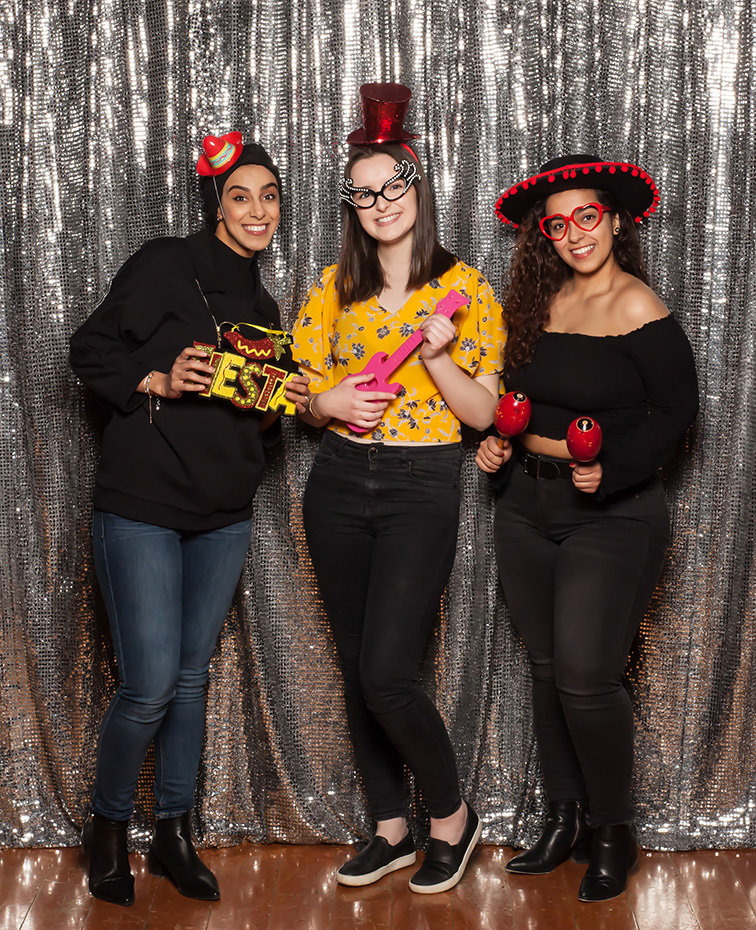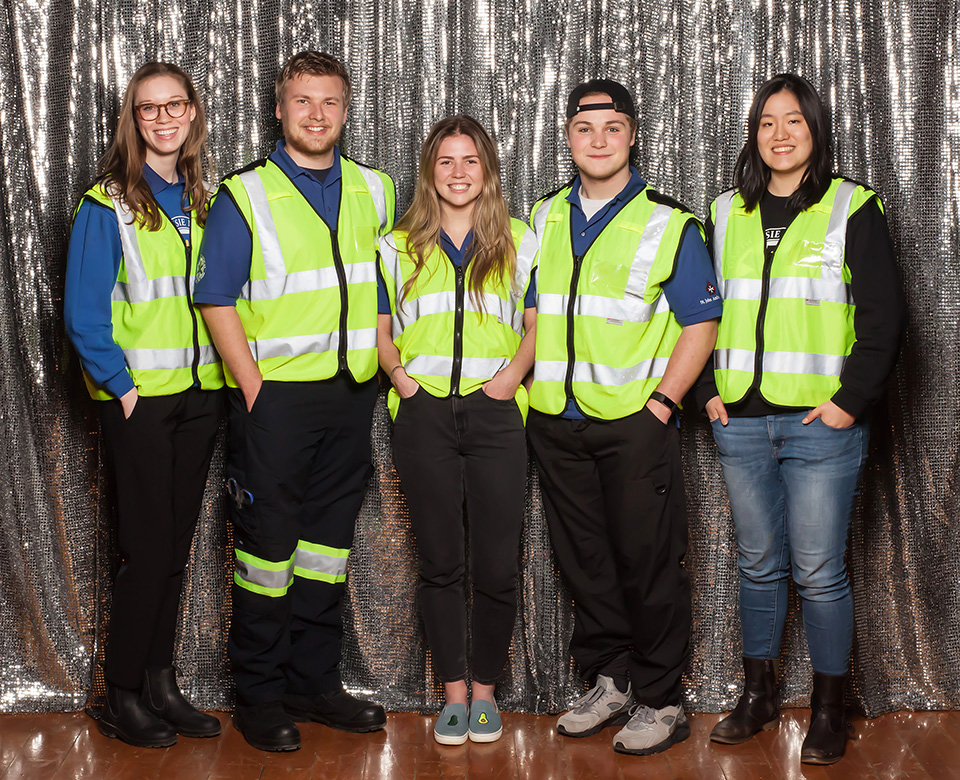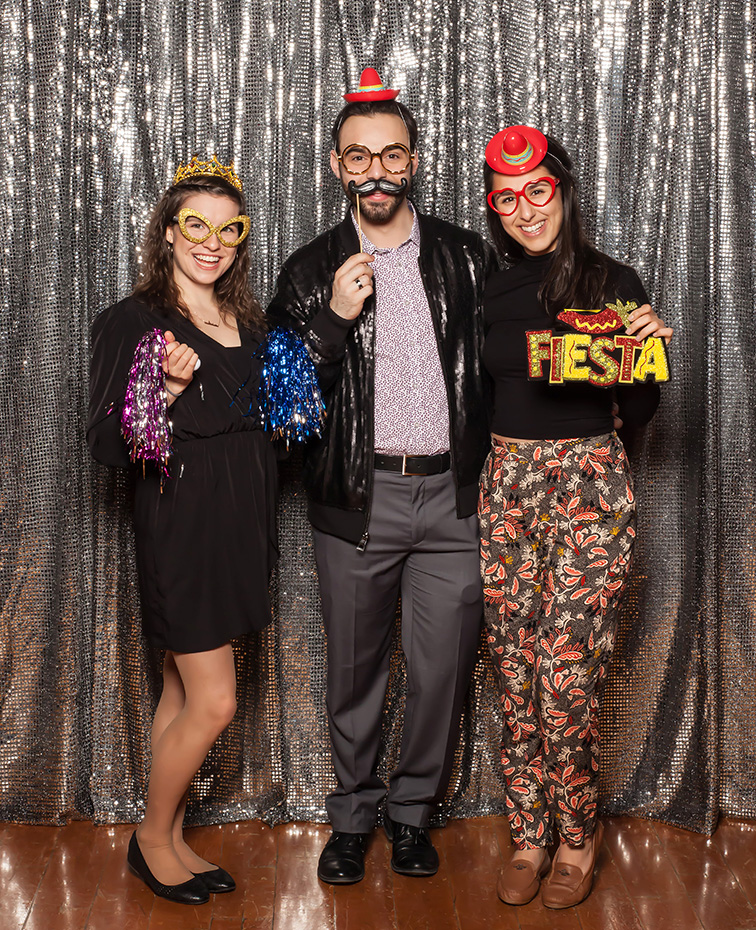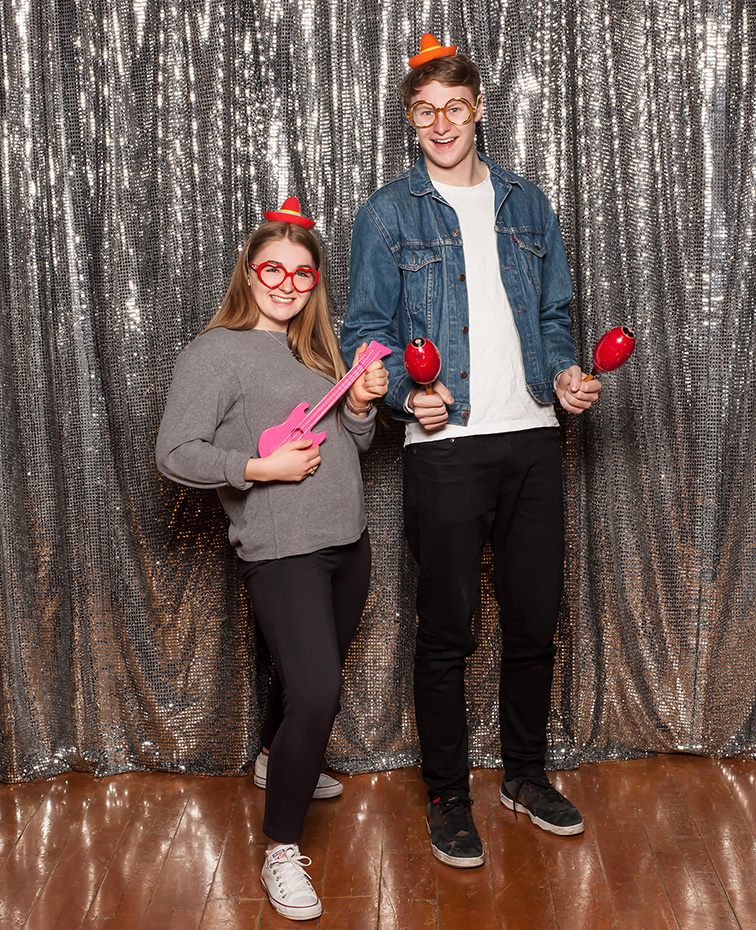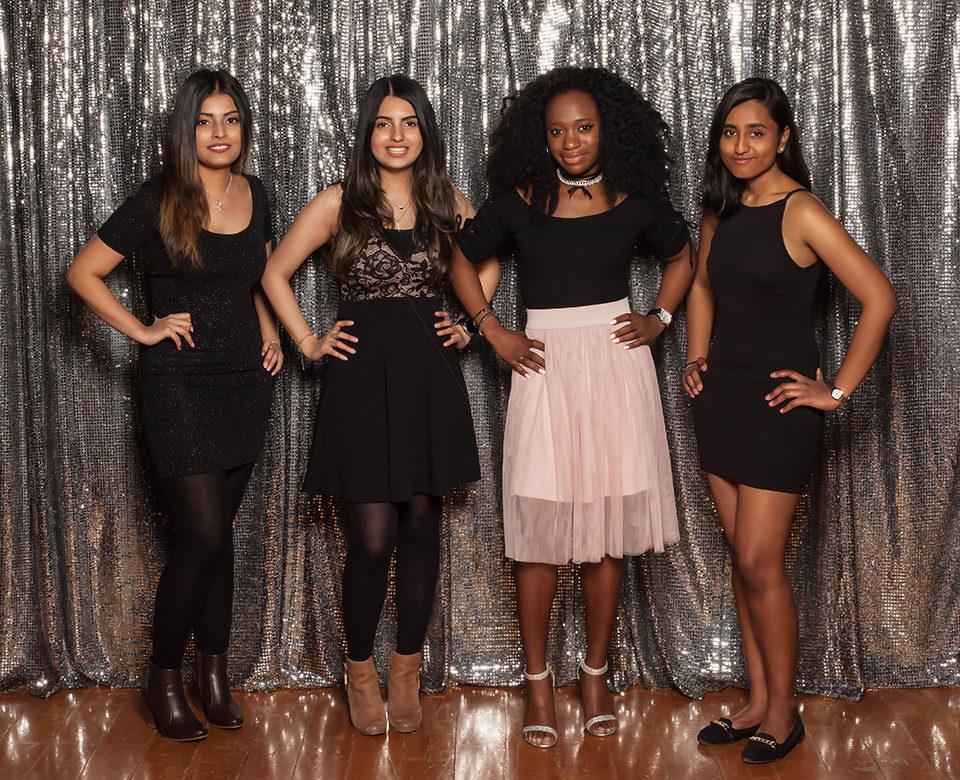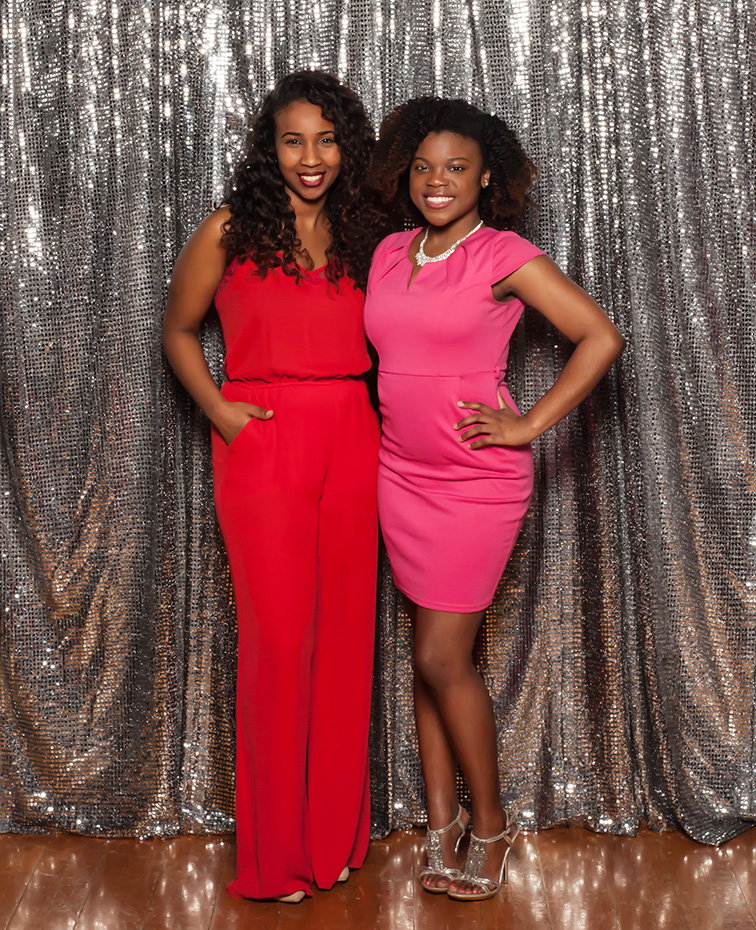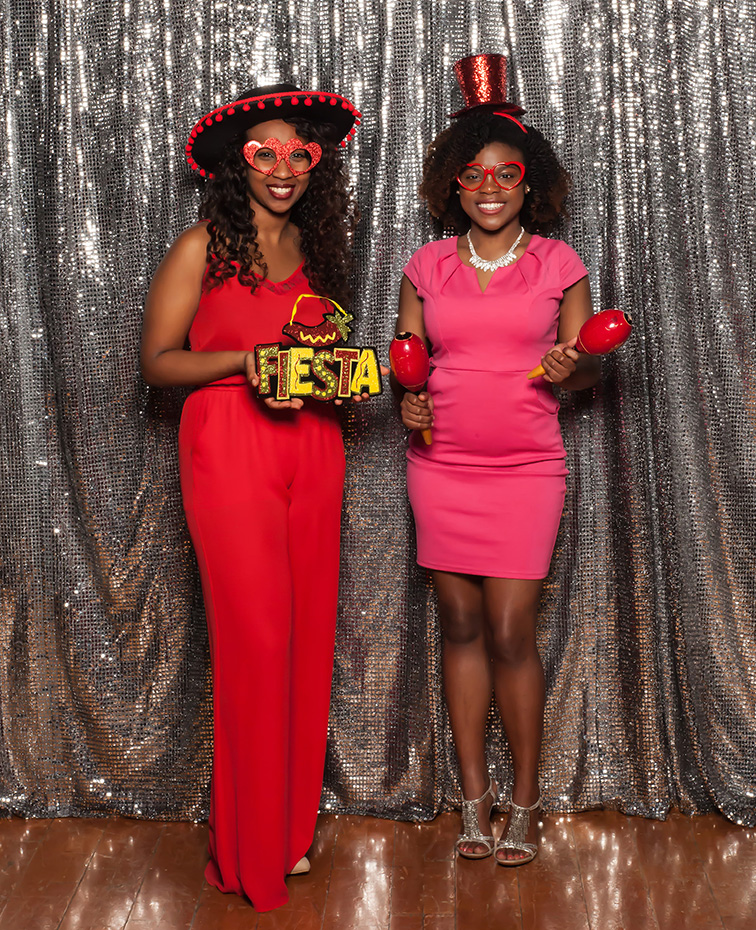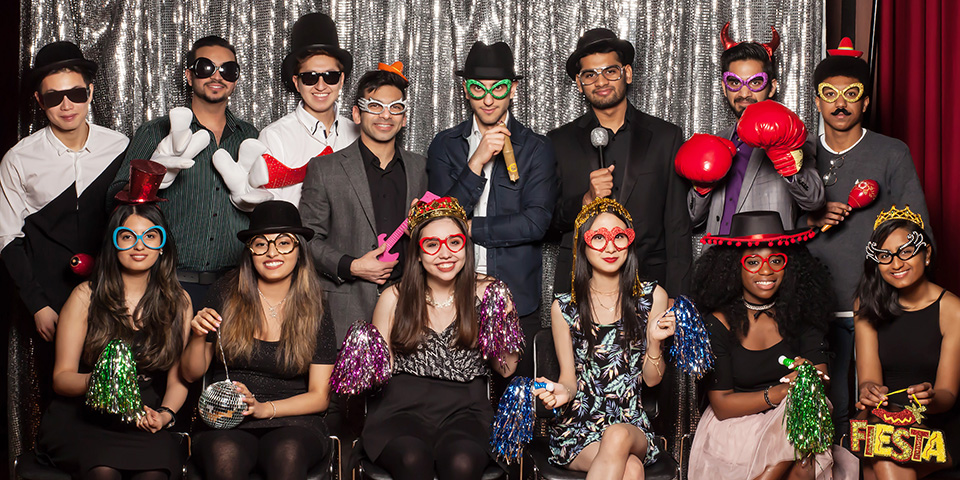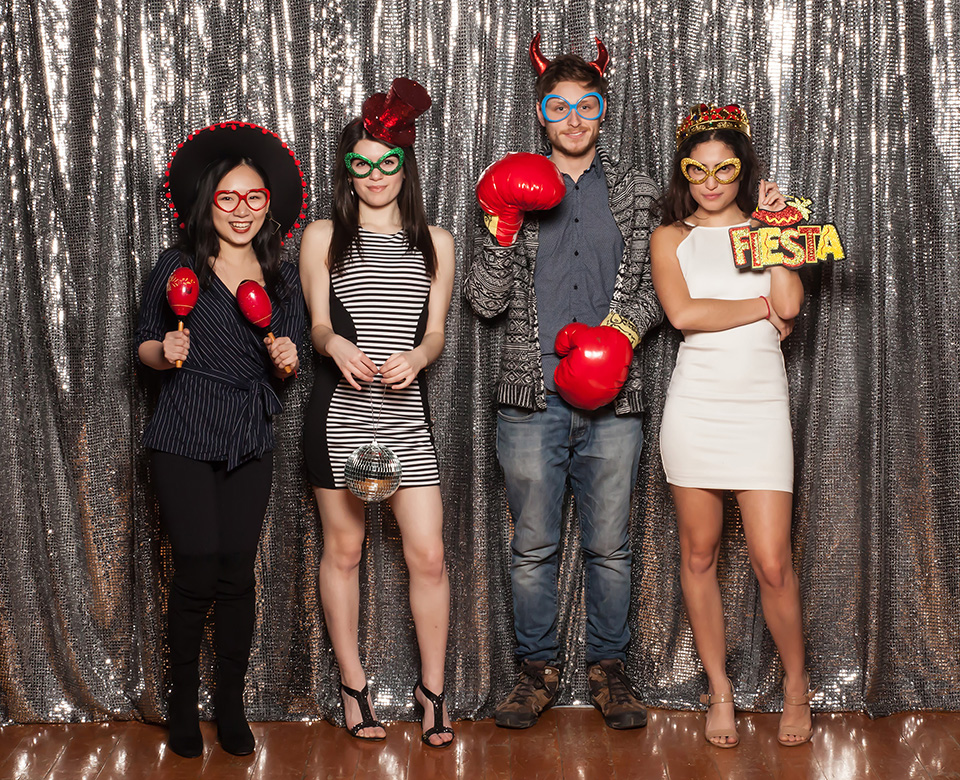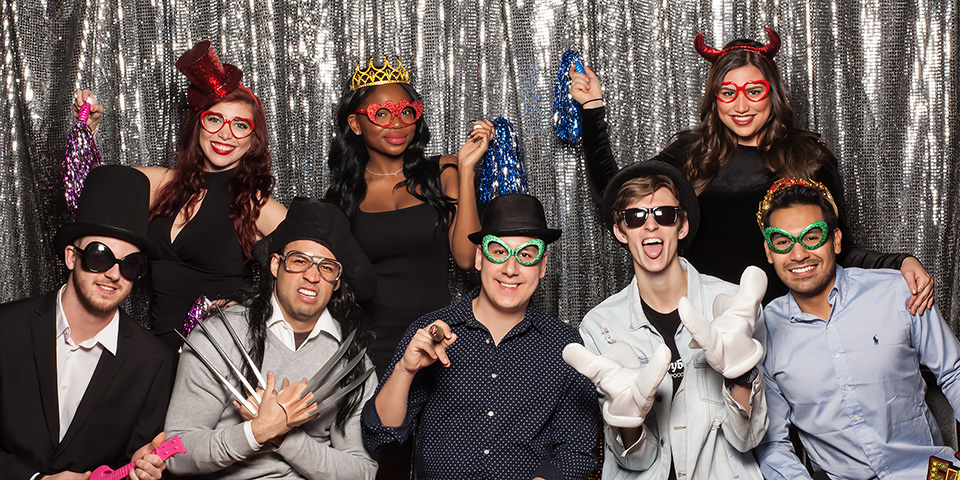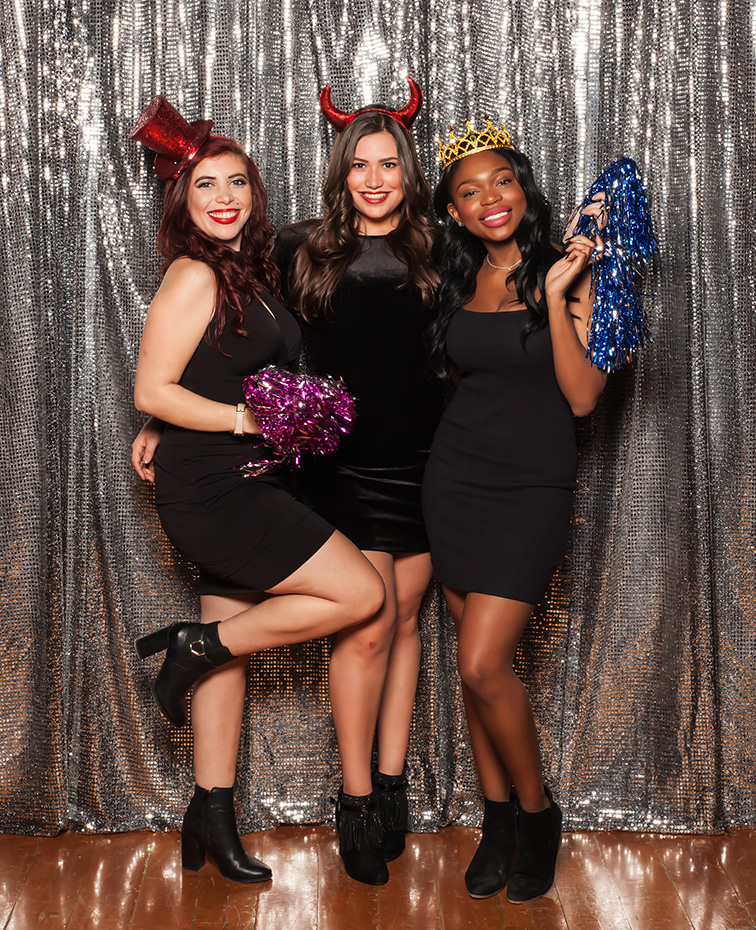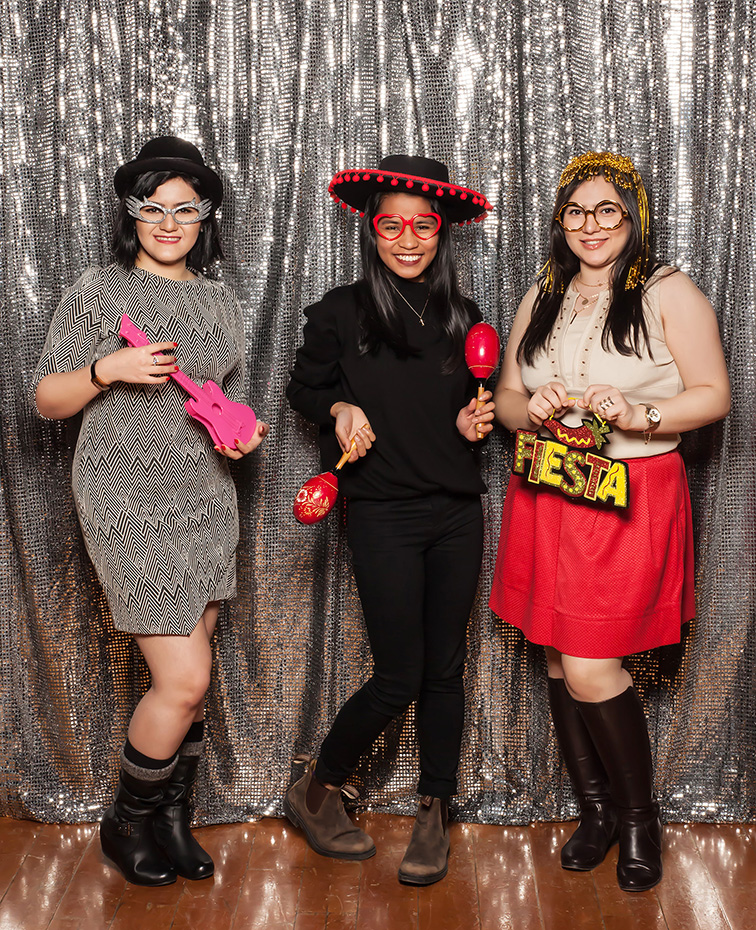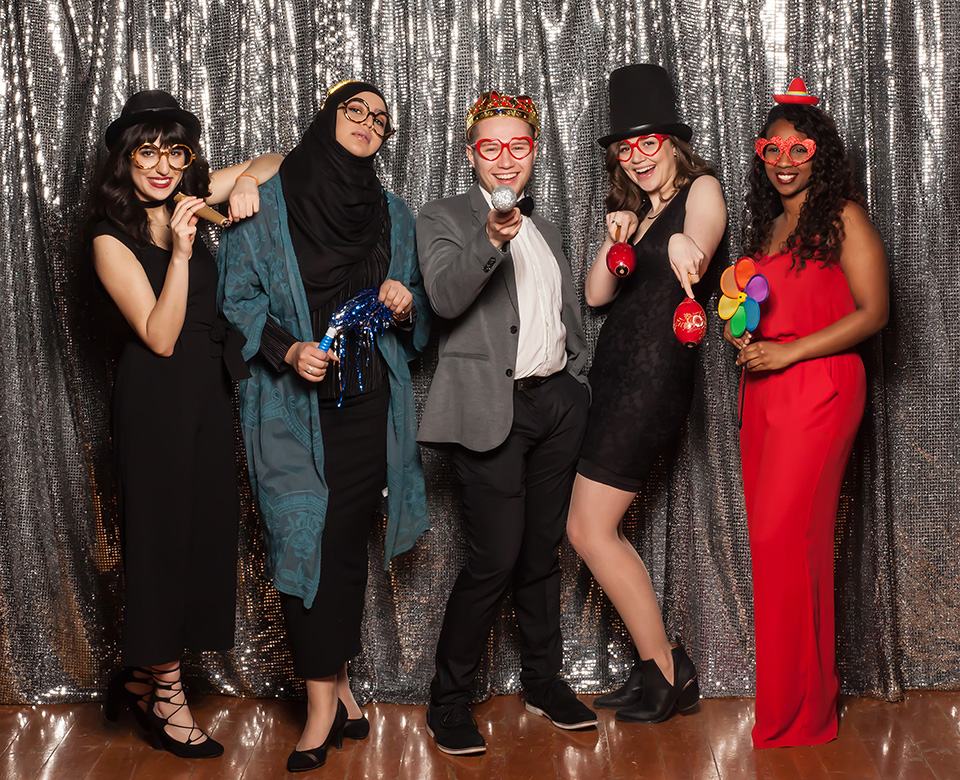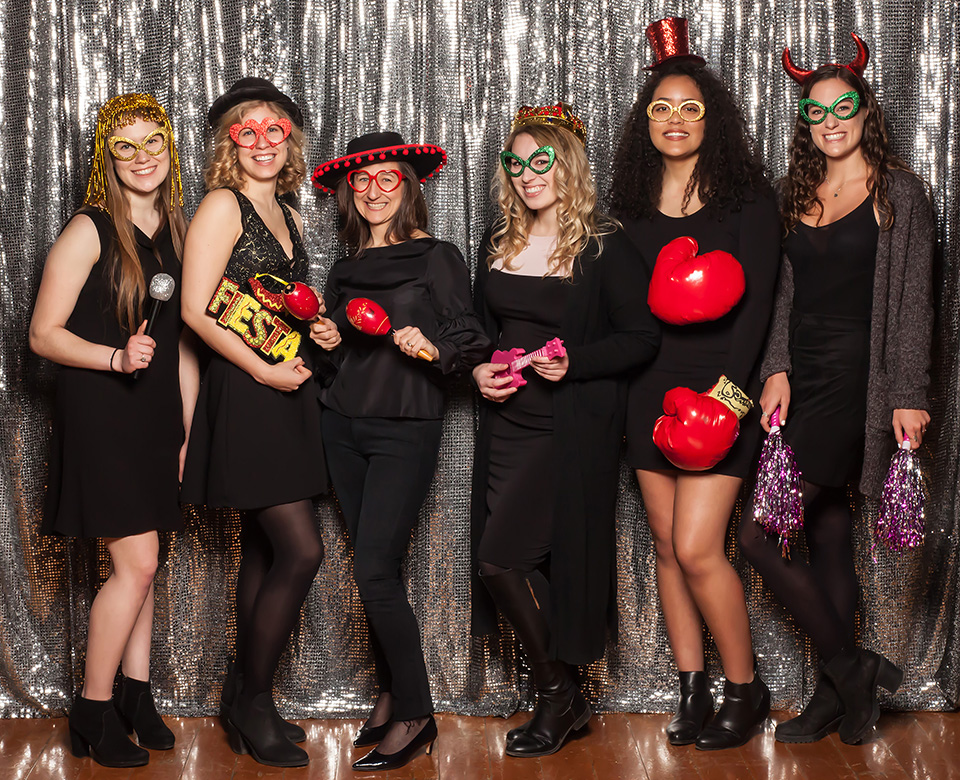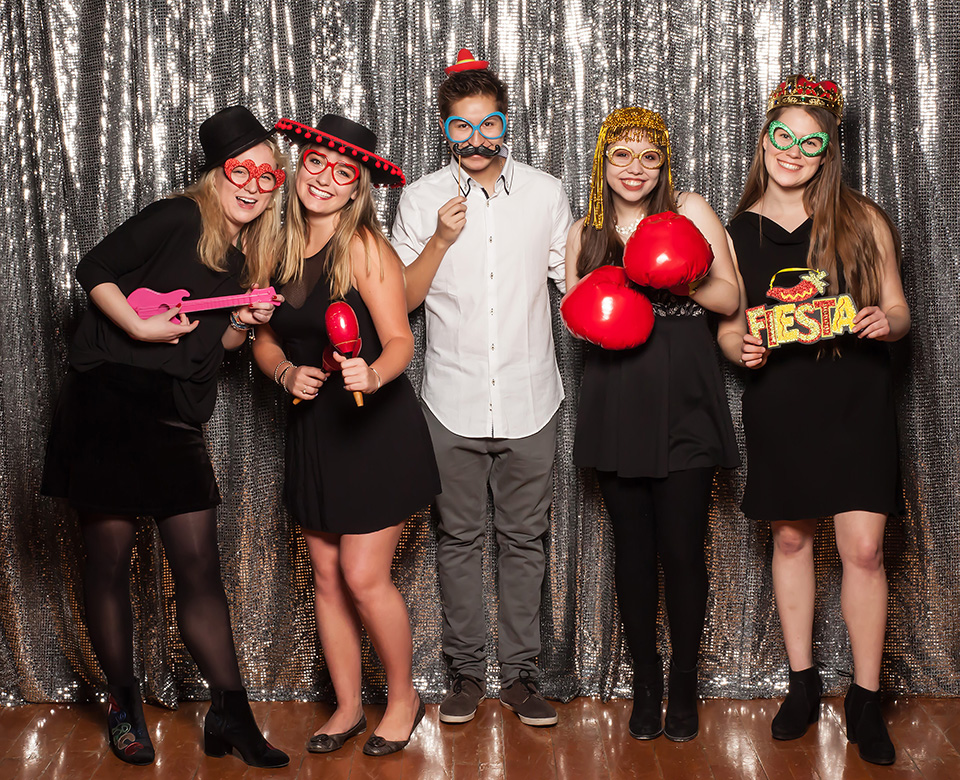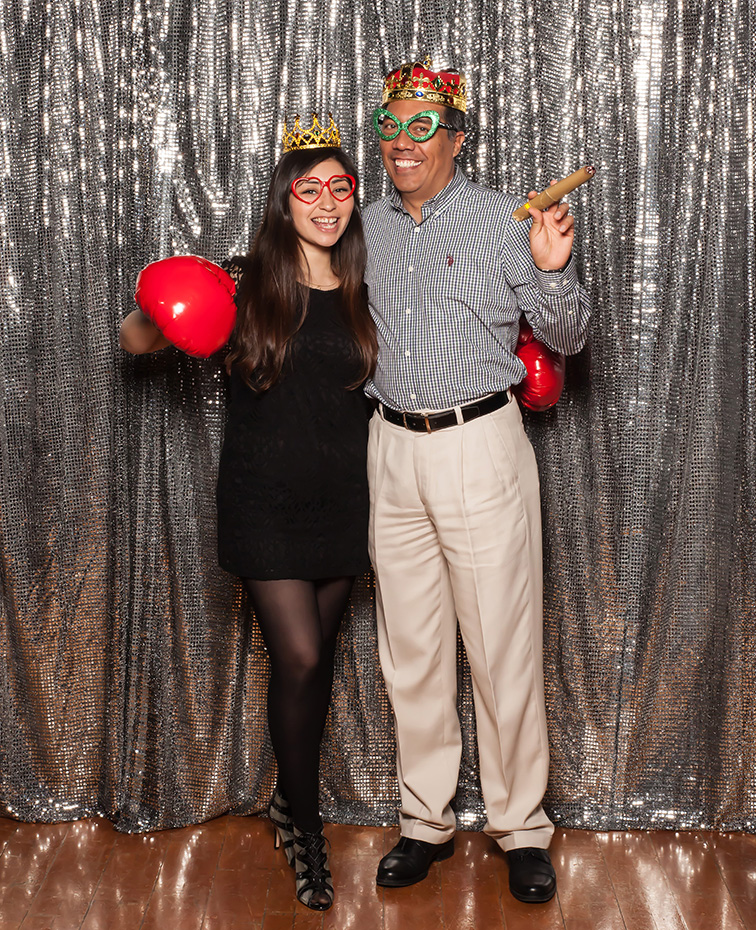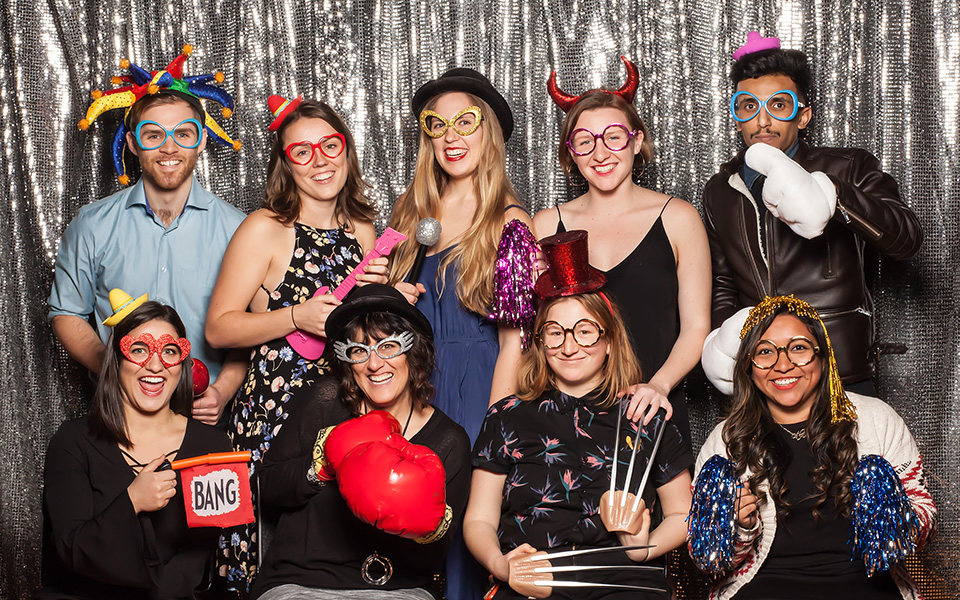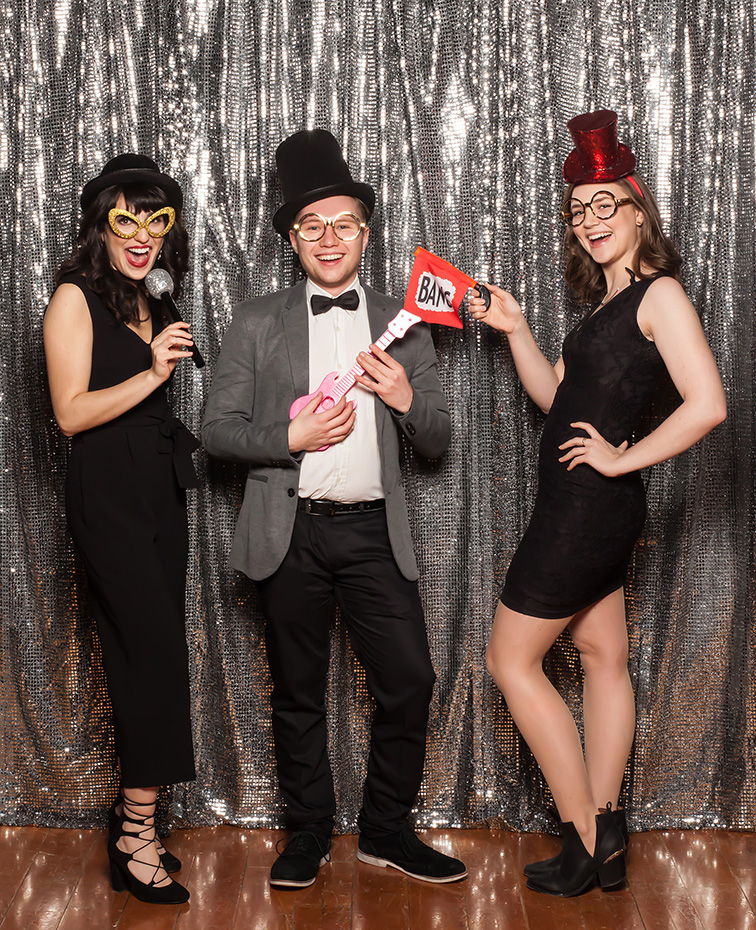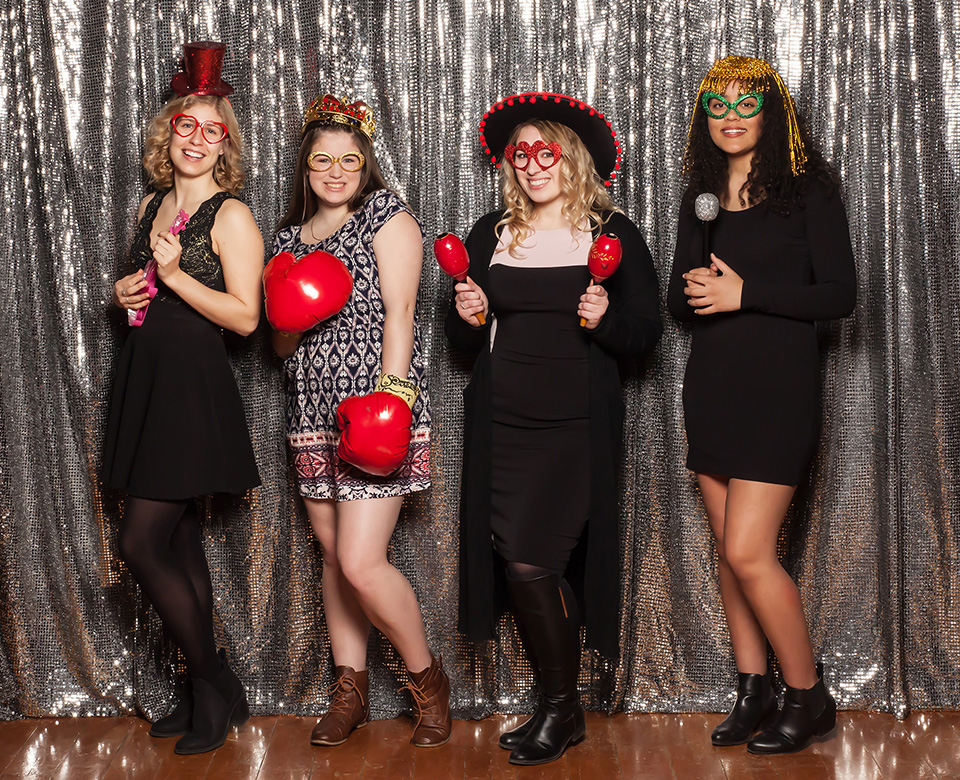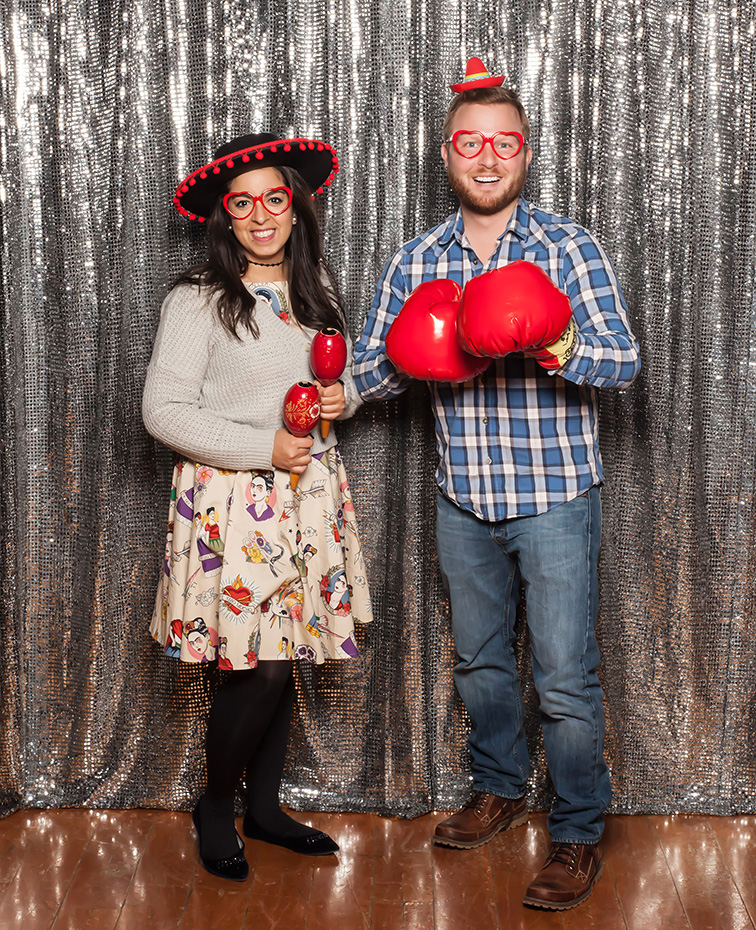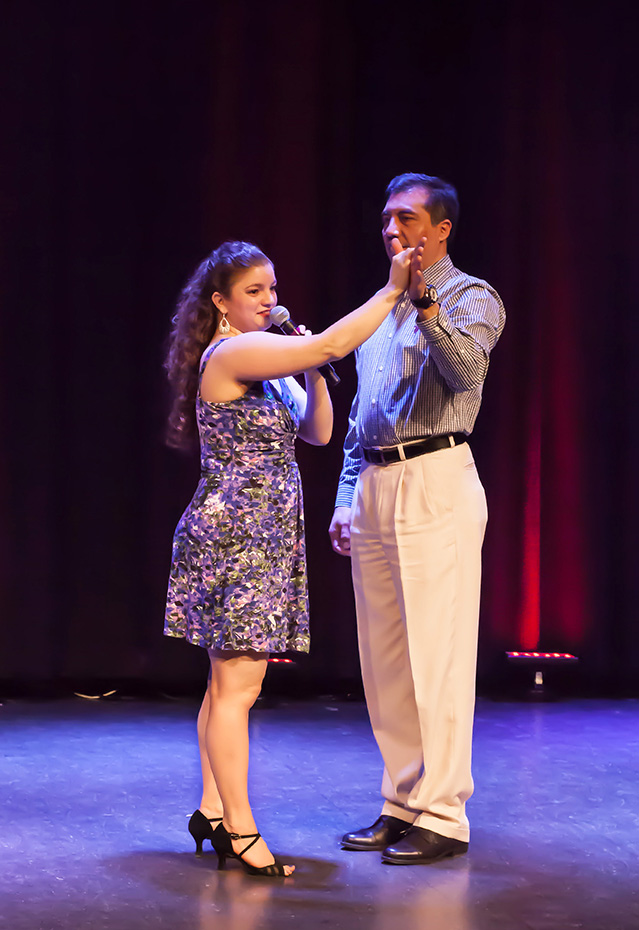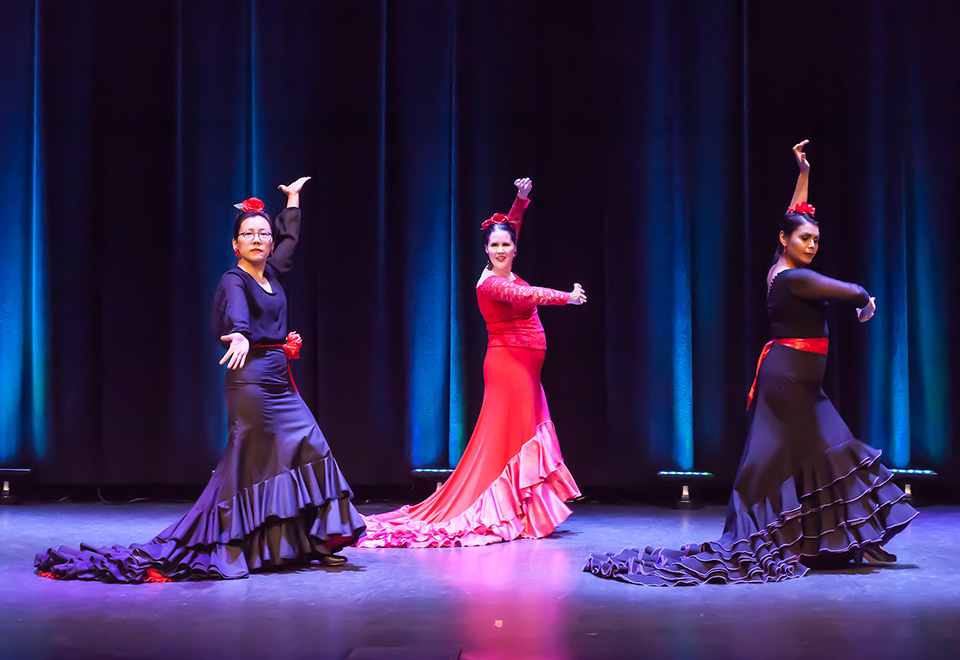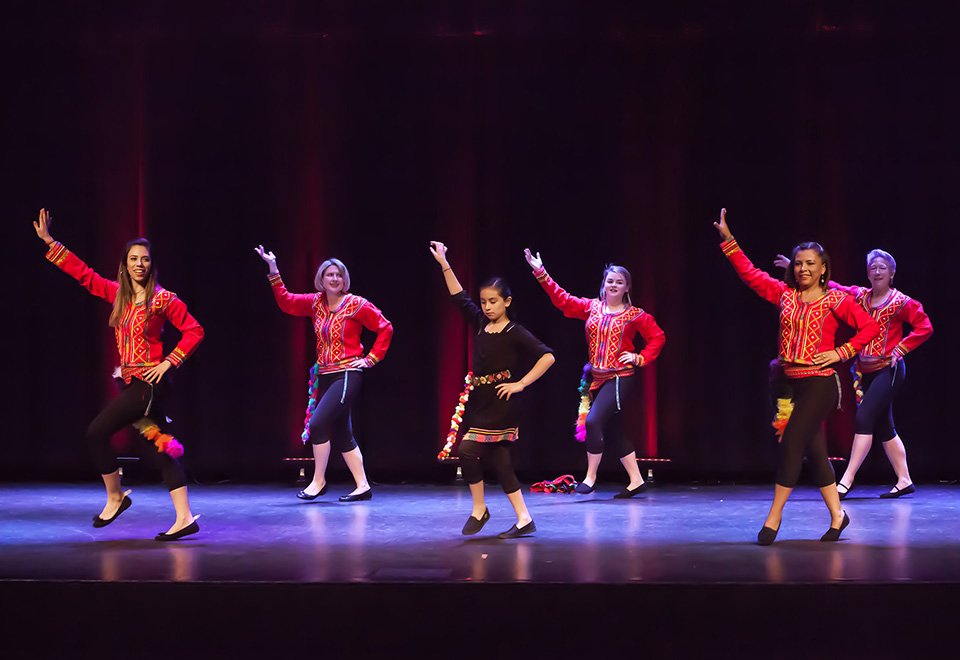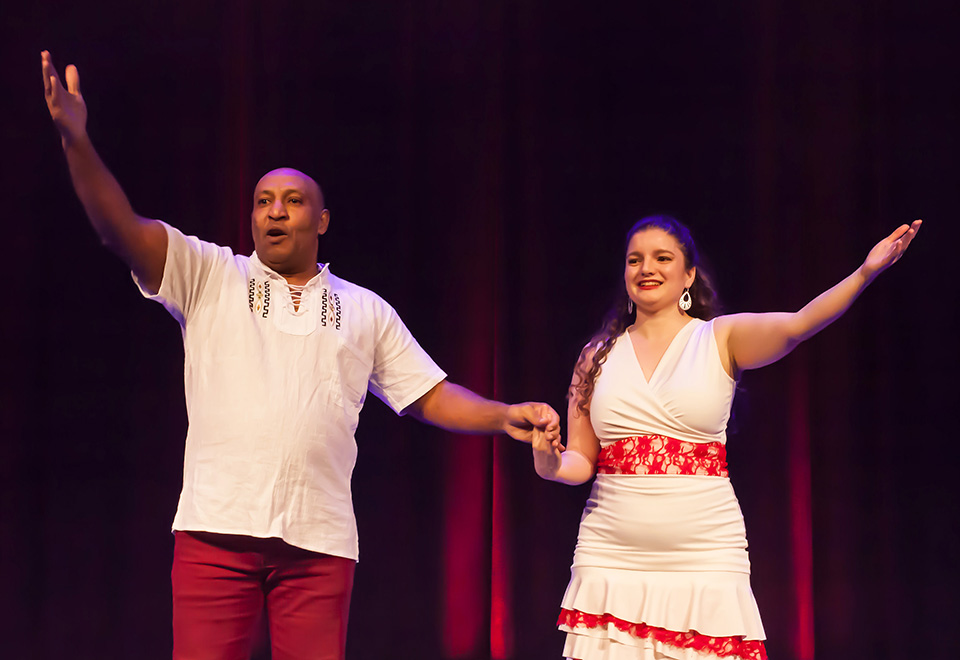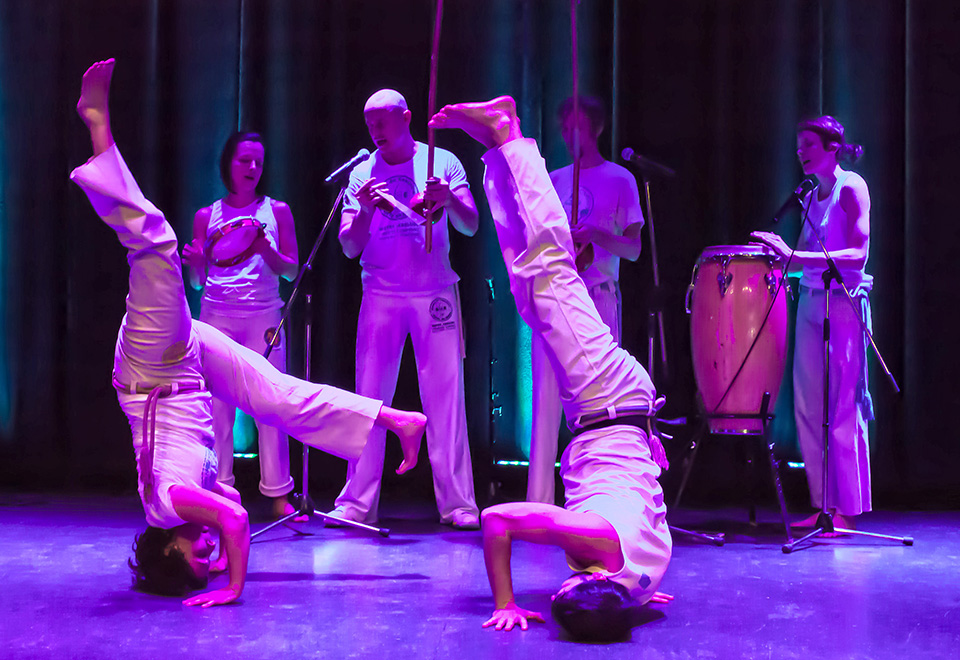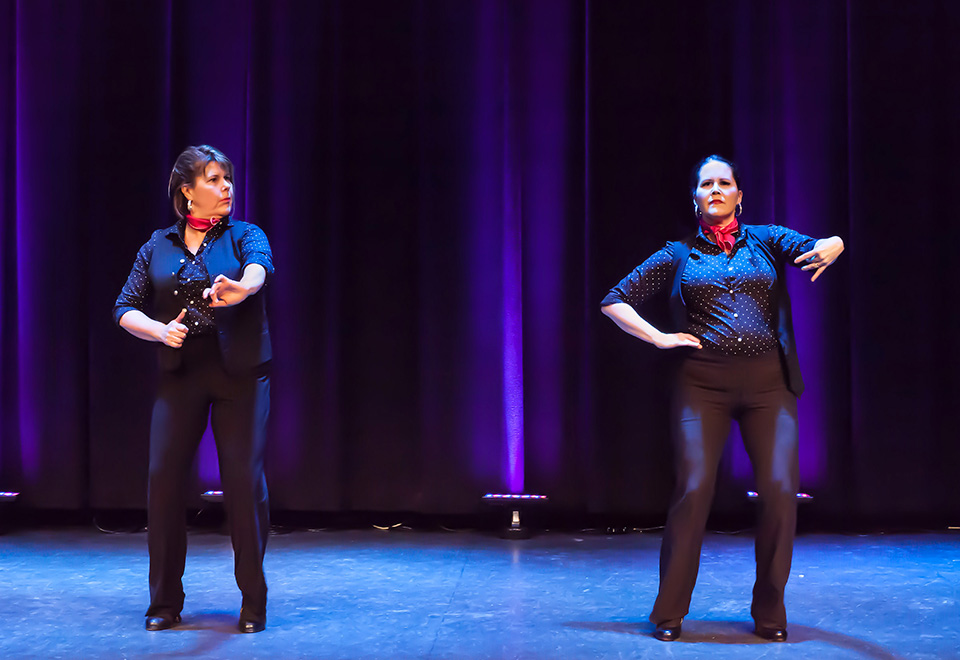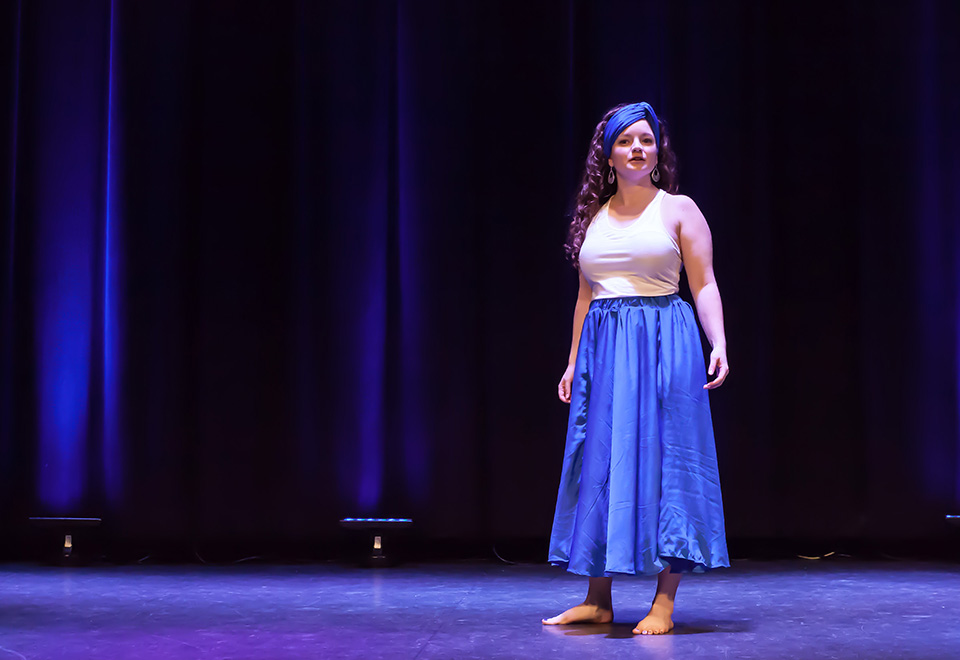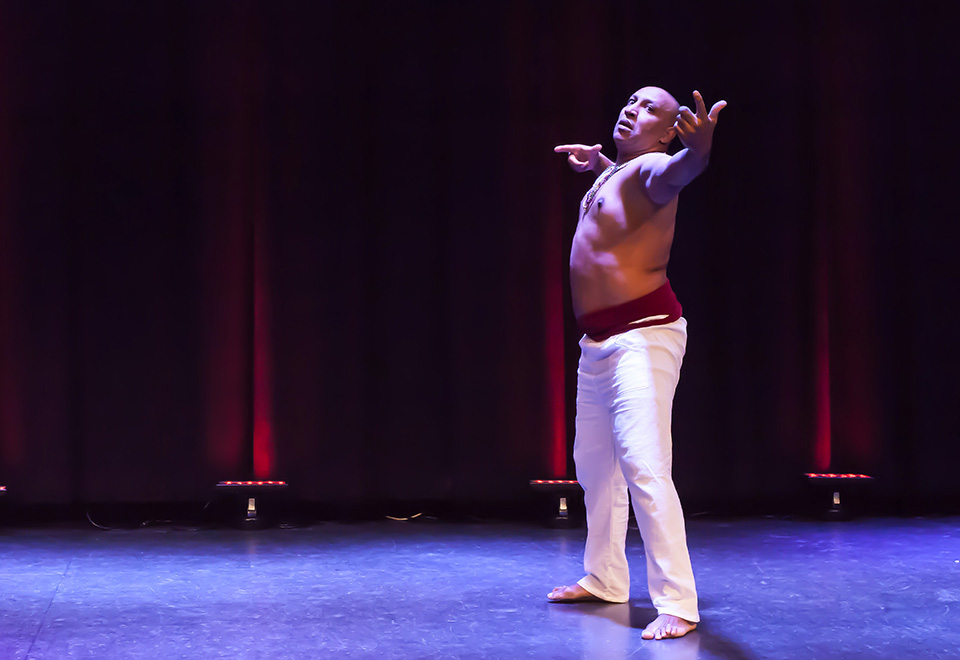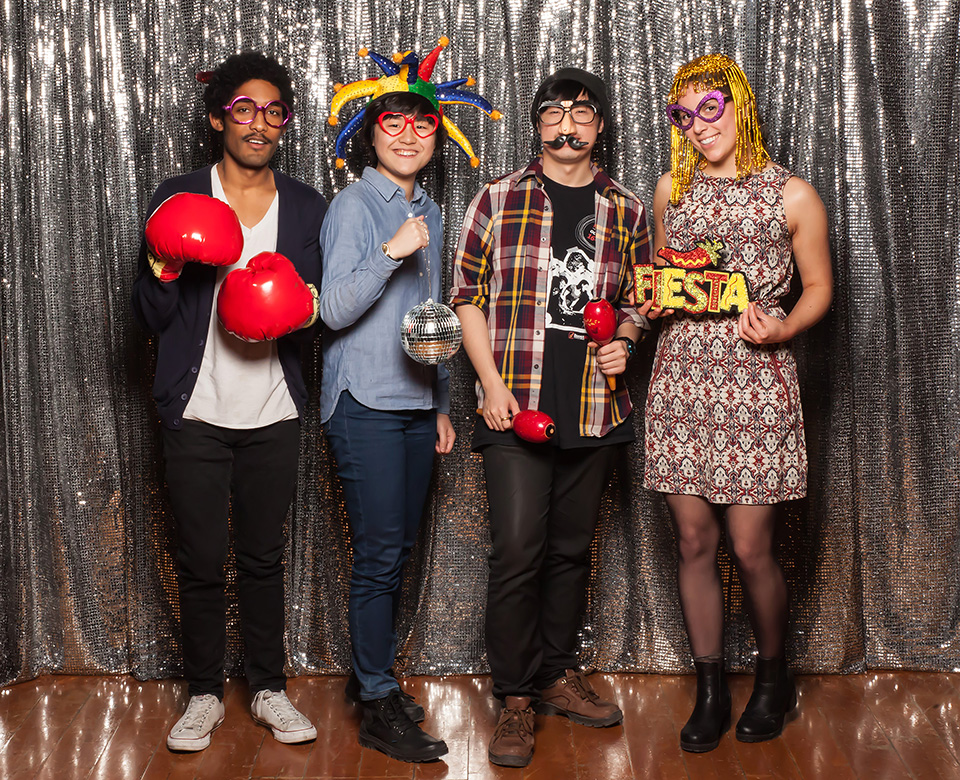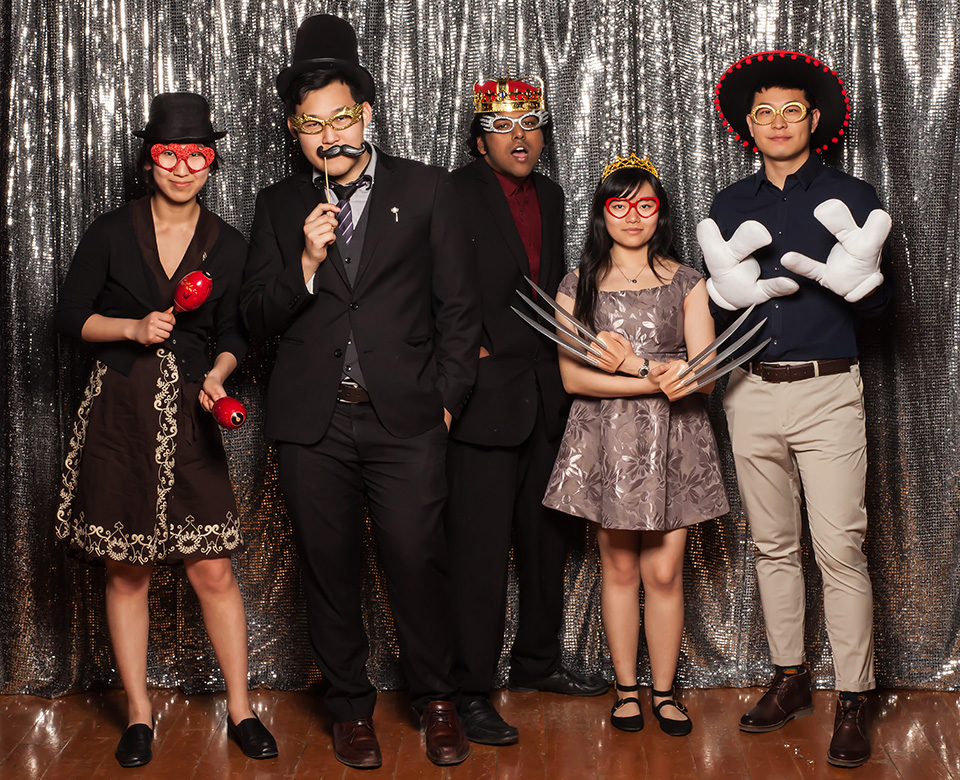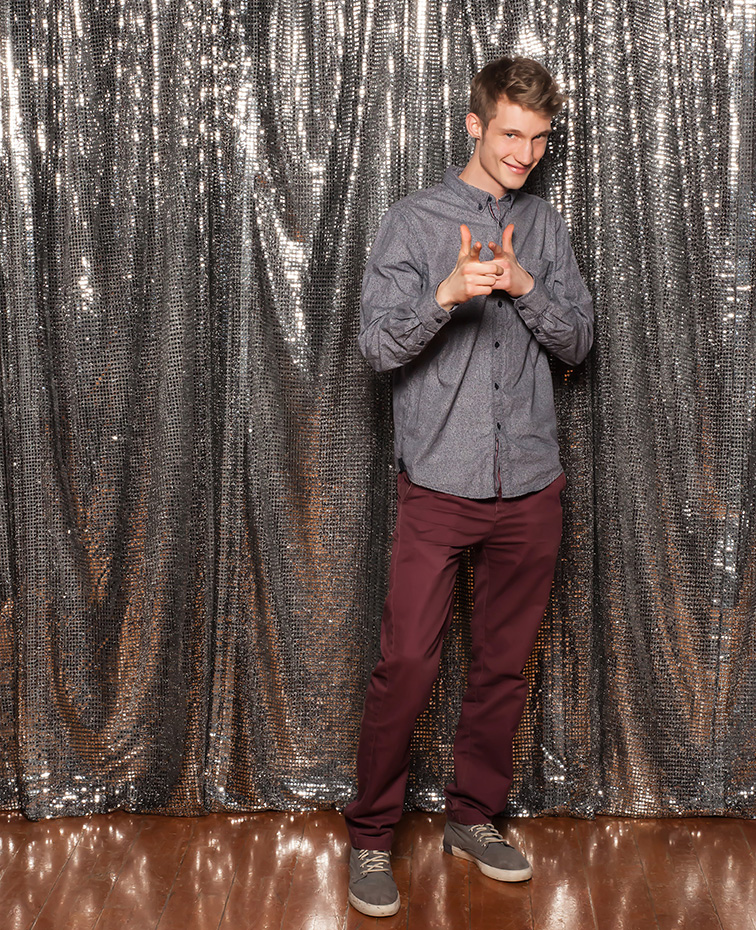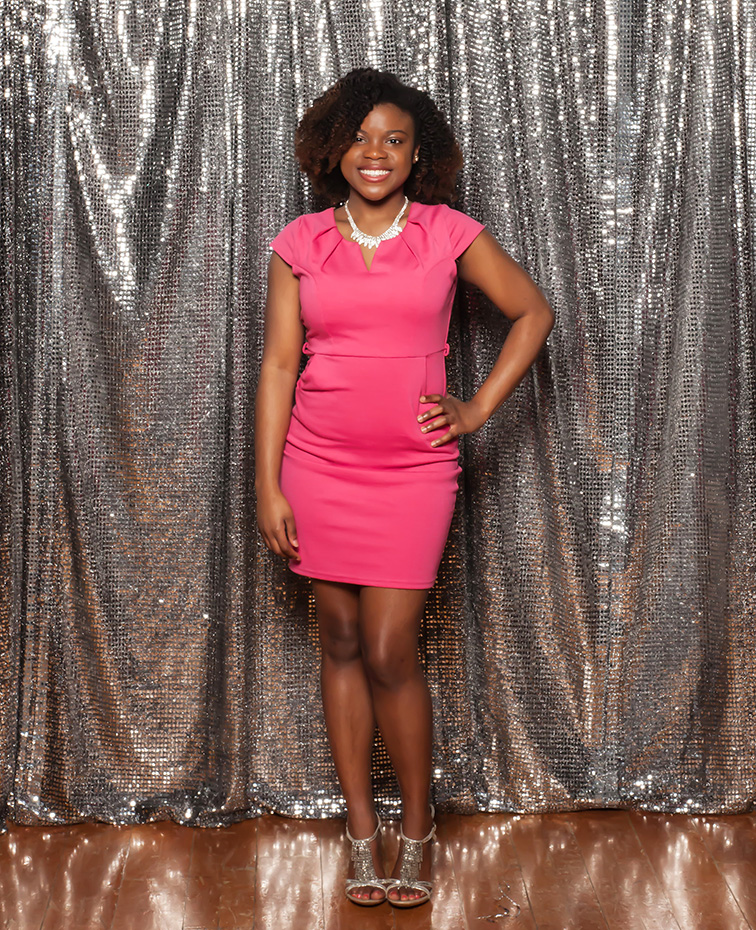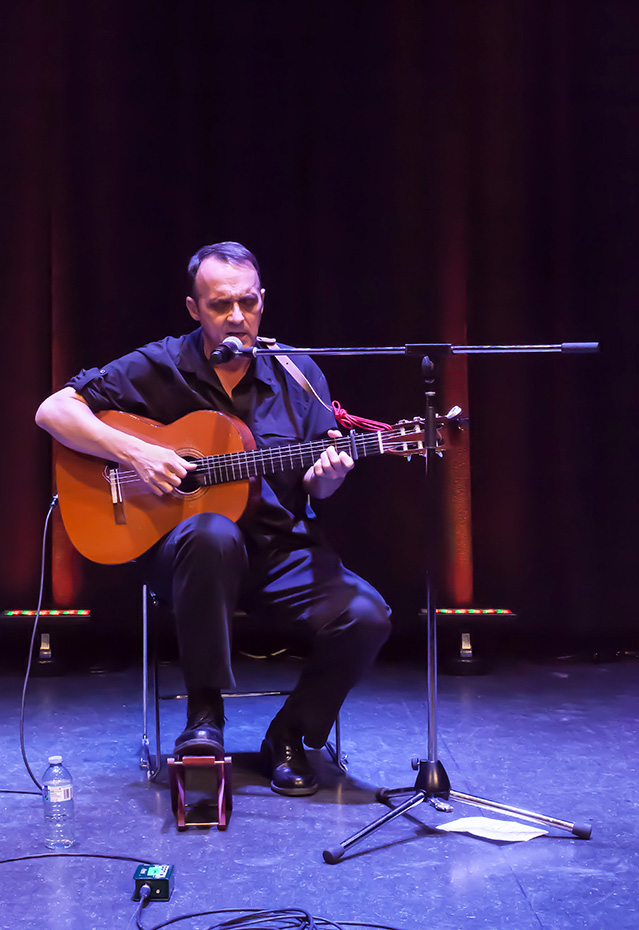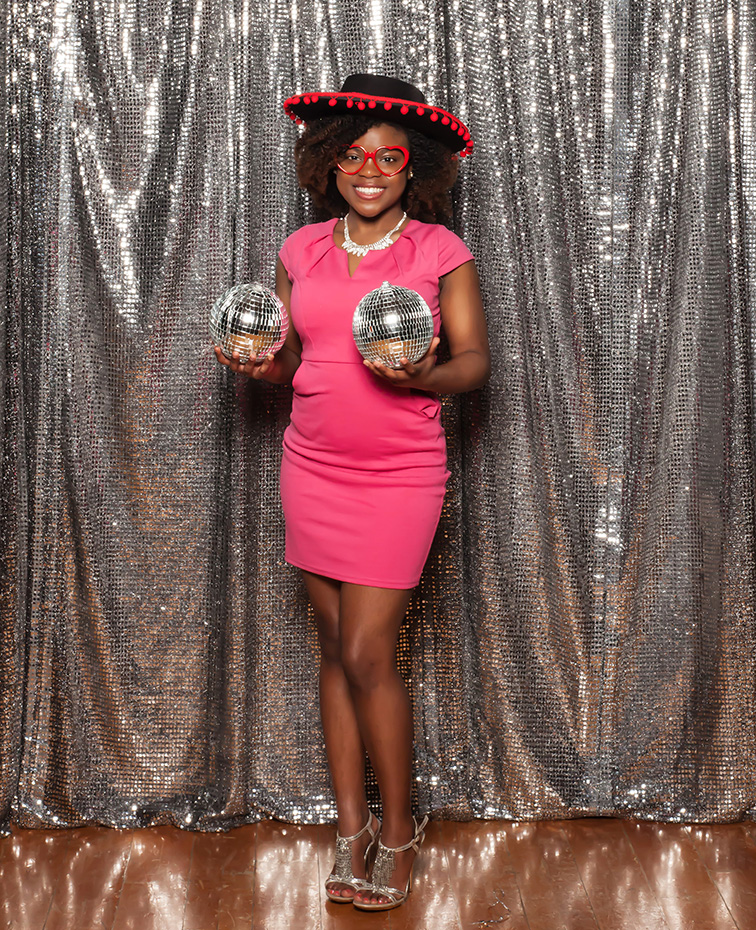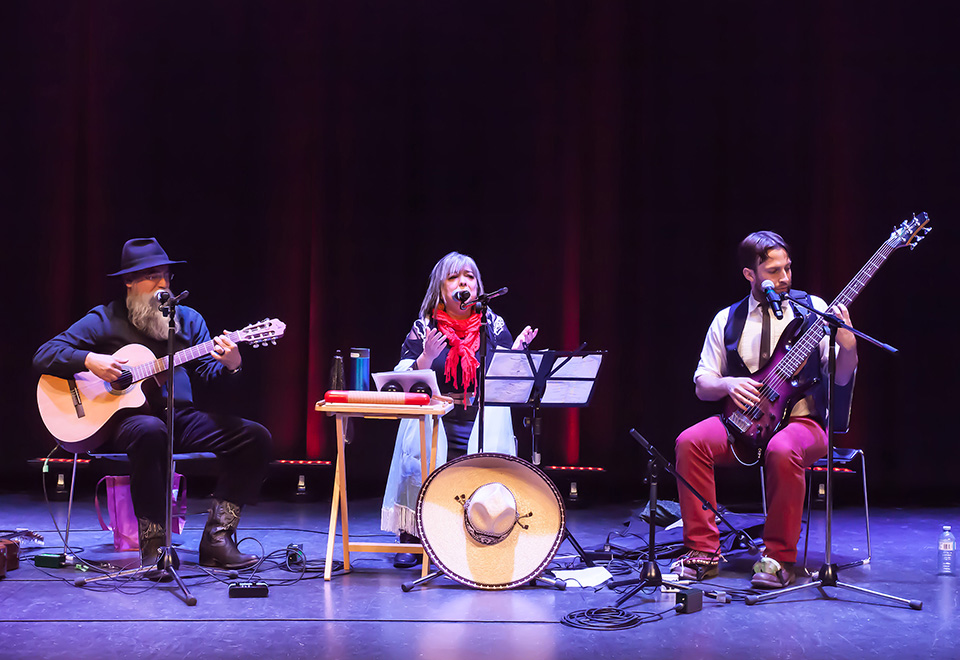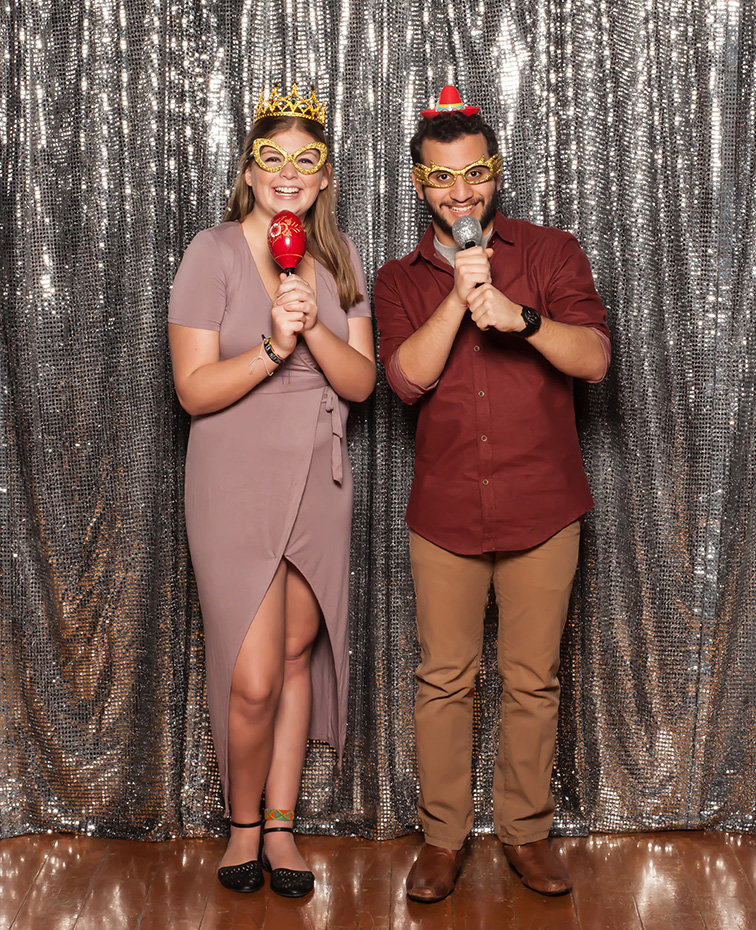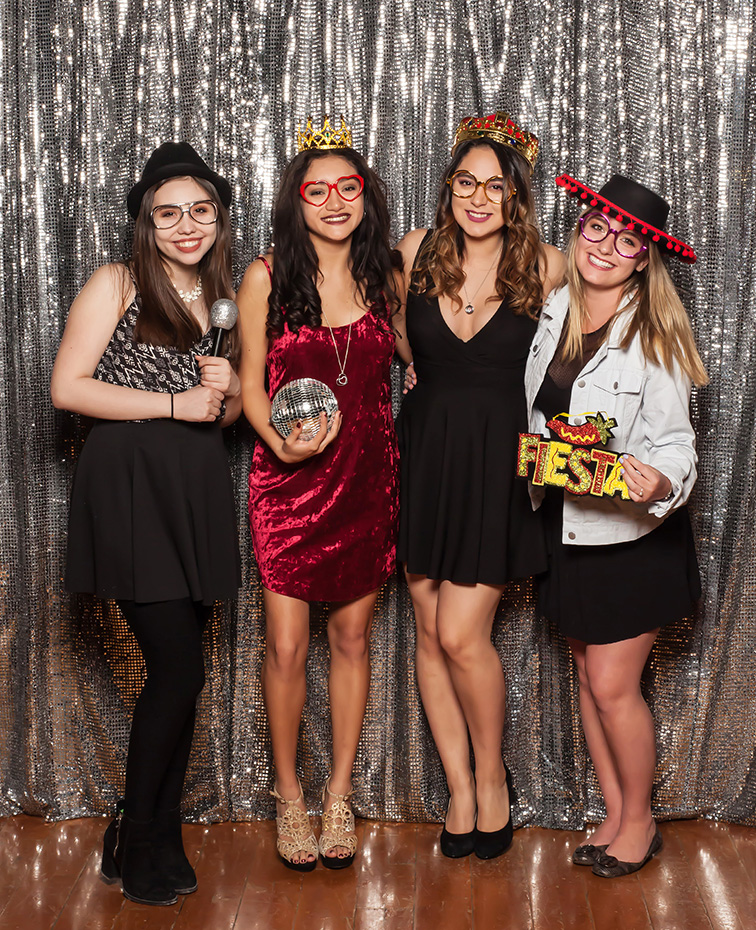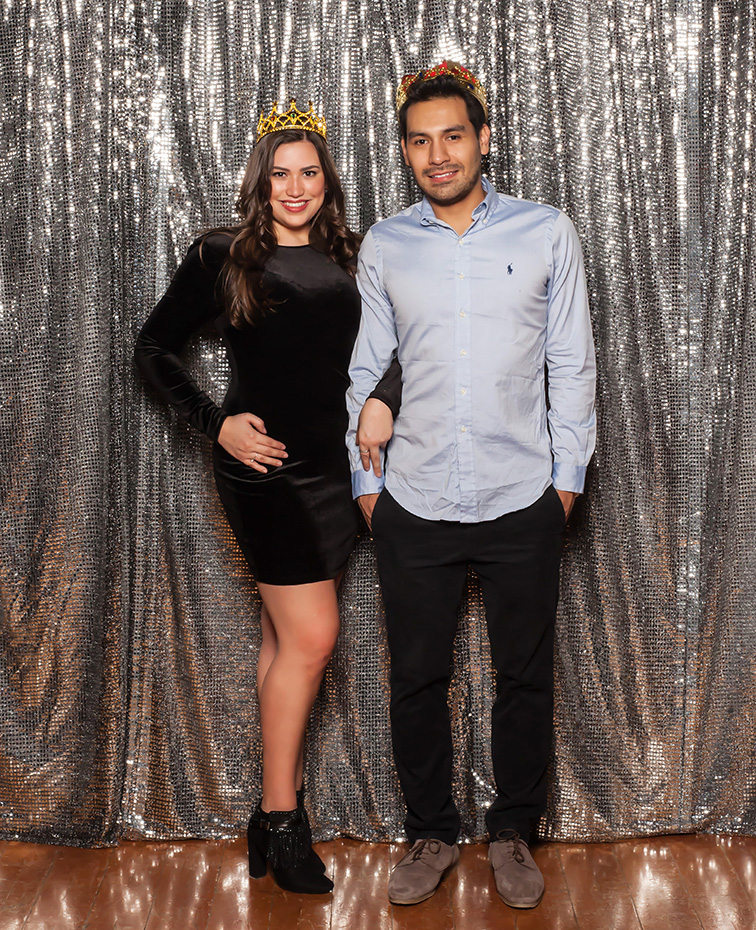 2017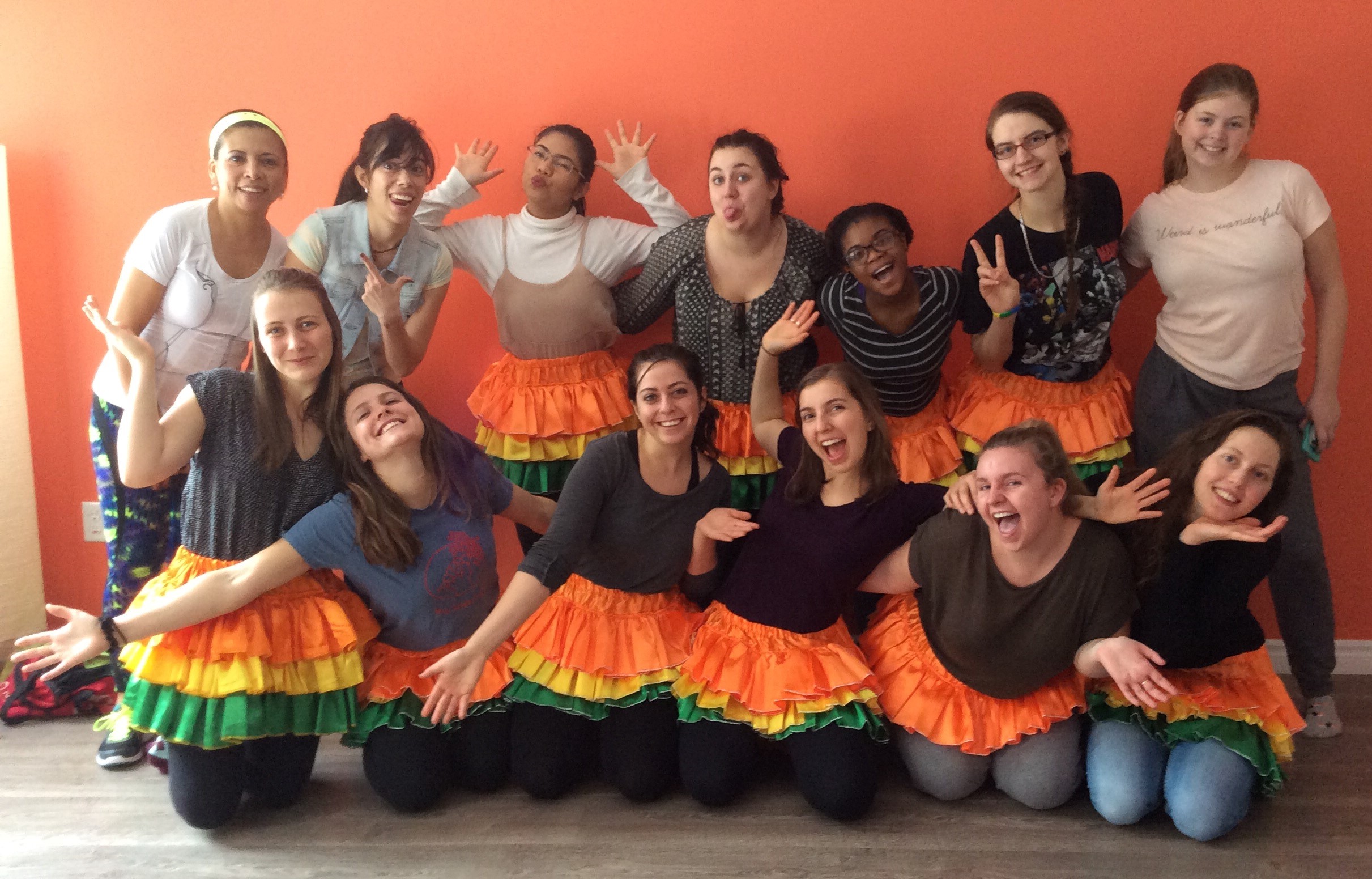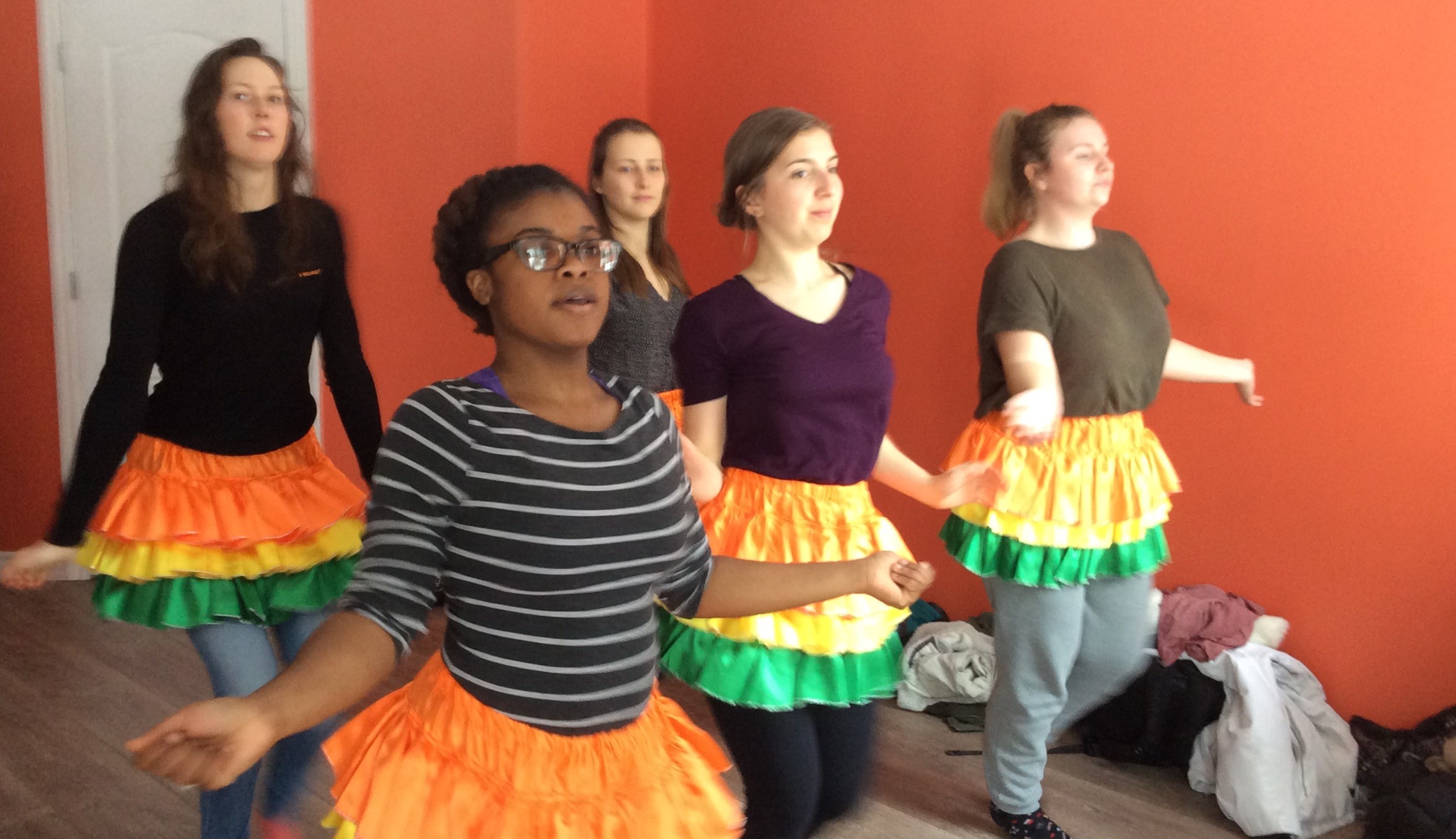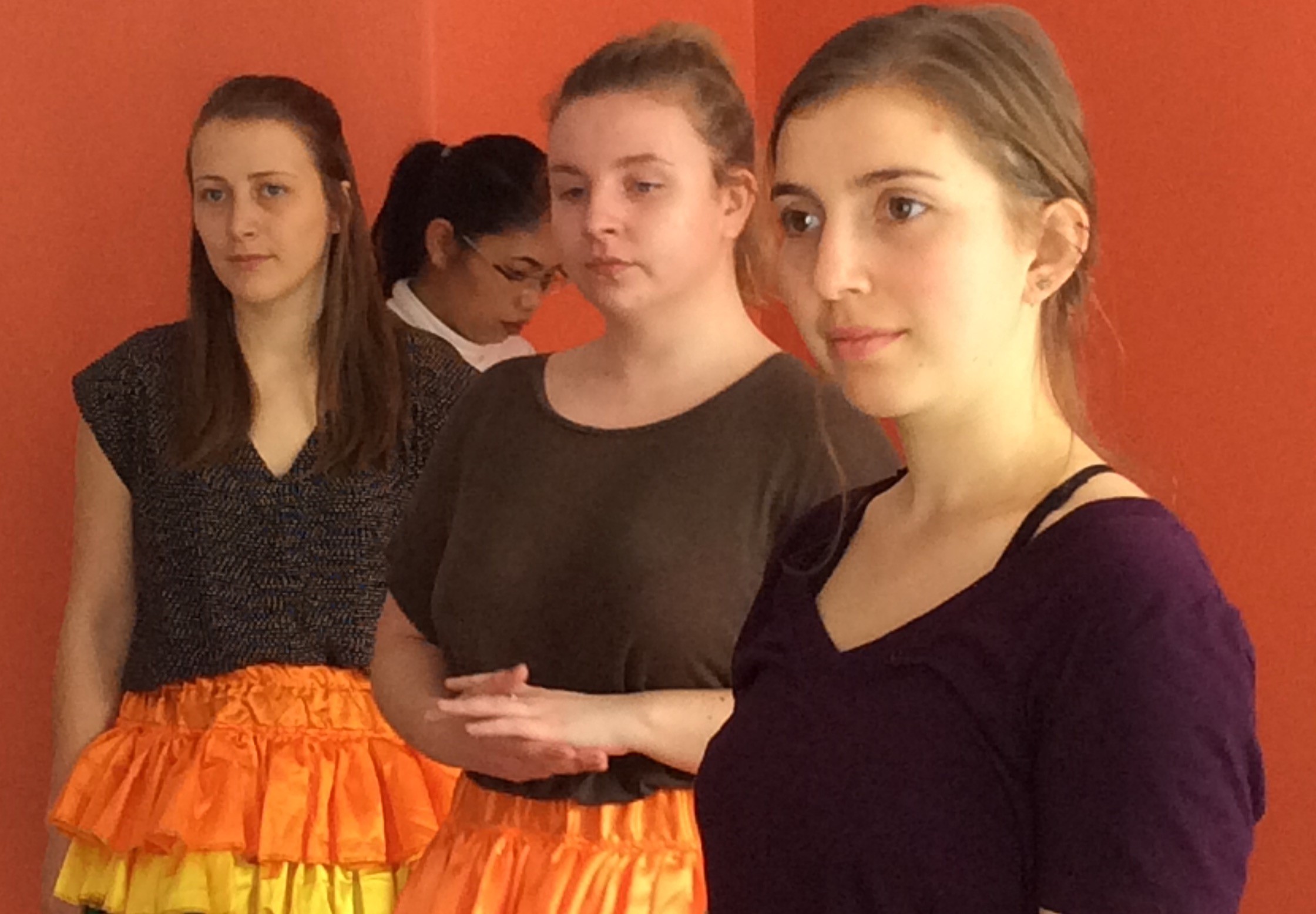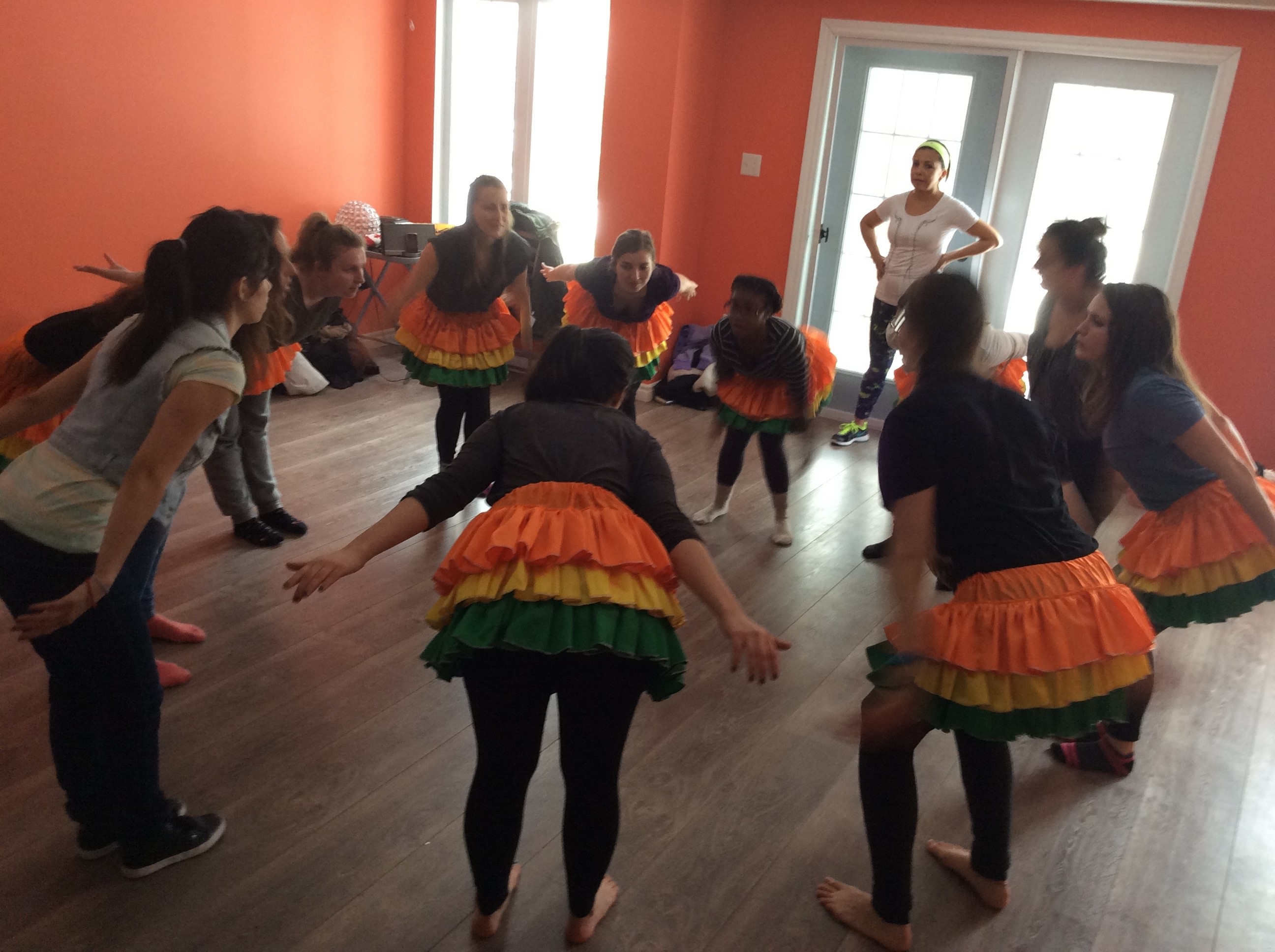 2016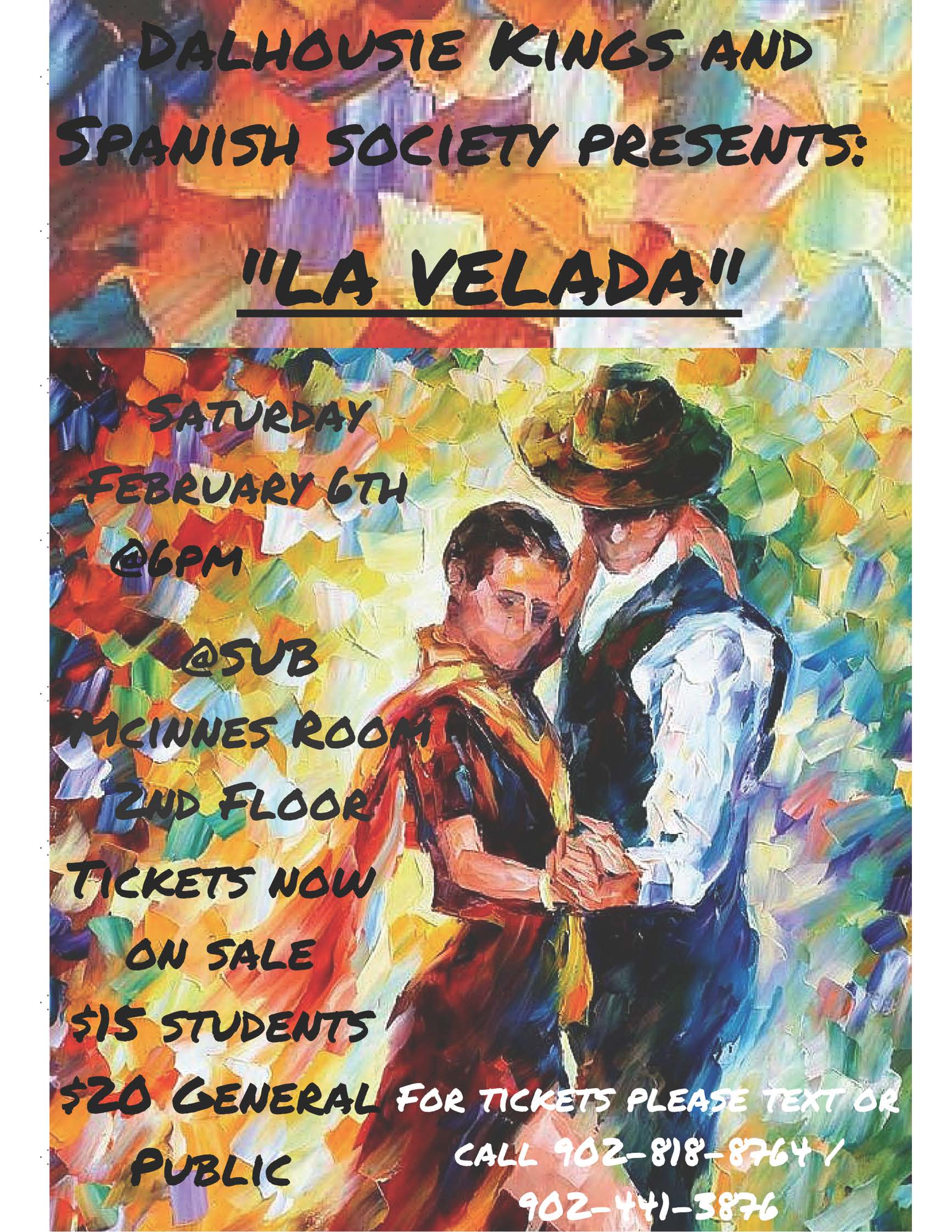 2015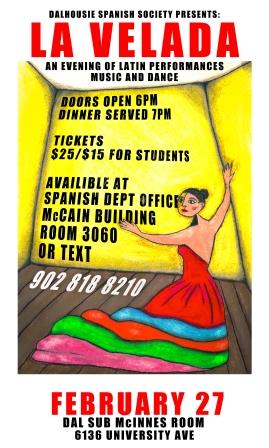 2014
Friday, March 14, 2014
6pm, McInnis Room, Dalhousie Student Union Building
La Velada is the Dalhousie-King's Spanish Society's largest annual event which celebrates Hispanic and Latin American culture.
La Velada 2014 was a huge success! Thank you everyone for coming out!