Dalhousie Spanish Society
The Dal-King's Spanish Society meetings have ended for the academic year. Please check back again in September for updates.

La Velada 2016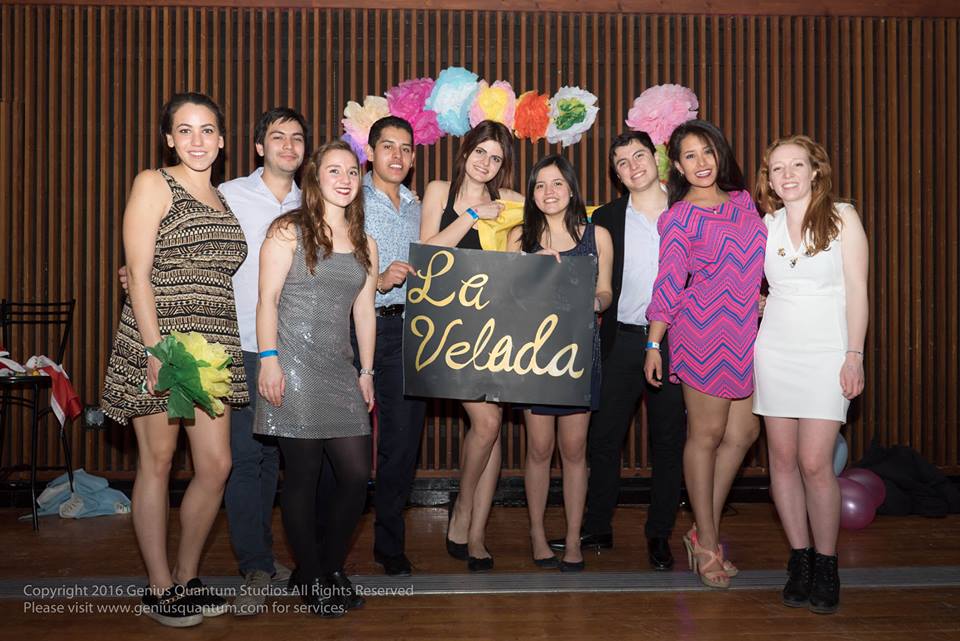 The Dalhousie Spanish Society is an open environment to practice your Spanish, meet native speakers and exchange students, and partake in Latin American cultural events.
Every year we hold one of Dalhousie's largest cultural events with over 400 attendees. The night, La Velada, is filled with cultural performances, Latin American cuisine and dance. This famous Dal event has sold out of tickets for the past three years.
If you are looking for help on your grammar, pronunciation or any assignment, we offer free student tutoring from our advanced students. Spanish Society members also have an elementary school program, teaching Spanish through a variety of activities and games to nearby schools.
Join, and find out more about the Dalhousie Spanish Society through our Facebook Group.