Open Rehearsals with Jazz and Wind Ensemble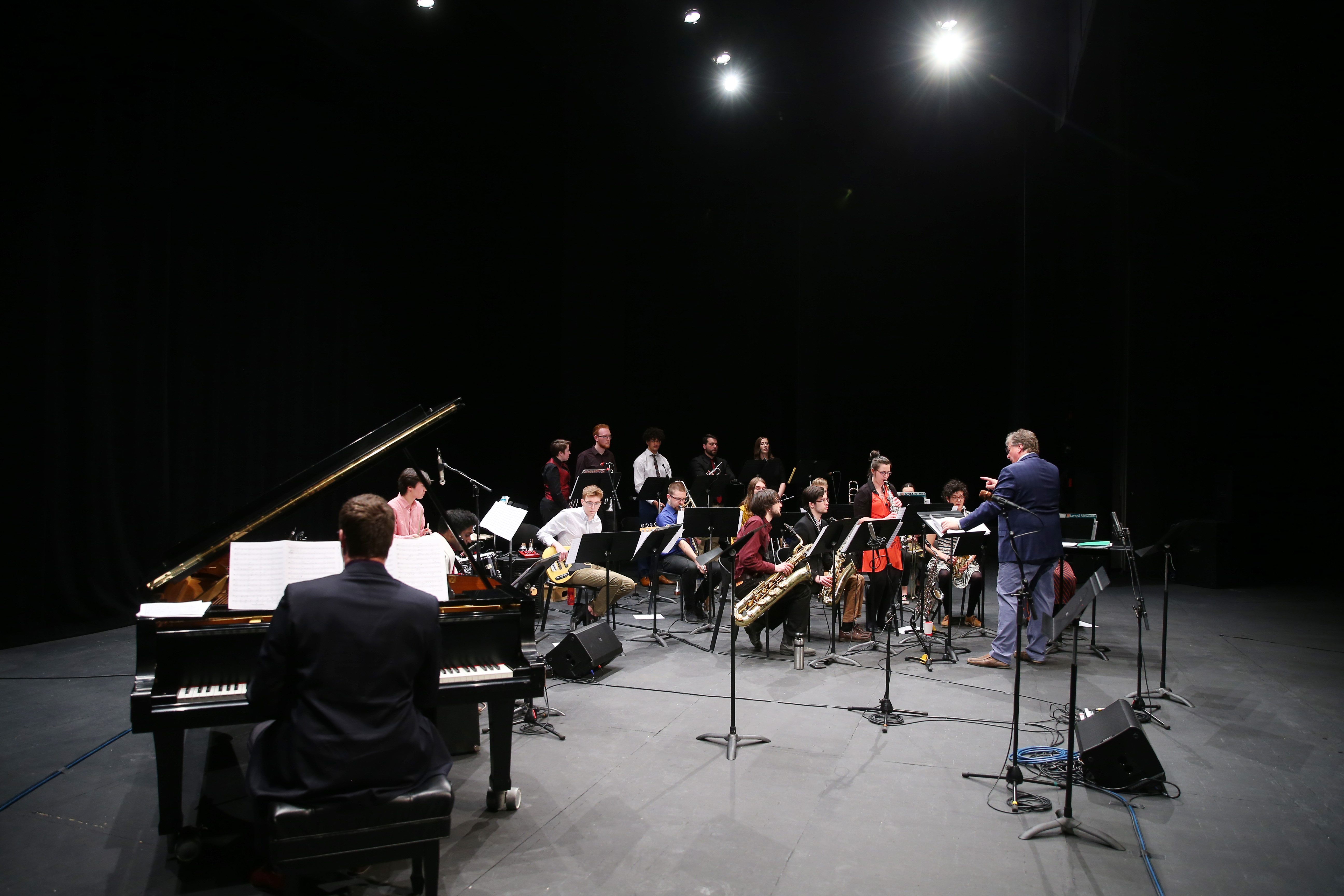 Saturday, October 19, 2019; 10:30 am - 4:00 pm
Sir James Dunn Theatre, Dalhousie Arts Centre
6101 University Avenue
FREE ADMISSION TO ALL EVENTS
Calling All Wind, Brass and Percussion Players!
The Fountain School of Performing Arts presents a day of interactive music activity that includes open rehearsals with the Dalhousie Wind and Jazz Ensembles under the direction of Jacob Caines and Chris Mitchell.
We will also be offering personal instruction on Saxophone, Flute, Clarinet, Trumpet, Trombone, French Horn and Percussion with our first rate faculty.
We invite you to bring your instruments! Students who are planning to be on campus for the Dal Open House are welcome to attend sessions that fit their schedule – contact us for details, and come check out what the Fountain School of Performing Arts has to offer!
Please Register here for the Fountain School Open House