Alumni Profiles
Gillian Clark (BA (Theatre)'13) had never considered the arts as a career path until a grade 12 drama teacher recognized her theatrical talent. Realizing it was an opportunity to encourage empathy and understanding among audiences, Clark decided to become a theatre artist and moved from Calgary to Halifax to study at the Fountain School of the Performing Arts. Read more.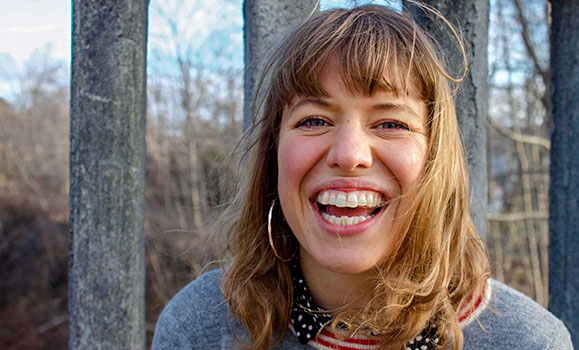 The daughter of a writer and a musician who can play any song by ear, Isabelle Riche grew up in a household where artistic expression was encouraged. The Newfoundland and Labrador native began learning the piano at the age of four and her passion for the instrument was such that she went on to enroll at Dalhousie University's Fountain School of Performing Arts to study music and composition. Read more.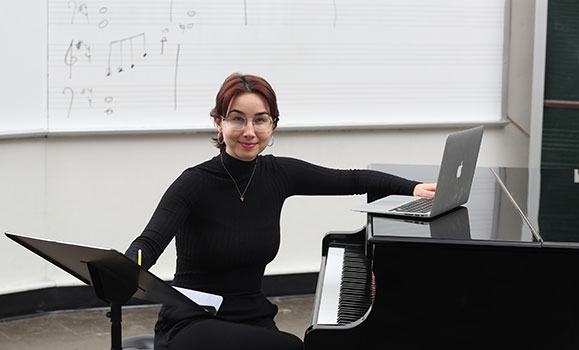 When Lesley Brechin (BA (Theatre)'90) decided to complete her Dalhousie University degree after joining the staff in 1983, she knew she would not continue her initial focus on commerce. Instead, she followed her heart and majored in theatre. Read more.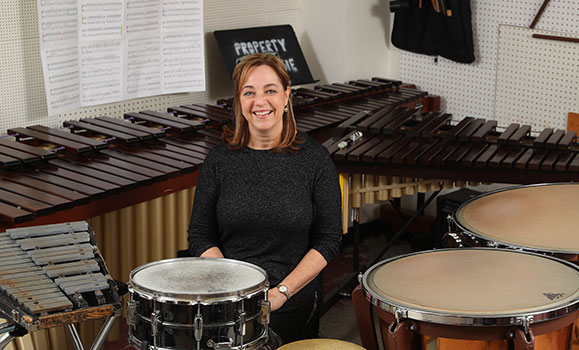 For Nathan Simmons (BA(Theatre)'17), the plan was to major in science and take a few acting classes on the side. But it soon became clear to him, and everyone who saw him, that he could deliver a riveting performance. Read more.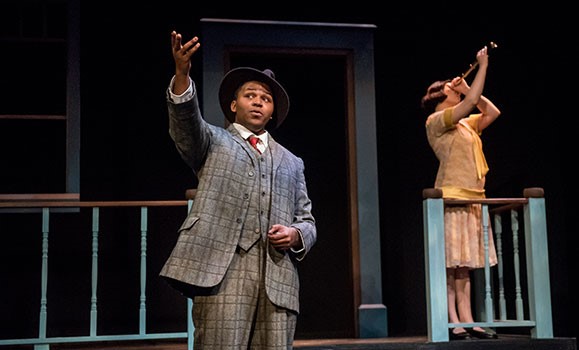 From joining school orchestras to singing in church choirs, Tiffany Jay (BMus'95) was passionate about the arts from an early age. The Dalhousie Arts Centre helped nourish that and inspired her to study voice at Dalhousie. The critical thinking, planning, and leadership skills she learned through the performing arts program have proven vital over the years, particularly as she transitioned into a successful career in health care in Toronto. Read more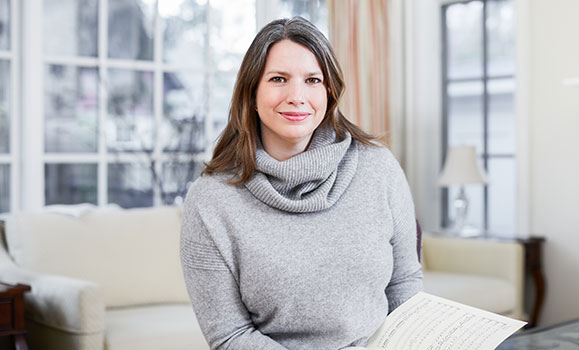 Jonathan MacArthur (BMus'12) believes the arts are the lifeblood of any community. "Having spaces where we can meet, create, and share in artistic expression is vital," he says. "I didn't really have access to that growing up in a small town in PEI. But I knew Dalhousie was a hub for creativity and I wanted to be part of it, so I could explore my passion for music and opera."  Read more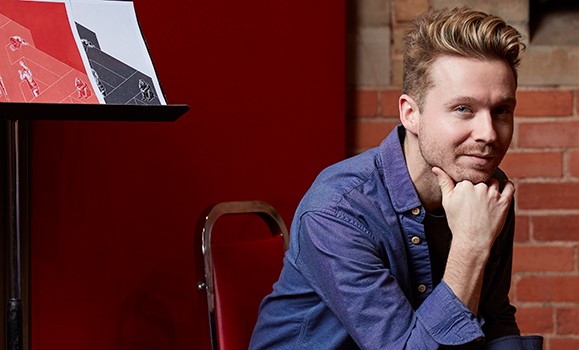 Van Penick (LLB'76, MA'14) admits he has no talent for performing music, but the successful Halifax lawyer and Dalhousie alumnus finally found an outlet for his lifelong passion when he enrolled in the university's Master of Arts in musicology program in 2012.  Read more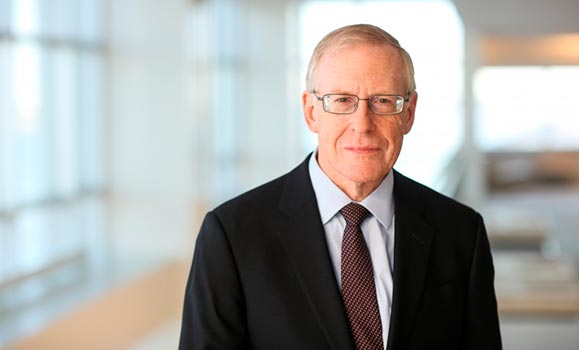 Whether creating doll clothing or her own items to wear as a teenager in St. John's, NL, Alex Kavanagh was certain she was going to be a fashion designer. But a chance encounter with a Dalhousie costume studies alumna who showed Kavanagh her portfolio changed that.  Read more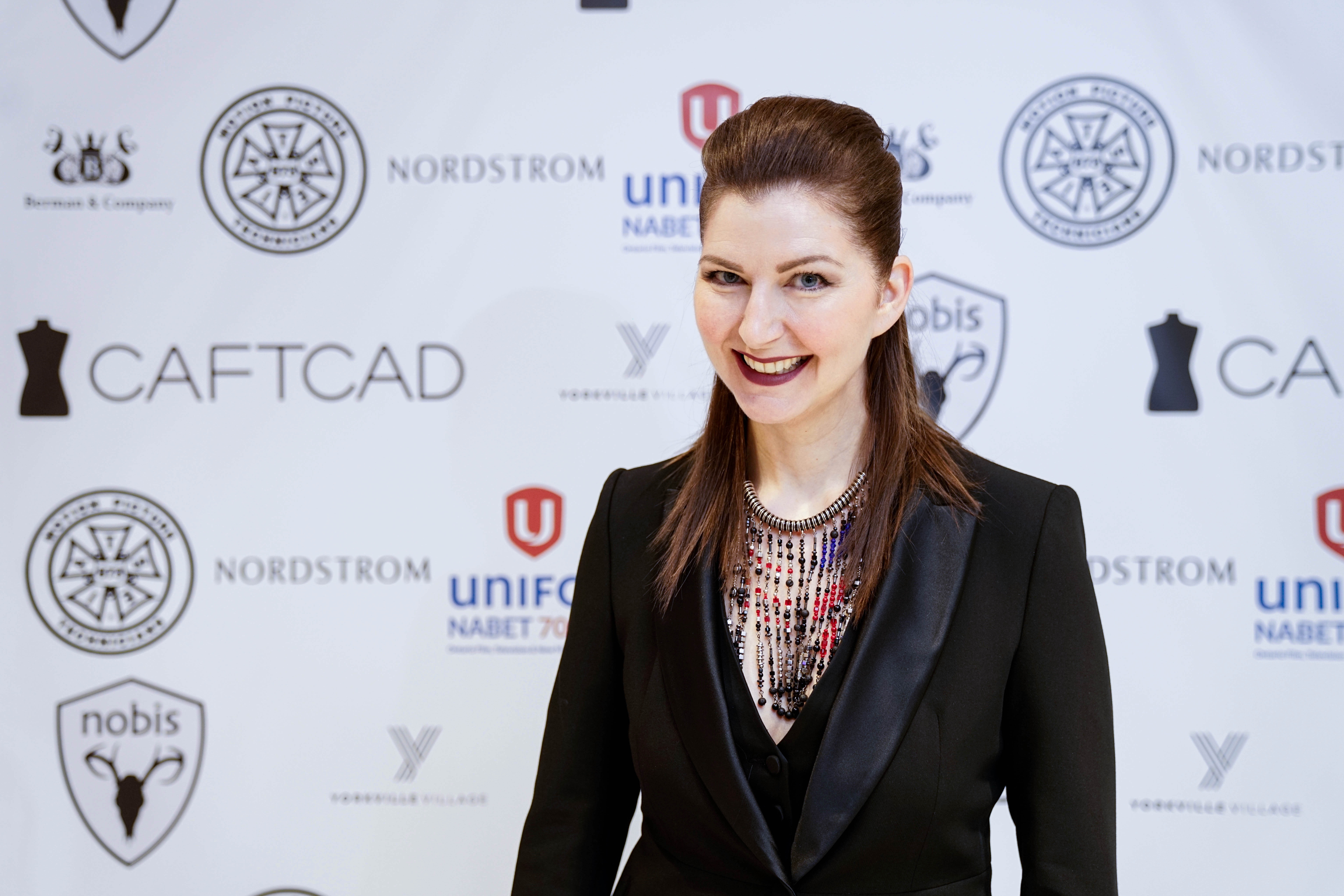 Emmanuel Solomon is grateful that so many people have helped him pursue his dream of becoming an operatic singer. The Nigerian-born Fountain School of Performing Arts student received a scholarship for his first year of music studies and held a successful fundraising concert in fall 2018 that has helped cover his second year.   Read more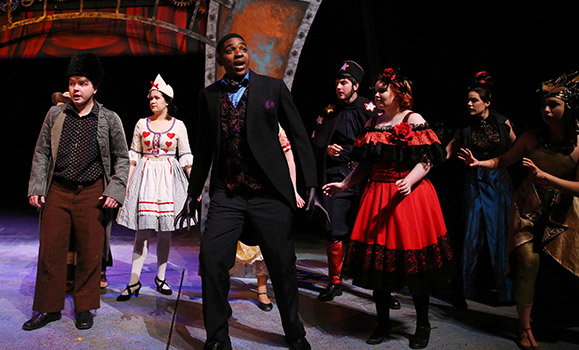 More Alumni profiles
Music
Theatre
Tell us about your achievements