News
»
Go to news main
The Champions of Bacchus
Posted by
Classics Department
on March 18, 2016 in
News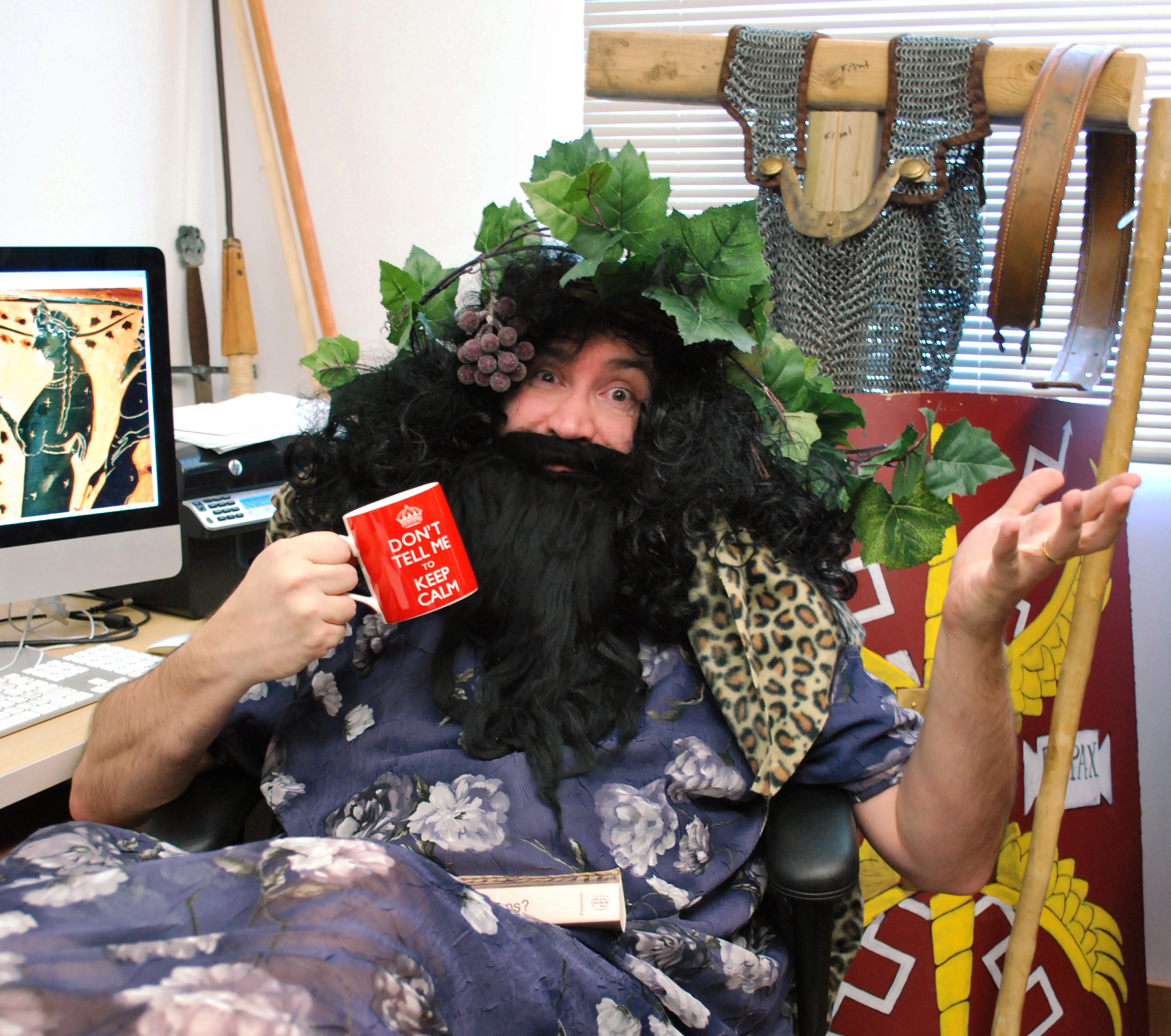 It's already been a week since the Pythian games and the department is still a buzz with excitement! This year featured a very well-rounded and exciting line-up, but the winners have been announced. They are as follows: 
Res Publica Prize ($50): Ben von Bredow and co., The Hankey Hymns: a Tribute. 
The Patrick Atherton Prize ($100): Katie Middleton, Aeneas' Trip to the Dentist.
Alumni Prize ($100) Cristalle Watson, Tolkien: Ring, A Sonnet Redoublé.
Chair's Prize ($150) Alexander Edwards, Seikilos Epitaph on Keytar/Michéla d'Entrement, Bach's Gigue from the Cello Suite in G Major on Viola.
The Howard Murray Prize ($250) Dr. Fournier's Supremely Stoic Intermediate Latin Class, Selections from Seneca's Thyestes. 
Congratulations to all our contestants! We look forward to seeing what you all offer in next year's games.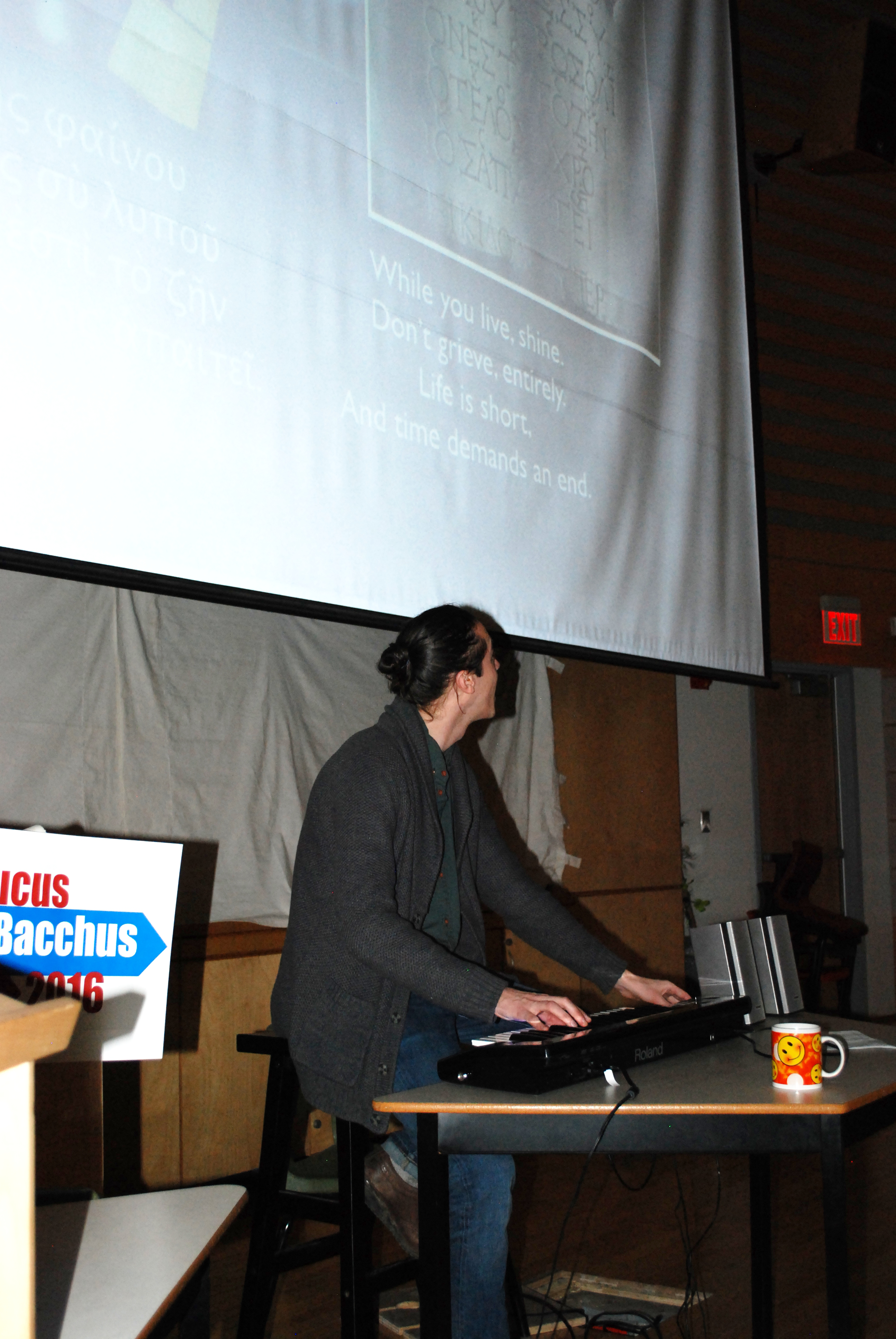 Alex Edwards on Keytar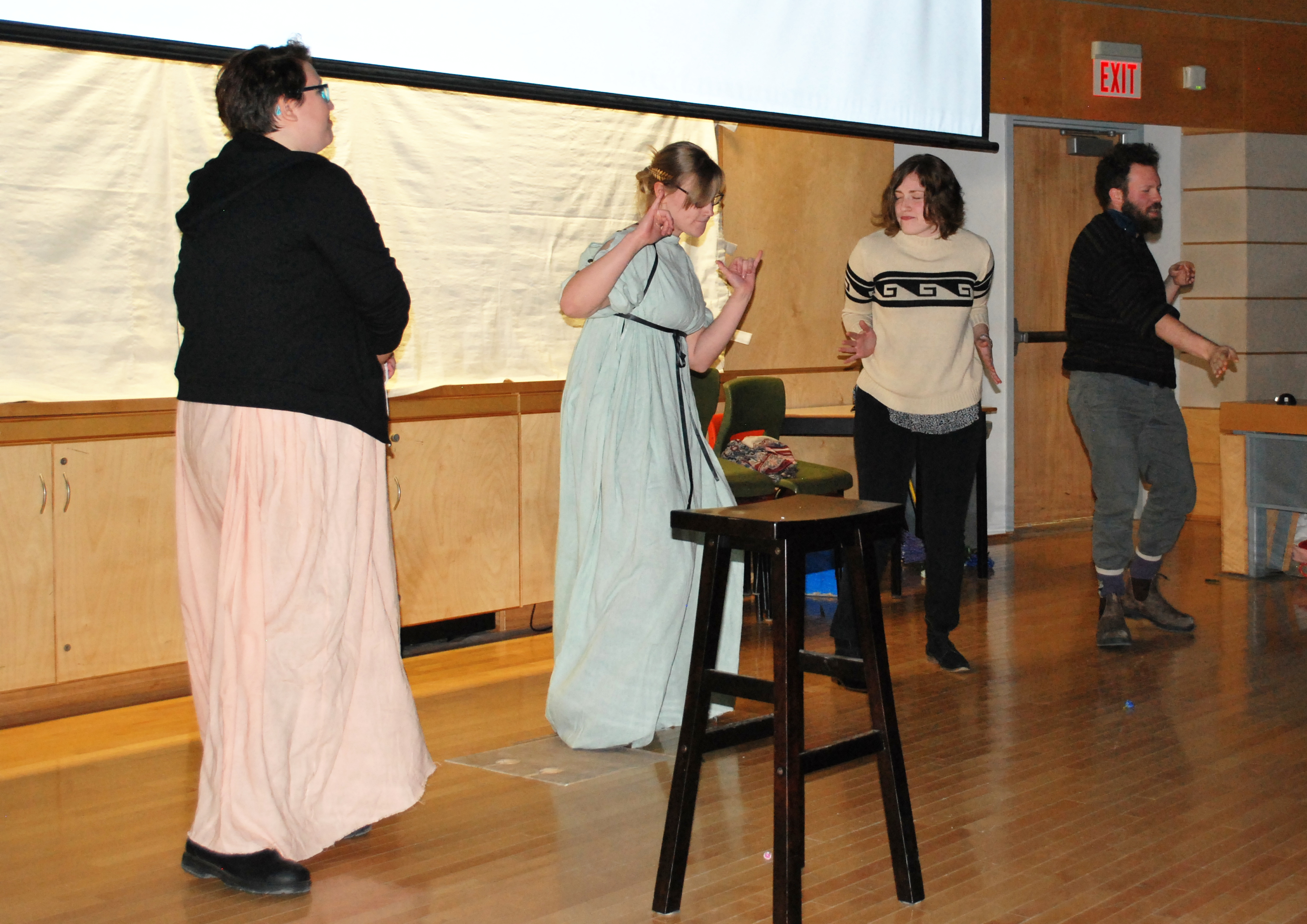 Marybeth Osowski, Zoe Vatter, Katie Middleton, and Aaron Shenkman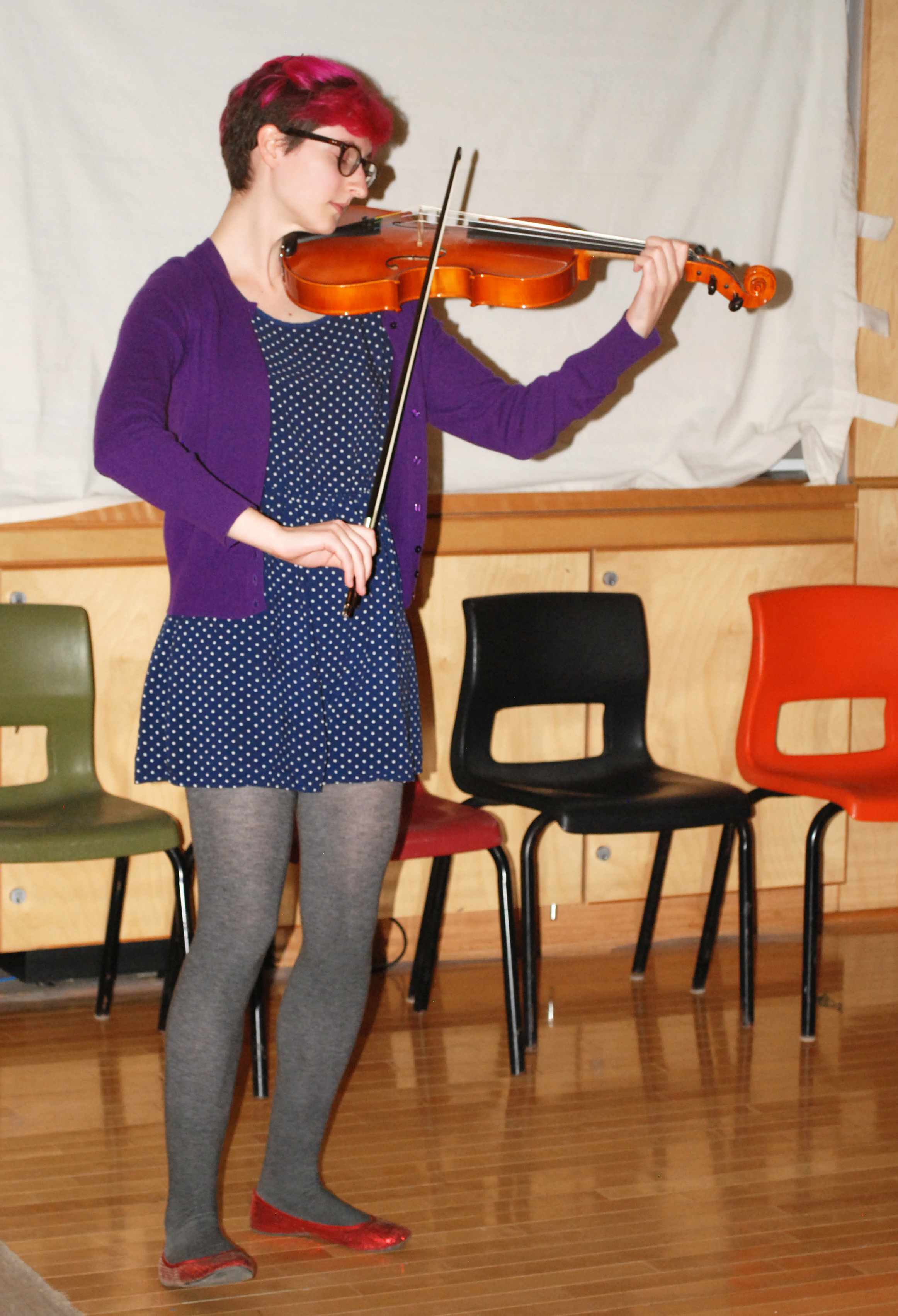 Michéla d'Entrement on the viola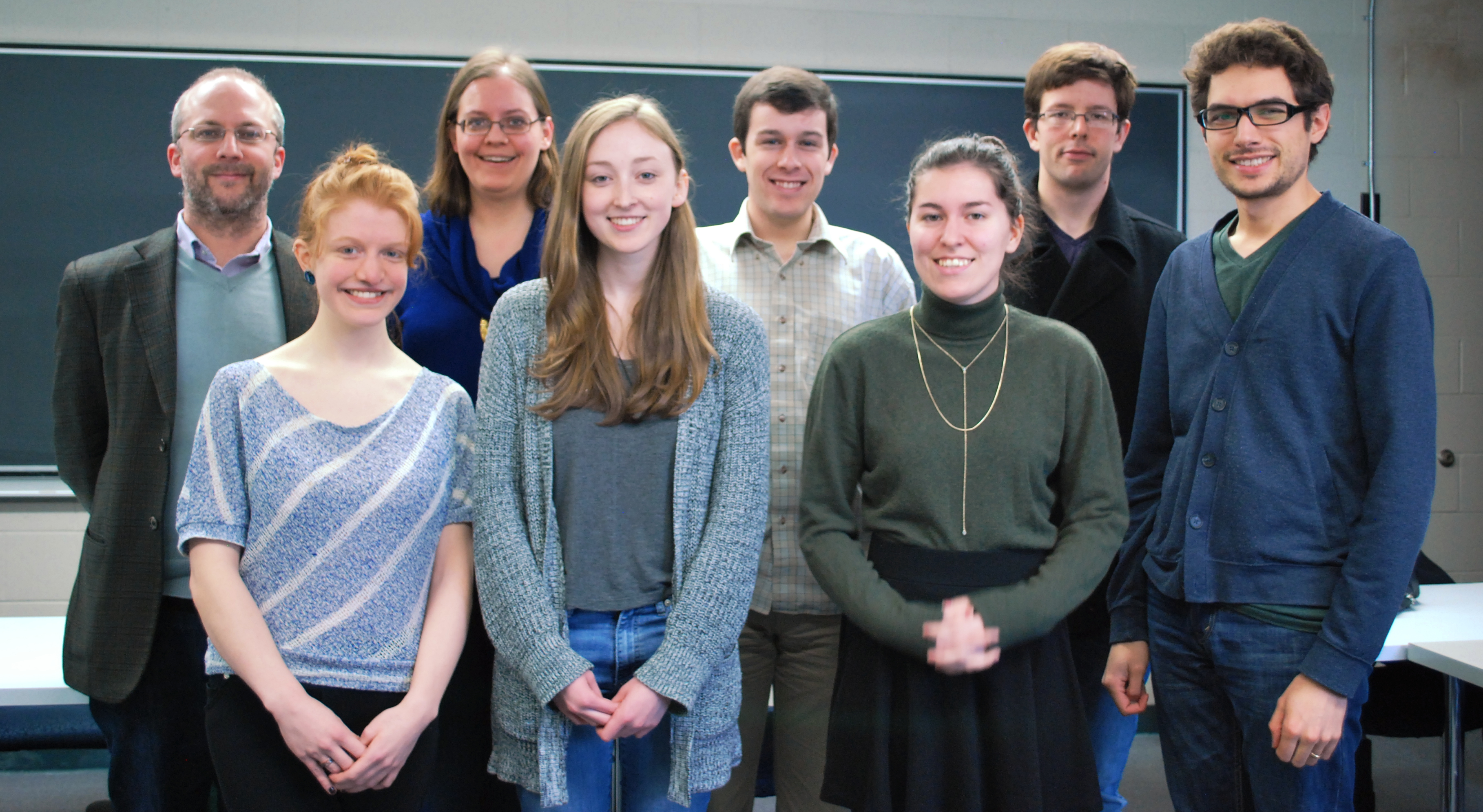 The reigning champions, Dr. Fournier's Supremely Stoic Intermediate Latin class!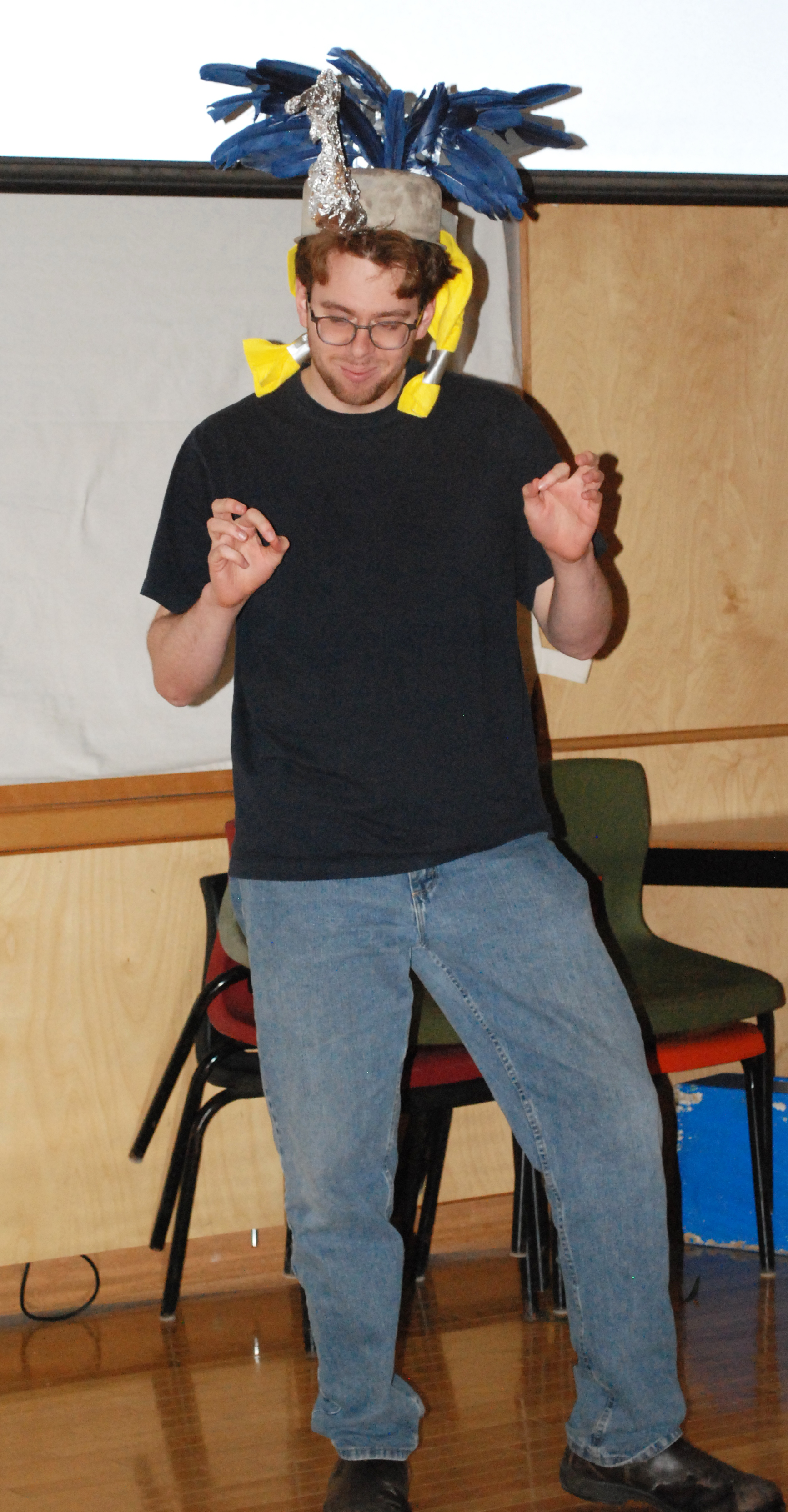 Kevin Walker reciting some middle-high German in style!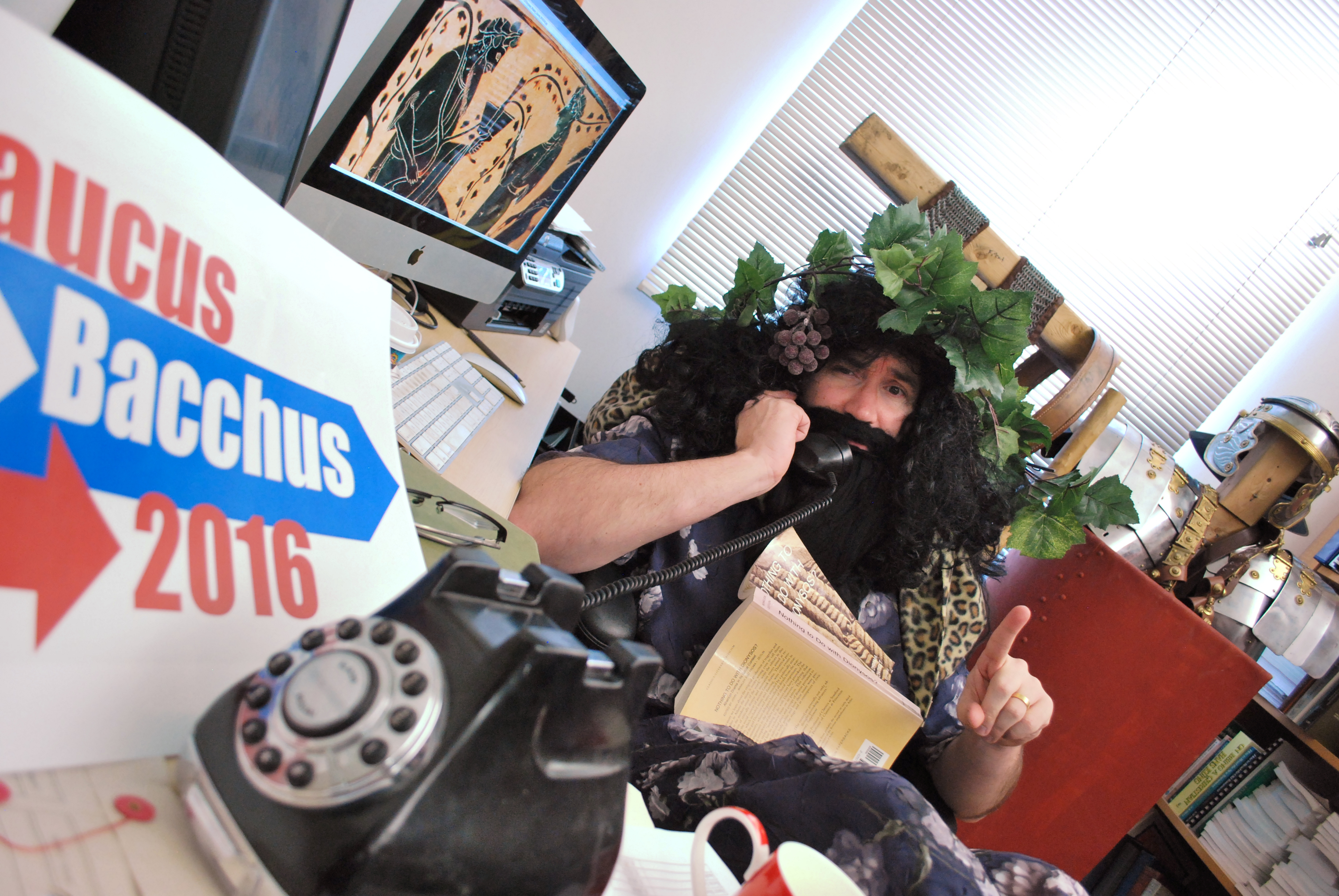 Bacchus himself!