News
»
Go to news main
2016 Off to a Blazing Start
Posted by
Classics Department
on January 19, 2016 in
News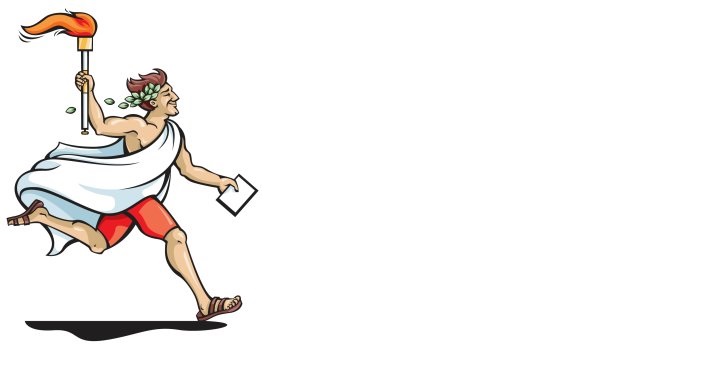 Recently the department has received great news to help battle the cold and snow!
National Essay Competition Winners:
Departmental superstar Allison Graham, who won the Classical Association of Canada's sightreading competition in Ancient Greek last year, received first place in this year's Junior CAC essay competition with her paper: "Inhumane Philanthropy and Philanthropic Tyranny: Prometheus and Zeus in Aeschylus' Prometheus Bound." She was published in Pseudo-Dionysius XVII last year on a similar topic. 
At the Senior level, Philippe Mesly also took first place with "Theological Semiotics in Books III-V of Eriugena's Periphyseon," developed through his work in Dr. Hankey's seminar on the Irish philosopher last year. 
Ancient Philosophy Society's Annual Meeting: 
At the graduate level, Aaron Shenkman's brilliant paper "Multus Homo Es: Desire, Identity, and Conquest in Catullus' carmina," has been accepted to this year's annual meeting of the Ancient Philosophy Society. He has also been awarded the inaugural "emerging scholar" prize by the APS! The conference will be held in Portland, Maine from April 28 - May 1.
Congratulations to all of our students!