Public Lectures
Tuesday November 7th: 1:30pm-2:00pm
Wednesday November 8th: 12:30pm-1:00pm
Dr. David Burton
Soil: The Life Under our Feet
This presentation will cover the various roles that soil plays in agriculture, health and the environment. 
David L. Burton, Ph.D., P.Ag.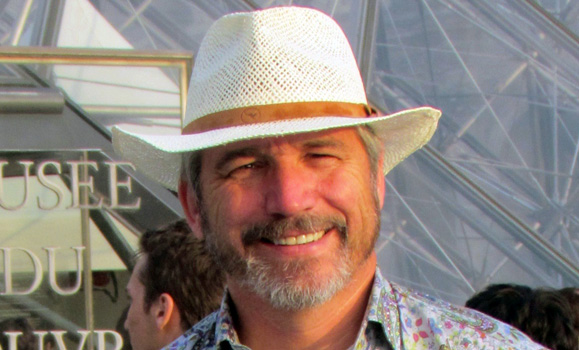 Dr. David Burton is a Soil Scientist and Professor in the Department of Plant, Food, and Environmental Sciences in the Faculty of Agriculture, Dalhousie University.
Dr. Burton's research examines the role of the soil environment in influencing the nature and extent of microbial metabolism in soil.  He has published over 100 papers in the peer-review literature. His current research programs involve an examination of the production and consumption of greenhouse gases in natural and agricultural landscapes, influence of climate on soil biological processes, and the assessment of the quality of the soil biological environment and its influence on overall soil health.  It is the aim of this work to better understand the factors that control soil microbial metabolism and to use this information to developing sustainable land management systems in a changing climate.