News
»
Go to news main
Mapping Dalhousie's farm soil carbon status during a lockdown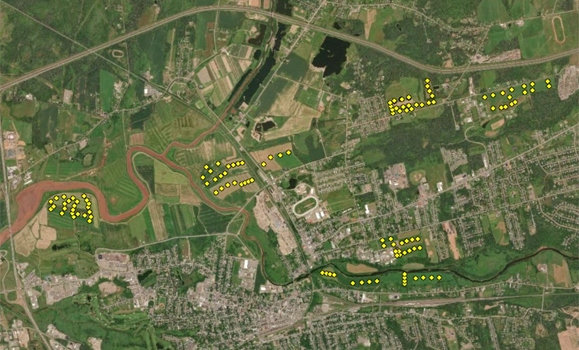 For Dr. Sidd Paul, the current lockdown conditions have meant his new postdoctoral position in Dalhousie's Faculty of Agriculture campus has been rather unusual in that he has to undertake the research exclusively from his home in British Columbia. But his particular expertise in advanced geospatial data analytics has made it possible. 
Working with Dr. Derek Lynch and Dr. Brandon Heung in the Department of Plant, Food, and Environmental Sciences, Dr. Paul is attempting to model soil organic carbon (SOC) dynamics at DAL-AC's 185ha farm using state-of-the-art remote sensing and digital soil mapping tools to produce high resolution SOC maps.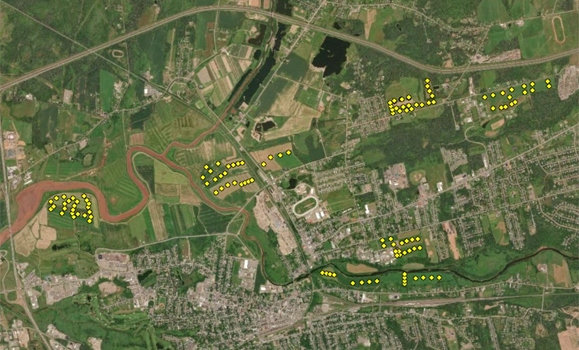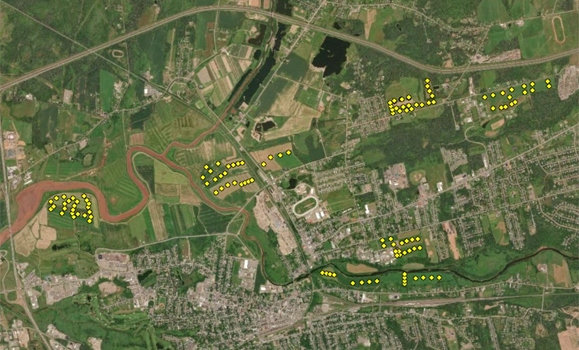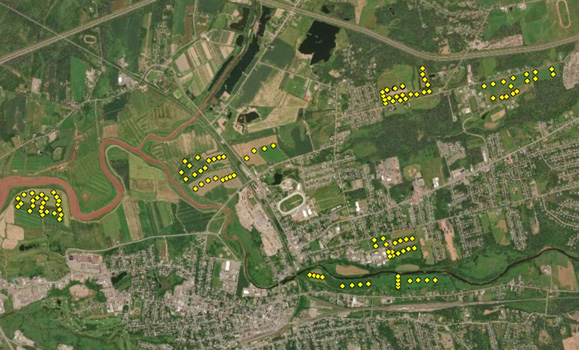 Understanding SOC dynamics is crucial for enhancing climate change mitigation and adaptation in agricultural landscapes. The research combines historical soil and crop rotation data provided by farm manager Jean Lynds, LiDAR (Light Detection and Ranging) based digital elevation data and time-series satellite imagery using a suite of machine learning algorithms for spatiotemporal assessment of SOC dynamics from 2000 to 2019.
Such site-specific and farm-level assessments of SOC can inform improved organic matter management and bolster crop yield while ensuring environmental sustainability.
Using the DAL-AC farm study as a proof of concept, it is anticipated that the research can be expanded to a larger project using selected commercial farms in Nova Scotia.  For the research team, who have only met remotely and have been limited to using existing data sets, the project has already been a very interesting exercise in adapting their work activities during the COVID-19 lockdown.