Contact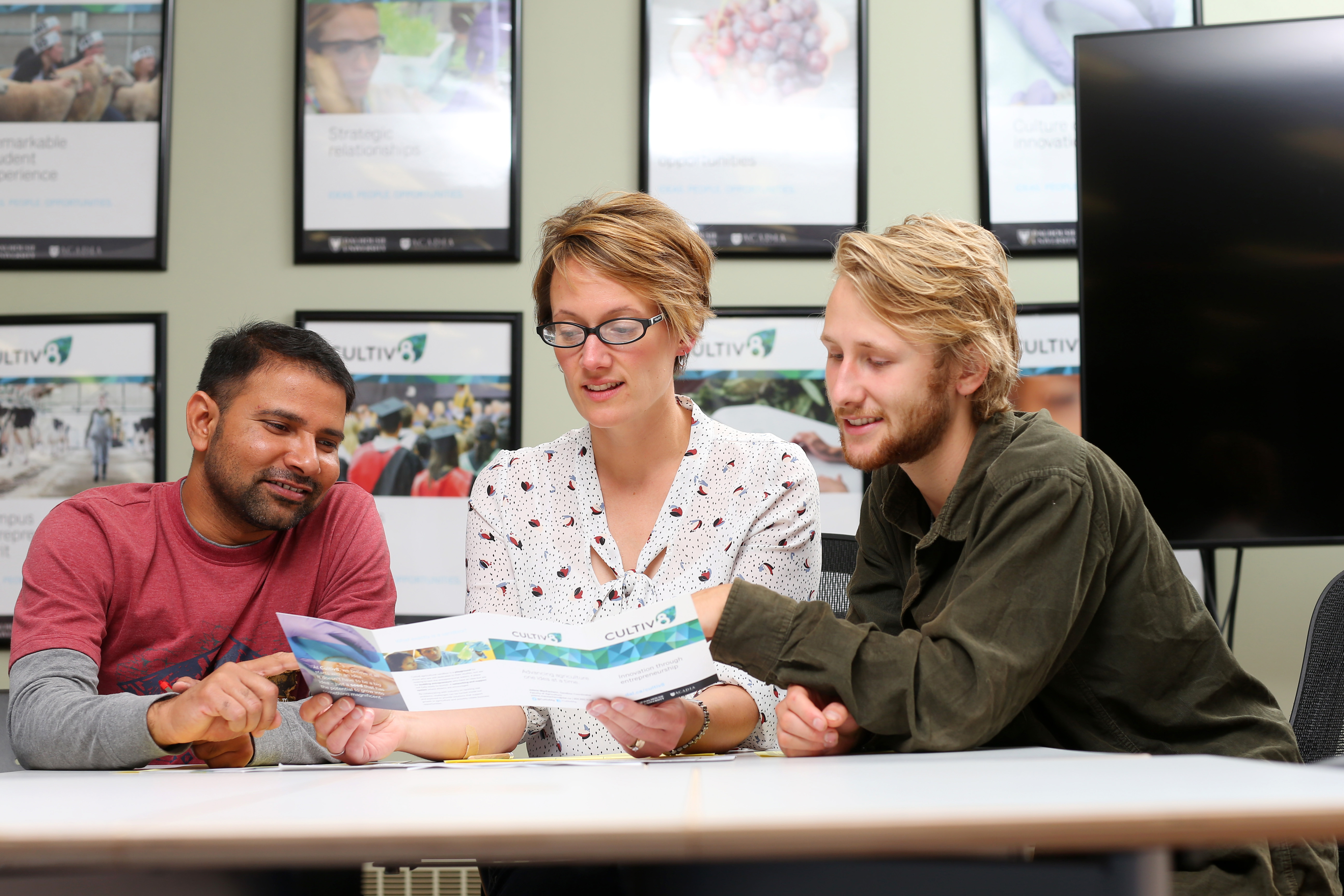 Cultiv8 brings together Dalhousie University's Faculty of Agriculture and Acadia University, two campuses connected to rural communities, each with a focus on supporting and growing the agricultural economy of Nova Scotia.
Jolene MacEachern is the Cultiv8 coordinator and her Truro office is located in the MacRae Library on the Dalhousie Agricultural Campus. Visit the Faculty of Agriculture website for directions or more information about the Faculty of Agriculture. Cultiv8 shares a space with Acadia's other sandbox launchbox in Acadia's Rural Innovation Centre. Find directions or more information by visiting the Acadia University website.
Contact Jolene at any time to find out more information!
Jolene MacEachern, sandbox coordinator
135 College Road, MacRae Library, Bible Hill, N.S.
E: jolene.maceachern@dal.ca | W: 902.893.2122
On Facebook, Twitter or Instagram? Give Cultiv8 a like and follow: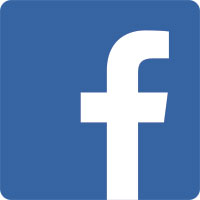 Cultiv8Ag 

@Cultiv8Ag 

@Cultiv8Ag