Reducing Stigma, Promoting Resilience
Population Health Interventions for LGBTQ Youth
Investigators: E. Saewyc (Principal), J. Gahagan, B. Austin, D. Beaulieu-Prevost, L. Chaberland, G. Emond, A. Grace, T. Peter, H. Rose, S. Russell, A. Smith, C. Taylor, R. Travers, K. Wells, and S. Marshall.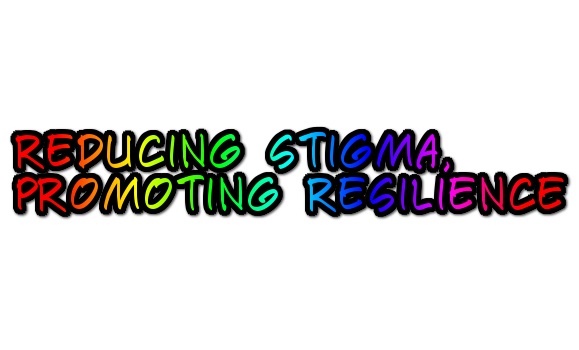 Throughout most of the world, lesbian, gay, bisexual, transgender, queer and questioning youth (LGBTQ youth) experience health inequities, including self-harm, suicide and substance misuse, mostly because societal stigma targets them for harassment, discrimination, violence, and rejection. Much of this "enacted stigma" takes place in and around schools, yet research has shown that school connectedness, and safe school environments, are important for all young people's health. What helps create safer, more supportive schools for LGBTQ youth? Although a variety of strategies are being used by schools and school districts across North America, very few of them have actually been evaluated.
This multi-site, multi-disciplinary program of research involves researchers and knowledge-users from seven Canadian provinces and three U.S. states, and aims to document the trends in health inequities, risk and protective factors among LGBTQ youth (and those perceived as gay by their peers), to conduct a national Canadian inventory of the strategies used to promote safe and supportive schools, and to identify the strategies that have evidence of effectiveness, both through analysis of population survey data and community participatory evaluations of exemplar schools, school districts, and partnering community agencies. Together, these studies will help document the local contexts for population health interventions that effectively reduce health inequities for LGBTQ youth.
Reports from this project: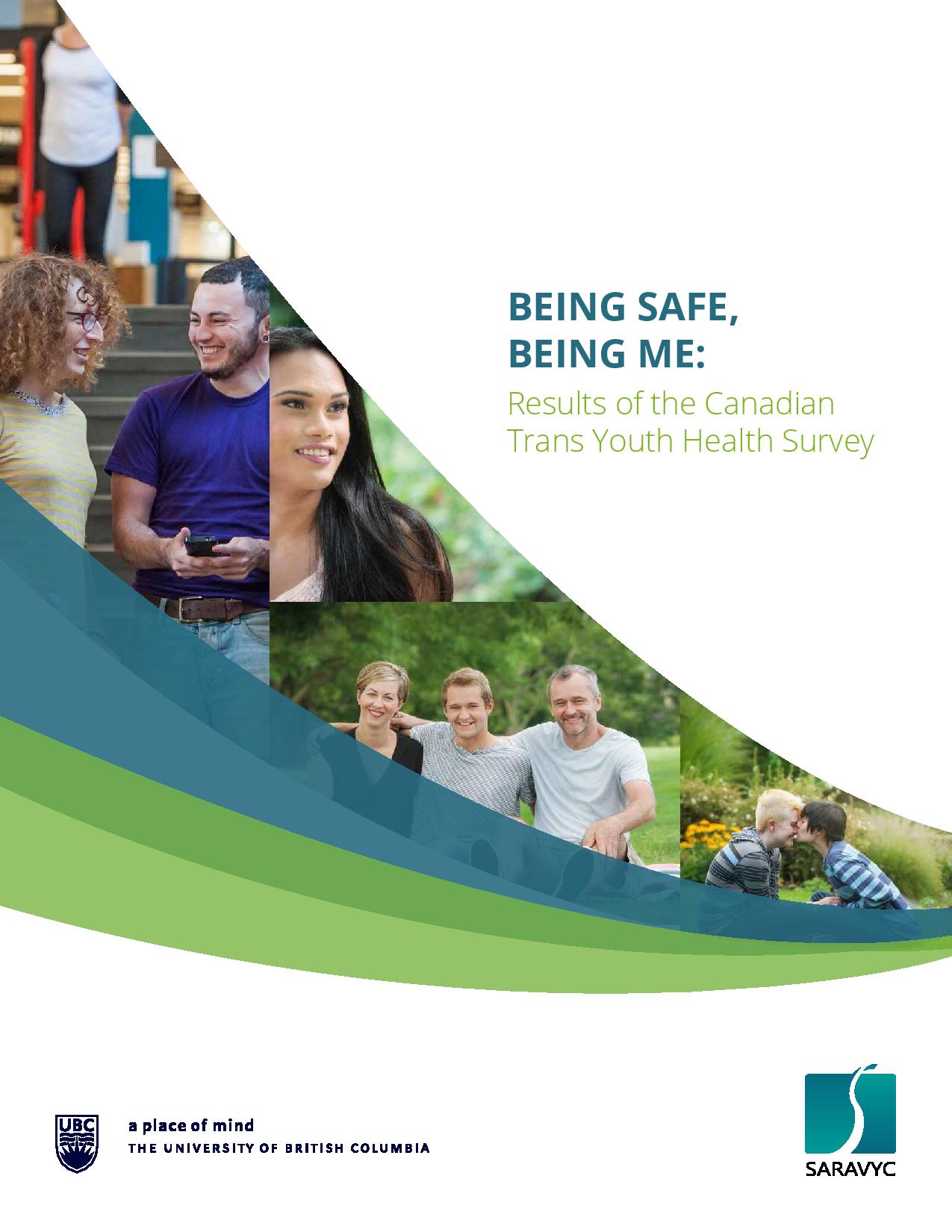 Being Safe, Being Me: Results of the Canadian Trans Youth Health Survey (English) [PDF - 2.6 MB]
Être en Sécurité, Être Soi-Méme : Résultats de l'enquête canadienne sur la santé des jeunes trans (Francais) [PDF - 2.6 MB]
Funded by the Canadian Institutes of Health Research for $2,707,789 (2012-2017).