GLBTIQ Pathways to Health
Health Promotion and GLBTIQ Pathways to Health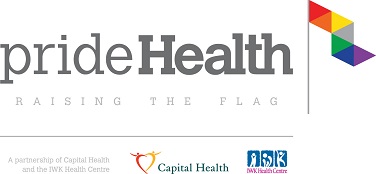 This is a collaborative project between Dalhousie University's Gender and Health Promotion Studies Unit (GAHPS) and prideHealth (a partnership of Capital Health and the IWK Health Centre).
The long-term goal of this project is to measure the health of Nova Scotia's gay, lesbian, bisexual, transgender, intersex, and queer (GLBTIQ) communities.
The first phase of this project is to:
Develop a community advisory committee
Complete a scoping review of existing methods in measuring LGBTQ health
Conduct a community consultatation across the province with a variety of stakeholders (including members of LGBTQ communities and healthcare providers)
GAHPS seeks a postdoctoral fellow who will be able to continue this work.