Ren Thomas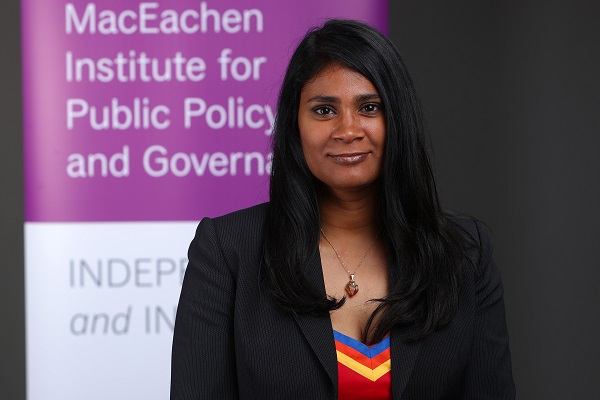 Dr. Ren Thomas is a researcher, writer, and instructor passionate about housing, transportation, growth management, and governance in urban centres. She has a M.A. and Ph.D. from the UBC School of Community and Regional Planning (SCARP), and is a Registered Professional Planner (RPP) and Member of the Canadian Institute of Planners. Her research focuses on affordable housing and transportation, particularly policy transfer processes among practitioners. Before becoming an Assistant Professor at the Dalhousie University School of Planning, Ren worked in a variety of public, private, and non-profit settings, including the Ontario Growth Secretariat, University of Oregon, University of Amsterdam, Canada Mortgage and Housing Corporation, and the BC Non-Profit Housing Association. Her edited book Planning Canada: A Case Study Approach (Oxford University Press, 2016) introduces readers to planning and policy in Canadian cities. It won the Canadian Institute of Planners Award of Merit for Planning Publications.
In her own words
Why does policy matter?
From a planning perspective, policy is critical in shaping our cities and regions, from municipal by-laws on land use to federal policy on affordable housing. It defines investment and decision making on how we move around a region, obtain shelter, and remain resilient despite future uncertainty. Planning policy reflects who we aspire to be as cities, regions, and communities—which is why it is so critical that it is informed by equity considerations and the public interest.
What do you hope to accomplish during your time as a founding fellow?
My main goal is to improve policy and planning through research and public participation in planning processes, which leads to smarter, more sustainable cities. I have seen firsthand that cross-sectoral collaboration and cooperation is integral to good planning policy and implementation, and that long-term public engagement leads to better comprehensive planning. We need more of these approaches in Atlantic Canada, including policy workshops, media focus on planning issues, and events emphasizing public education.