News/Events
OIR News / Events

New Partnership with Ecole Polytechnique, France
Dalhousie's Provost Carlolyn Watters and Provost Frank Pacard of Ecole Polytechnique, France recently signed an MOU and an exchange agreement in Science.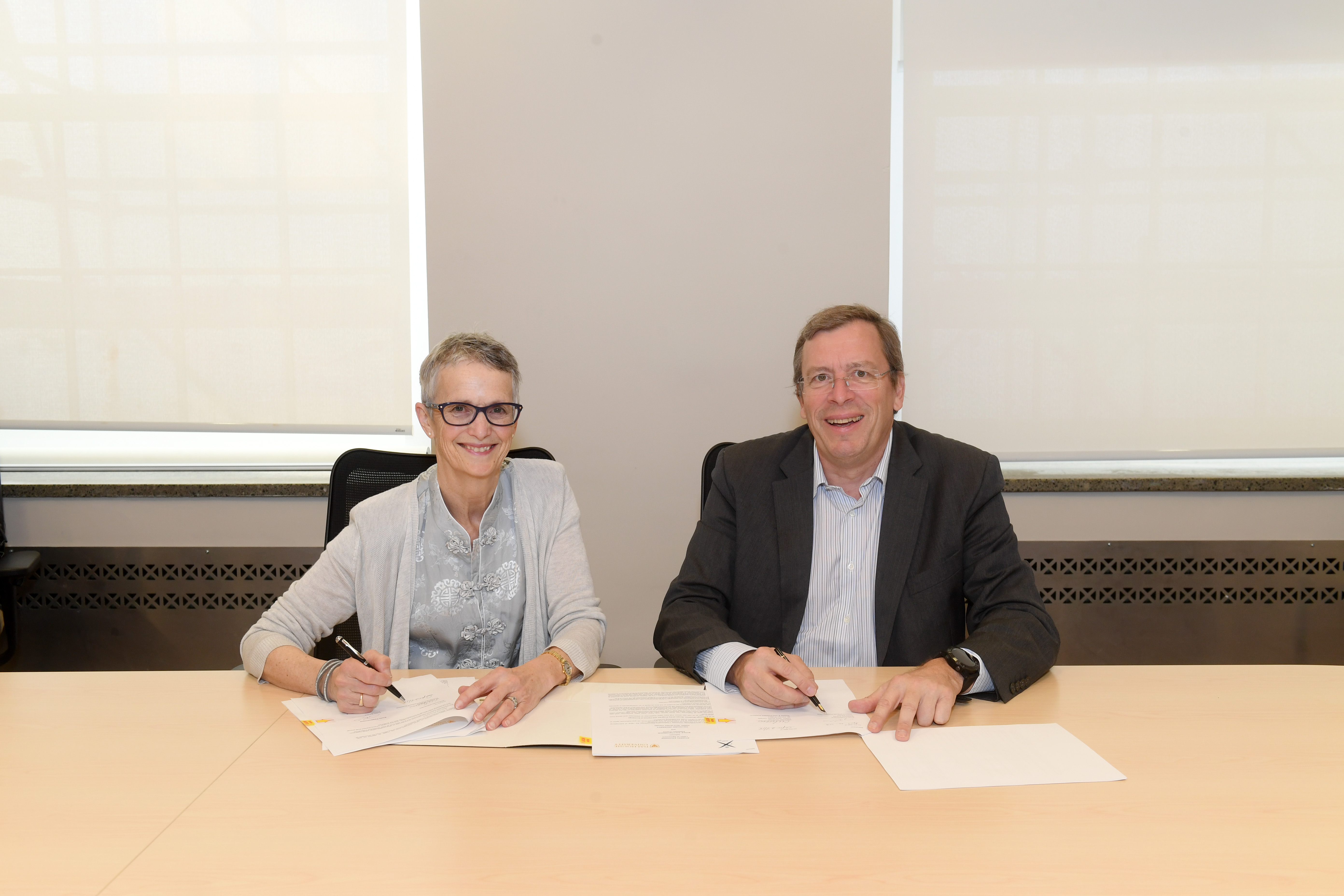 Dalhousie Joins CLIC
Dalhousie is now one of nine U15 members to join the Canada Learning Initiative in China (CLIC).
Dalhousie students are eligible for fully funded study programs in China. Through CLIC students stay on track to earn credits toward their degrees, but with the added, life-long benefits of an immersive cultural experience. Find out more.
New Canadian Entry Requirements
Do you know about the new Canadian entry requirements for international visitors, students and researchers? Make sure you're ready. 
International News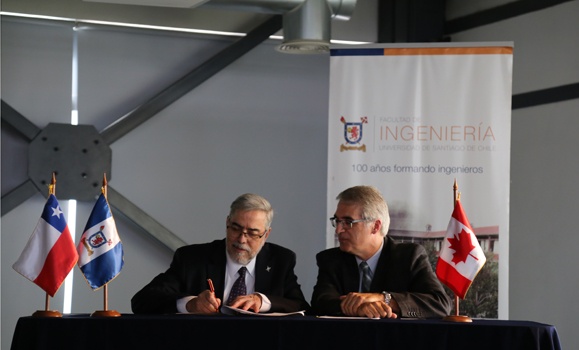 Continuing Education, International
–
Dalhousie has signed a partnership with one of Chile's top universities to offer training in the development and delivery of English-language courses to Engineering faculty there.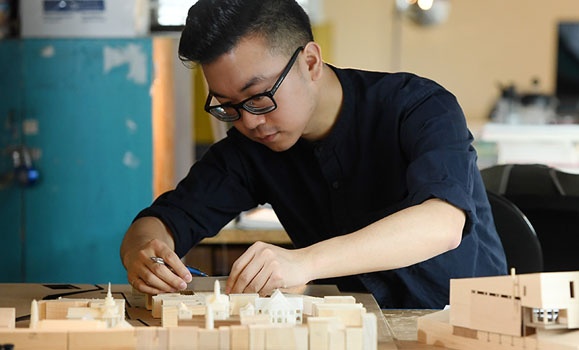 Architecture, Architecture and Planning, International, Student Life, Graduate Studies
–
For master's student Aaron Szeto, architecture is about improving people's lives — whether that's here in Halifax or around the world in countries like Thailand, Portugal or Cuba.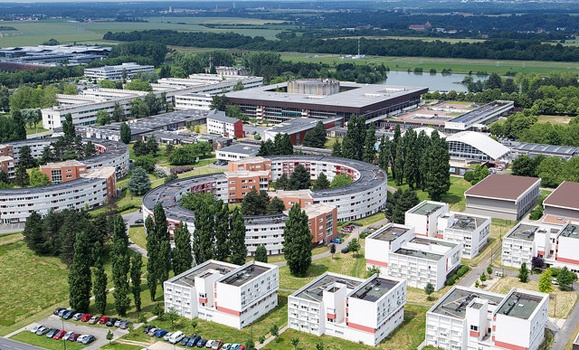 A new partnership with Paris-based École Polytechnique will offer Dal students with an interest in math, science and computer science an exciting new option for studying abroad.