News/Events
OIR News / Events

International Summer Institute on Migration and Identity - June 30-July 14, 2017. Dalhousie is partnering with the University of Groningen, Netherlands and the Canadian Museum of Immigration at Pier 21.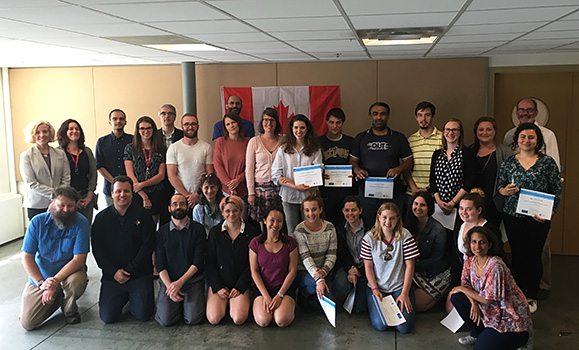 Shastri Indo-Canadian Institute annual meeting and conference will be hosted at Dalhousie and Saint Mary's on June 9-10, 2017. The theme of the conference will be Canada-India Education and Research Collaboration: Atlantic Canada Perspectives.
Do you know about the new Canadian entry requirements for international visitors, students and researchers? Make sure you're ready. 
International News / Events at Dal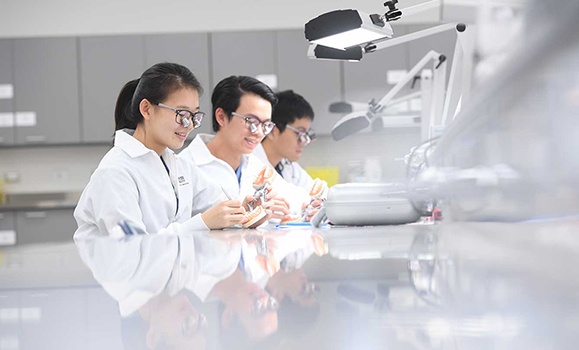 Student Life, Dentistry, International
–
Monday, November 6, 2017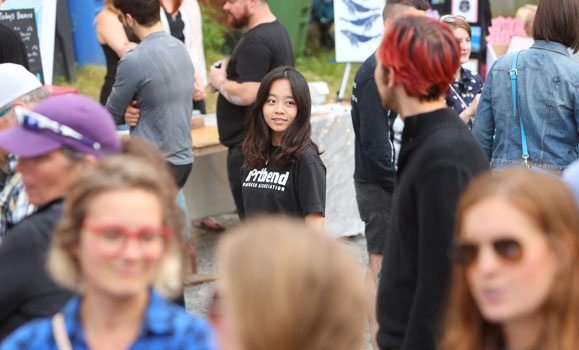 Architecture and Planning, International
–
Tuesday, August 29, 2017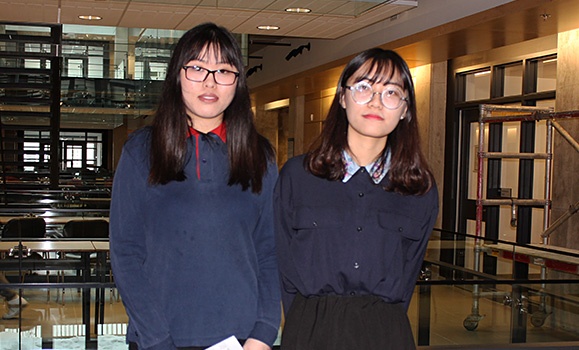 Student Life, Continuing Education, International
–
Tuesday, April 4, 2017