News/Events
OIR News / Events

New Partnership with Ecole Polytechnique, France
Dalhousie's Provost Carlolyn Watters and Provost Frank Pacard of Ecole Polytechnique, France recently signed an MOU and an exchange agreement in Science.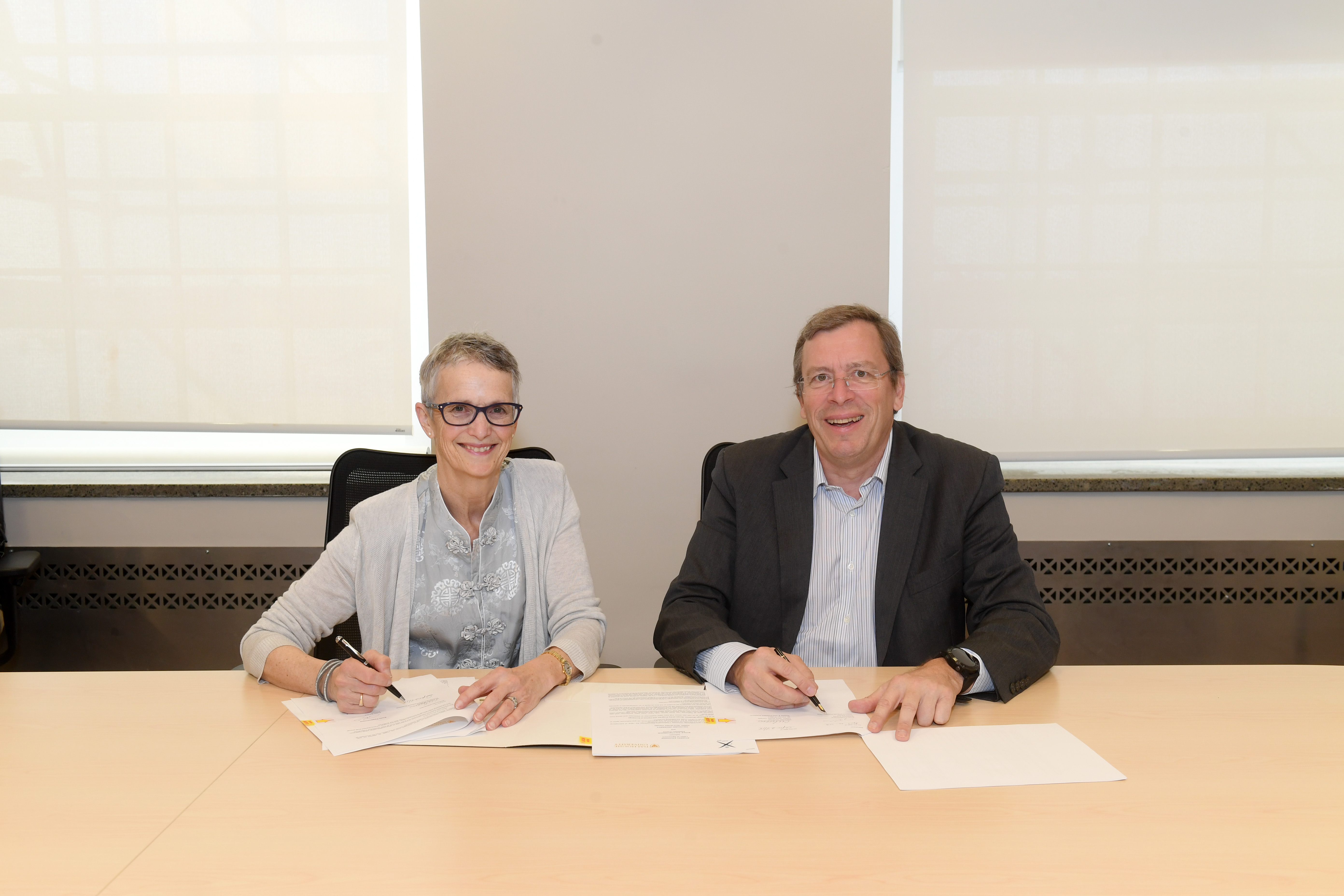 Dalhousie Joins CLIC
Dalhousie is now one of nine U15 members to join the Canada Learning Initiative in China (CLIC).
Dalhousie students are eligible for fully funded study programs in China. Through CLIC students stay on track to earn credits toward their degrees, but with the added, life-long benefits of an immersive cultural experience. Find out more.
New Canadian Entry Requirements
Do you know about the new Canadian entry requirements for international visitors, students and researchers? Make sure you're ready. 
International News
Student Life, Community & Culture, International
–
International students at Dal will soon have another avenue for honing their career-building skills and gaining valuable work experience through a new pilot program launching early next year.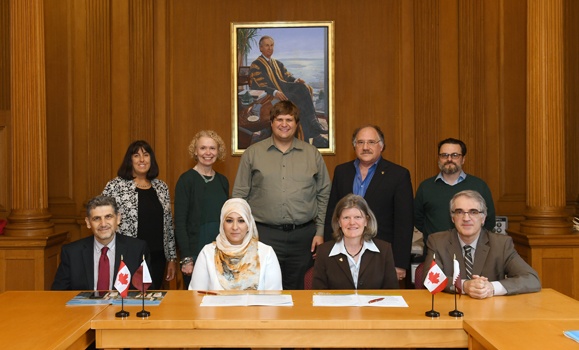 Dalhousie and the College of the North Atlantic-Qatar signed an agreement this spring that opens the doors for Qatari students to upgrade their studies to a bachelor's degree in Halifax.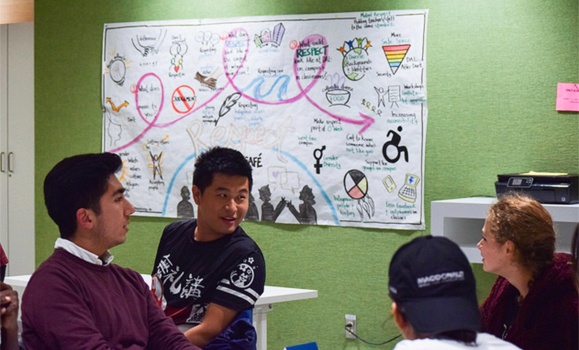 Student Services, International, Community & Culture
–
The Language Spot, a new program through Dal's International Centre, offers students a comfortable and inclusive setting to practice their English skills in a fun, social environment.