News/Events
OIR News / Events

Renewed Partnership with Shandong University
Dalhousie recently renewed its partnership agreement with Shandong University supporting ongoing collaboration in Marine Science (MECS Project),  student exchanges (graduate studies), and scholarships for student mobility. The agreement was signed by Provost & Vice-President Academic, Dr. Carolyn Watters and Mr. Chen Xiangyang, Deputy Director of the University Committee (pictured below).
Dalhousie Joins CLIC
Dalhousie is now one of nine U15 members to join the Canada Learning Initiative in China (CLIC).
Dalhousie students are eligible for fully funded study programs in China. Through CLIC students stay on track to earn credits toward their degrees, but with the added, life-long benefits of an immersive cultural experience. Find out more - visit http://clicstudyinchina.com/ and email oir@dal.ca today!
New Canadian Entry Requirements
Do you know about the new Canadian entry requirements for international visitors, students and researchers? Make sure you're ready. 
International News / Events at Dal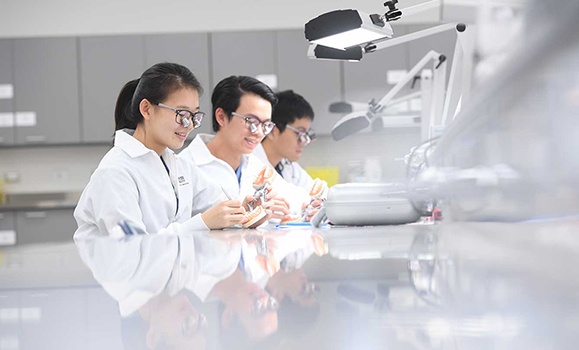 Student Life, Dentistry, International
–
Monday, November 6, 2017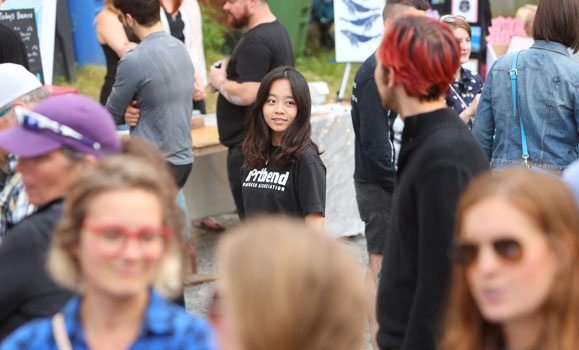 Architecture and Planning, International
–
Tuesday, August 29, 2017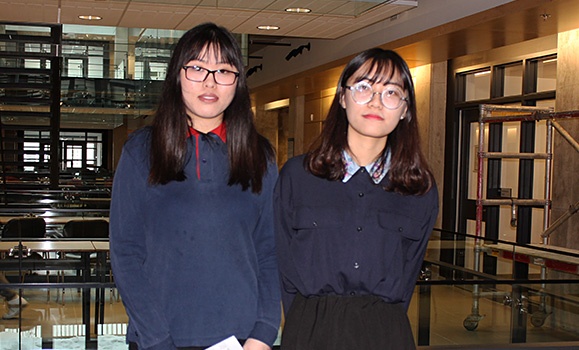 Student Life, Continuing Education, International
–
Tuesday, April 4, 2017