The Elephant in the Room
The Elephant in the Room: Diversity and Inclusion Conversation Series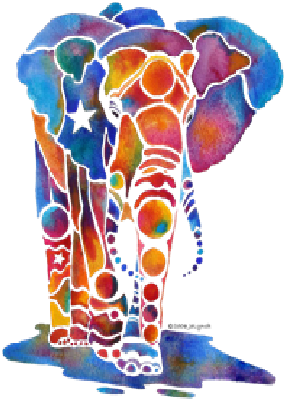 Objectives:
Engage and promote the Dalhousie community in thoughtful, open-minded dialogue
Encourage global awareness and sensitivity
Discover ways to communicate and participate constructively in a diverse community
Understand how one's own social location shapes one's perceptions, ideology and values
To increase knowledge and improve beliefs about privilege and heighten awareness of privilege among the Dalhousie community
The focus of the diversity and inclusion conversation series is to provide an opportunity for students, staff and faculty to engage each other on topics of great interest to them. The goal of the conversations is to provide members of the Dalhousie community with an opportunity to explore issues of diversity and inclusion as it relates to local, regional, national, and the global regions that make up our student community.
The Conversation Series is an inclusive space for students, staff and faculty to share insights, ask questions, and hear both different and similar perspectives on some difficult, often uncomfortable conversations about diversity and inclusion.
Level I: Students, Staff and Faculty
A 'beginners' level conversation on diversity and inclusion
Why inclusive, respectful communities is yOUR responsibility
An introduction to the 'isms' and the 'phobias'
Level II: Student Leaders, Staff and Faculty
An in-depth discussion on the 'isms' and the 'phobias'
Discussion of privilege and intersectionality
What does allyship look like and why is it important?
How to respond when you are called out
Level III: Staff and Faculty
Sharing tools on inclusive communities
Exploring an equity lens and its benefits to program and policy development
Best Practices for incorporating Equity and Inclusion in planning
The Conversation Series is interactive, and will require you to step outside of your comfort zone as we begin to acknowledge and address the elephants on campus, and in our communities.