Lunch & Learn: Evidence-Informed Teaching
Ideas, Questions, and Lessons From researchED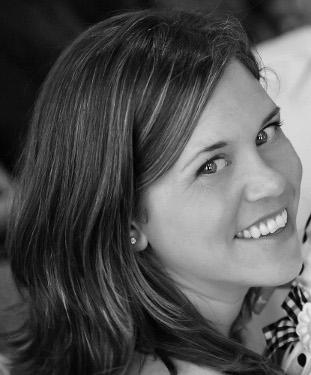 Jennifer van Dommelen
Senior Instructor
Department of Biology
Not all of our teaching practices are supported by evidence. There is ample evidence against the efficacy of some common approaches (e.g., lectures), while more promising alternatives (e.g., 'active learning', group work) can be difficult to implement. Should evidence play a role in our teaching choices? What constitutes good evidence in education?
'researchED' (www.workingoutwhatworks.com) is a relative newcomer to the sphere of the scholarship of teaching and learning (SoTL). Originating in the UK in 2013, the movement promotes access to educational research, empowers teachers to critically evaluate the evidence that influences their practice, and encourages connections among teachers, researchers, and academics at all levels. I will be attending researchED's first North American meeting on May 2nd, 2015, at Riverdale Country School in New York City.
In this presentation I will relate how I stumbled across the concept of evidence-informed teaching almost by accident, share some takeaway thoughts from the researchED meeting in New York, and discuss what it means conceptually and practically to incorporate evidence into teaching practice.
This session will be available via videoconferencing for those located at the Truro Campus. Session will take place in Haley Institute, Room 254. If you are planning on attending from the Truro campus, please indicate so in the registration section.
Category
Workshops
Time
Starts:
Ends:
Location
Killam Library, Room B400
Cost
Free
Contact
Michelle Soucy
Communications and Event Planning Officer
Centre for Learning and Teaching
Tel: (902) 494-6641
Email: clt@dal.ca
Lunch & Learn: Evidence-Informed Teaching