Strategic Direction

Message from Carolyn Watters

Provost and Vice-President Academic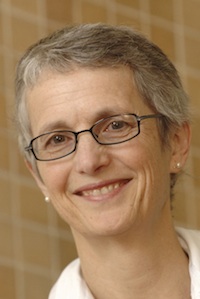 Academic planning includes both the short and long terms. Of course, the short term is easier to imagine. Nonetheless it is imperative that we envision the future of our university and its role.

This initiative is an opportunity for us, as a community, to think broadly about credentials, programs and pedagogy in the context of known and, as yet, unknown disruptions, technological and societal.
Engaging in a broad consultative process allows us to identify opportunities that will position Dalhousie as a leader in the next generation of higher education.

Message from Richard Florizone

President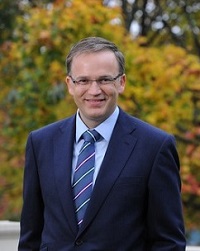 Academic renewal and innovation are critical to any university's long-term success. We need to address key questions in order to plan strategically for our third century. What mix of academic programs will best ensure Dalhousie's academic vibrancy, and relevance to society? How should these programs be delivered, and what changes or new investments do we need to make?
By answering these questions we can shape our long-term future.  I welcome and encourage your participation and input.