Student Life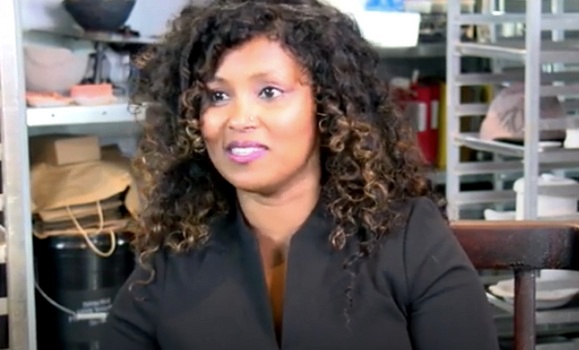 PhD in Health candidate Lynette Peters has established the Cerberus Helmet Project, a ceramics studio which provides no-cost access to pottery and glaze work for active and retired Canadian Armed Forces veterans and public service personnel. Read more.
Featured News

The goal of the week is to collaborate with partners on student-centered health promotion programs and educational opportunities.

Now in her second year in a Master of Science in Kinesiology, five-time Academic All-Canadian Mady Shivgulam looks forward to applying her experience to all aspects of her life — from coaching swimmers to mentoring young women in science.

The 158 Dalhousie varsity student-athletes honoured this week at the first in-person Academic All‑Canadians celebration in years were praised for their hard work, dedication, and sacrifice.