Sports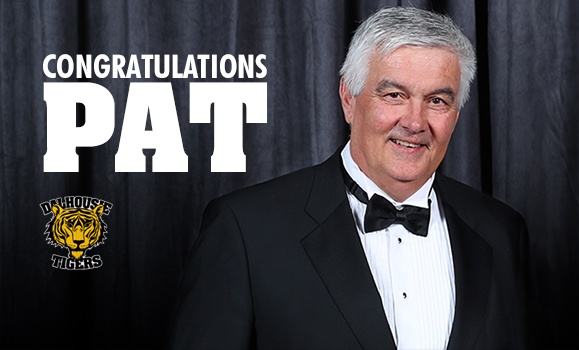 Pat Nearing, who retired as the men's soccer coach after the 2019-20 season, has been named this year's winner of the Austin-Matthews Award for outstanding contributions to varsity sport in Canada. Read more.
Featured News

Dal's varsity student athletes made their mark this year — from the court to the track and everywhere in between. Meet the Dal Tigers who earned this year's top honours.

Fifth-year women's volleyball player Courtney Baker has been named the U SPORTS player of the year and a first team All-Canadian. Victoria Haworth has been named a second team All-Canadian.

Though the Tigers came up short in their first-ever men's basketball championship game against reigning title-holders Carleton, they can hold their heads high after the most successful season in team history.