Sports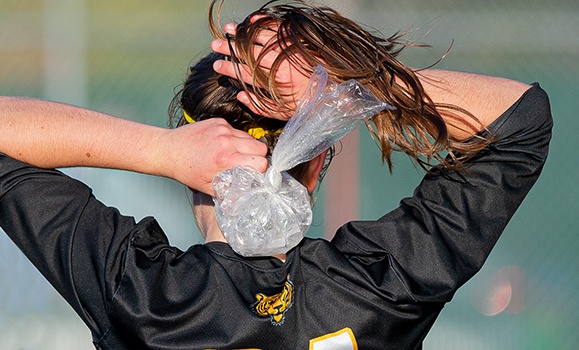 Keeping Tigers student-athletes healthy is a real team effort at Dalhousie. Routed in the Dalhousie Physiotherapy Clinic (DPC), the Dalhousie Athletic Trainer Program (DATP) is where it all begins.
Featured News

Anna Stammberger will be retiring at the end of the 2020-21 season, after a 25-year coaching career.

Wednesday, October 21, 2020
It's been almost three years since the Dalhousie Physiotherapy Clinic (DPC) opened its doors in Dalplex.

Monday, September 28, 2020
A key member of the Integrated Support Team (IST) in place for each varsity team that includes head coaches, assistant coaches, physiotherapists and trainers, Brett is responsible for the strength and conditioning program that supports all 14 varsity teams in Halifax.