Sports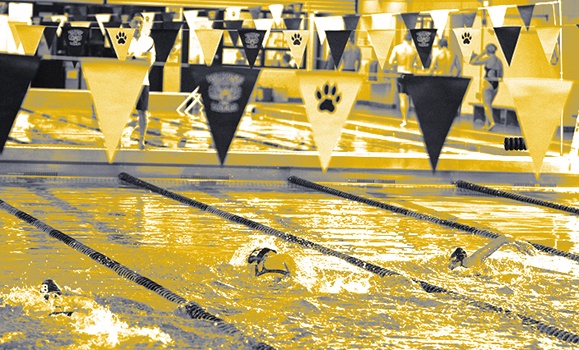 After coming off of an AUS championship last season, the Tigers women's swim team is already well on their way to competing for another.
Featured News

Tuesday, November 13, 2018
Graham Schmuland (volleyball) and Courtney Baker (volleyball) are this week's Dalhousie MUSCLE MLK Athletes of the Week.

Tuesday, November 13, 2018
Results from volleyball, baskteball, hockey and cross country.

Wednesday, November 7, 2018
The national championships take place this Saturday at Queen's University in Kingston, Ont, with both Tigers teams — including the AUS championship women's squad — ready to run.