News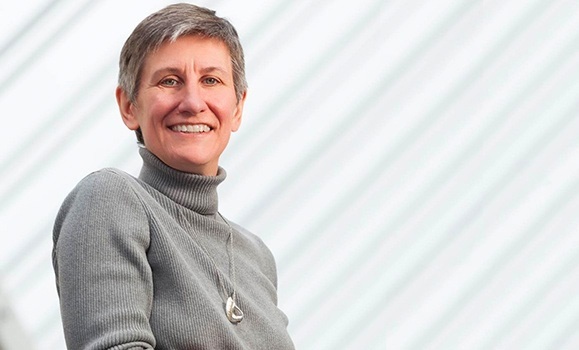 Schulich School of Law Professor Jocelyn Downie's contributions to Canadian health law and policy have been recognized with the Order of Canada. She is joined by former Dal VP Research Martha Crago and several other Dal-linked individuals. Read more.
Featured News

Wednesday, January 3, 2018
Outstanding students, award-winning research, incredible community contributions — take a look back at our biggest stories from Dalhousie's 2017.

Tuesday, December 5, 2017
We take a look at some of the work underway in Dalhousie Human Rights & Equity Services, from a new home on campus to programming and supports to address systemic change on campus.

Friday, December 15, 2017
Calgary's mayor, Naheed Nenshi, joined emergency managers, public servants and Dalhousie researchers and students last week on the 100th anniversary of the Halifax Explosion for a round table on emergency management.