News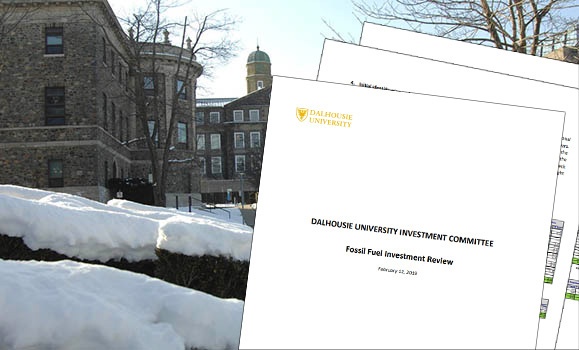 Adopted by the Board of Governors last Tuesday, the Investment Committee's Fossil Fuel Investment Review report aims to increase awareness of Dal's ESG (environment, social, governance) practices that help guide investment decisions, including specific communication around risks related to climate change. Read more.
Featured News

Friday, February 15, 2019
What does it mean to diversify curriculum? It's a conversation that's top-of-mind for key Dal leaders as they look towards the university's third century.

Thursday, February 14, 2019
For Earth Sciences Professor Anne-Marie Ryan, a great classroom is built on great conversation. Now, her community-based approach has earned her Canada's top recognition for university teaching: the 3M National Teaching Fellowship.

Tuesday, February 19, 2019
Canadian humanitarian Stephen Lewis delivered this year's Shaar Shalom Lecture at Dalhousie earlier this month, discussing the many challenges facing the United Nations when it comes to effectively tackling pressing global concerns.