News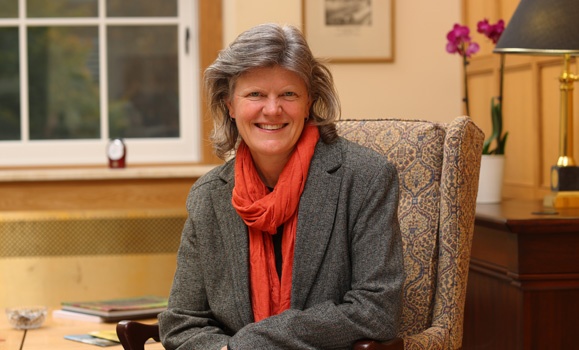 Having just arrived at Dal earlier this month from Australia, new Provost Teri Balser is getting to know the university and inspired by what she's seen so far. Learn more about Teri — from her early days on campus to her musical hobbies — and how you can contribute to helping shape Dal's priorities going forward. Read more.
Featured News

Thursday, November 8, 2018
For Dal's 200th anniversary year, the Faculty of Computer Science set out to double the number of female students entering its undergrad programs. The Faculty not only met this ambitious goal — it's just getting started when it comes to increasing diversity in its field.

Wednesday, November 14, 2018
The hive of construction activity on Seymour Street ground to a very brief halt for a delicate rescue operation: a colony of bees.

Tuesday, October 16, 2018
Dalhousie has announced the appointment of R. Peter MacKinnon, OC, QC, as interim president and vice-chancellor, effective January 15, 2019 and continuing through June 30, 2019.