Dal 200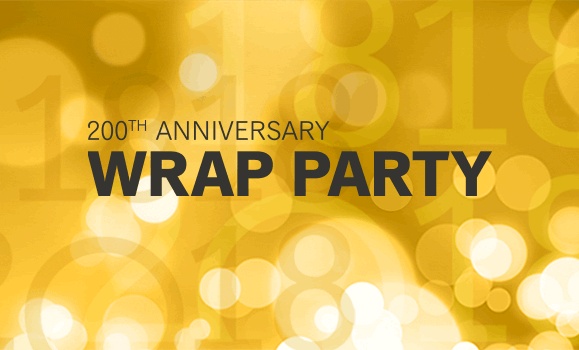 Come to our Dal 200 wrap-up event on November 29 — a shared celebration of all who've helped make Dal's anniversary year possible. The event will include food, song and the chance to contribute to the Dal 200 time capsule. Read more.
Featured News

More than 1,200 people converged on Halifax's new convention centre on Saturday night, filling the grand ballroom to capacity for a long-anticipated evening of celebration to mark Dalhousie Medical School's 150th anniversary.

Wednesday, November 7, 2018
The gloves of gab were off at Dal 200's Great Debate — a fun-filled, inspiring evening of science and discovery, featuring six big thinkers from around the world debating "space vs. ocean" as humanity's next frontier.

Thursday, October 18, 2018
Iconic African-American activist and scholar Angela Davis headlined the first Viola Desmond Legacy Lecture Tuesday night, part of Dal 200's Year of Belonging. The emotional evening — which also included the awarding of an honorary degree — was both a celebration of community and a powerful reminder of the long struggle towards change.