Dal 200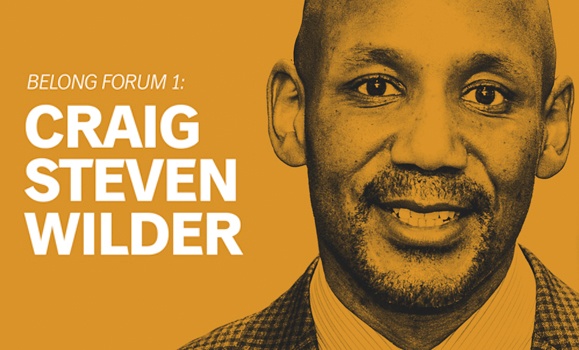 Dal 200's "Year of Belonging" is welcoming its first Belong Forum speaker March 1. Learn about how MIT historian Craig Steven Wilder's work is sparking important discussions and debates about race, slavery and higher education in North America. Read more.
Featured News

Tuesday, February 6, 2018
Tuesday's Bicentennial Launch offered a journey through Dalhousie University's 200-year history, with the poetry of George Elliott Clarke as its guide. Featuring artistic talents from across the Dal community, the event was a showcase of the university's two centuries of achievement with an eye towards its promising future.

On Monday George Elliott Clarke performed his epic poem "The Story of Dalhousie," commissioned for the university's bicentennial, in full at Halifax's City Hall — the site of Dalhousie's first campus two centuries ago.

Thursday, December 14, 2017
Dalhousie Originals will highlight a different individual from the university's 200-year history each week during 2018. Learn more about how the Originals were chosen, how their stories and videos were produced (with the help of Fountain School student performers, pictured), and what to expect from the university's signature storytelling project for its anniversary year.