Alumni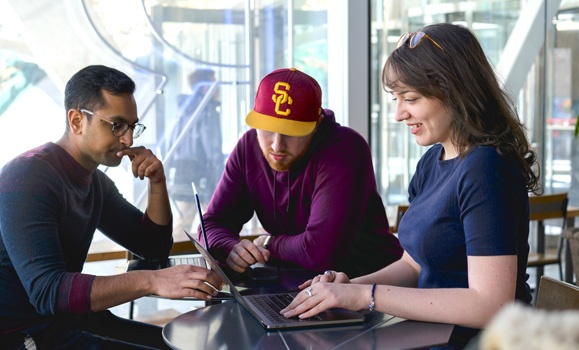 What began as a tool for reporting sexual harassment in the workplace has become a broader digital resource around inclusion, thanks to the work of recent Computer Science grad Sage Franch. Read more.
Featured News

Friday, February 15, 2019
From an idea sparked in a Dal Physics lab to a company forged through Creative Destruction Lab Atlantic, Rayleigh Solar Tech is working to bring cheaper, more efficient solar cell technology to market.

Connecting supporters with their passions to create societal change is key to the university's fundraising success.

Wednesday, November 14, 2018
First-year student Carl Vane Weghe shared her experience as an On Track Microbursary recipient at this week's Nova Scotia Donor Recognition Event — a celebration of how Dal's donors are making a difference through their generous support.