Themed ResLife Learning Communities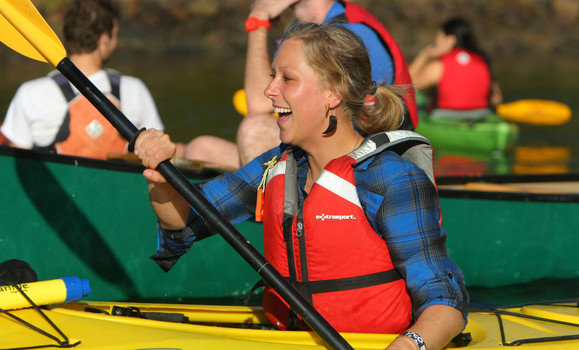 Our Themed RLLCs allow you to live with people who share many of your non-academic interests and values. Living together and participating in group activities, you will engage, challenge, and inspire each other.
Technology & eSports
Howe Hall (Ground Smith)

Technology is changing the way we learn, socialize, and go about our daily lives. eSports has become a new level of gaming and this RLLC is for students interested in how technology and gaming is integrated into society. Activities include eSports competitions, casual gaming, academic events on gaming and society, and networking opportunities with tech industries.
Leaders in Action
Shirreff Hall (Annex)

Developed in partnership with the DALConnects program at the Career and Leadership Development Centre, this RLLC is ideal if you want to expand your involvement with the Dalhousie and broader communities and cultivate your leadership skills. The activities allow you to participate in volunteer opportunities, gain leadership management skills and advocacyexperience, while making a difference in your communities.
Please indicate on your Residence Application if you are interested in living in one of these Themed ResLife Learning Communities.