Spiritual Wellness
Dalhousie Multifaith Services
Dalhousie Multifaith Services is a non-threatening space where students, staff, and faculty can address the basic questions of meaning and purpose in their lives — no matter what their faith, philosophy, or doubt may be.
The centre strives to explore the fundamental issues and concerns of the world from a religious perspective in a setting that encourages open and free discussion, values the raising of questions and doubts, and appreciates divergent histories, attitudes, options, and values. A complete education addresses the whole person: body, mind, and spirit.
***Please note that Multifaith Services will be closed from July 21 until August 1 to accommodate the move from Edward Street to University Avenue (Student Union Building). 
Top 10 reasons to visit
1. We provide hospitality.
2. Our chaplains integrate faith and learning.
3. We link to a range of faith traditions.
4. We explore meaning and purpose. (*)
5. We respect religious identities.
6. We acknowledge Transcendence. (*)
7. We facilitate connectedness with others, nature, or the Divine. (*)
8. We offer worship and spiritual practices.
9. We have groups in which to live one's values. (*)
10. We offer presence and time
VISIT THE CENTRE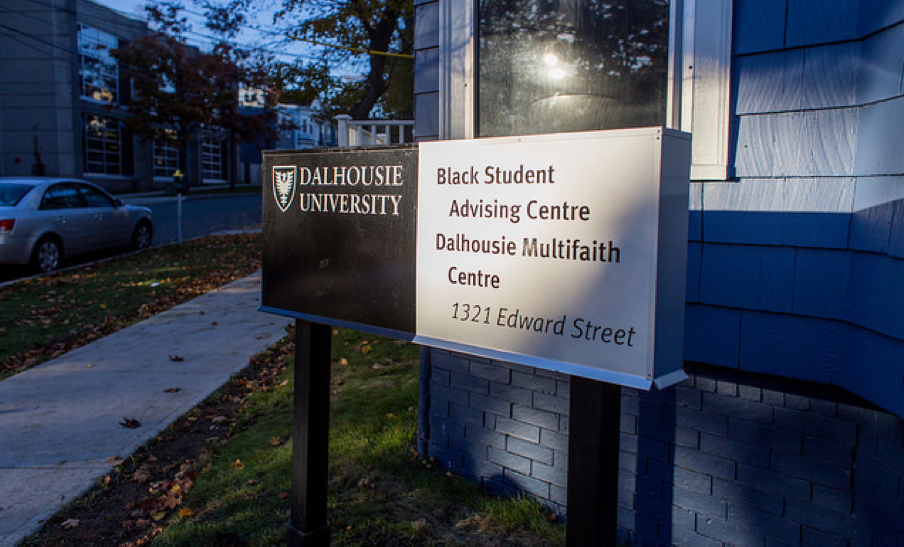 Visit our centre at 1321 Edward Street, Monday to Friday 9am-4pm, to enjoy some tea and connect with other students and Chaplains of various faith traditions. We also host weekly meals, meditation instruction, and other events.
QUIET ROOMS ON CAMPUS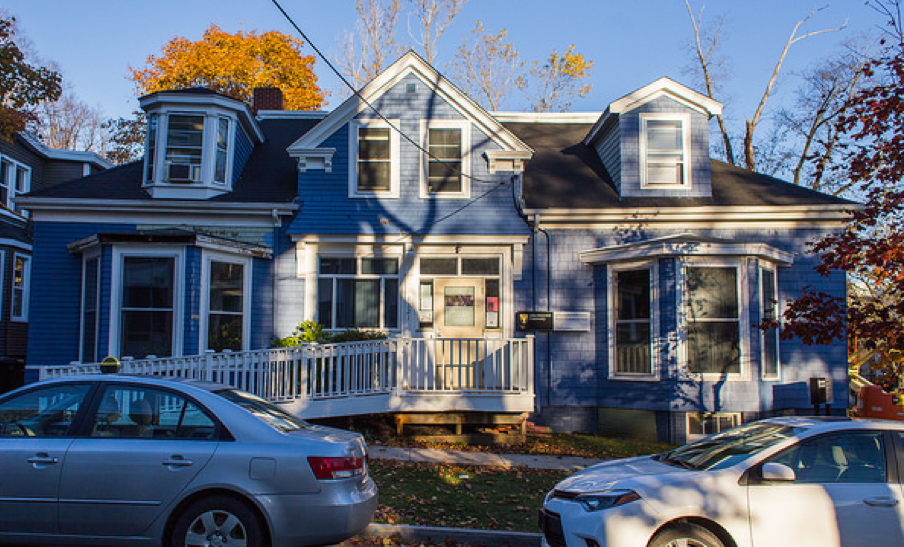 Dalhousie has quiet rooms across, open daily 9am-4pm, located at:
Multifaith Services (SUB 407)
LeMarchant Place (2302)
Student Union Building (22)
Next to Sexton Gym (J125A)
Killam Library (3105)
Dentistry Building (4418)
McCrae Library (Truro)
(*) Dimensions of spirituality defined by Mueller, Plevak and Rummans