LGBTQ+
Dal Allies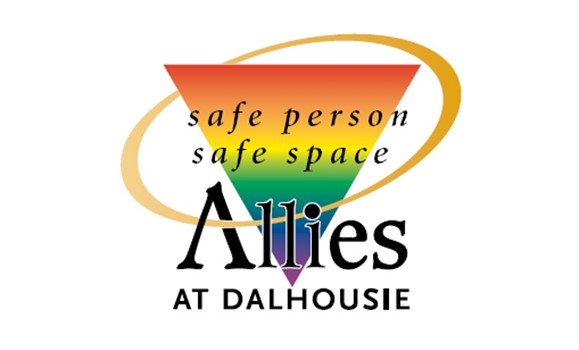 Dal Allies exists to support students, staff, and faculty of the Rainbow community by encouraging respect and diversity.
Health Services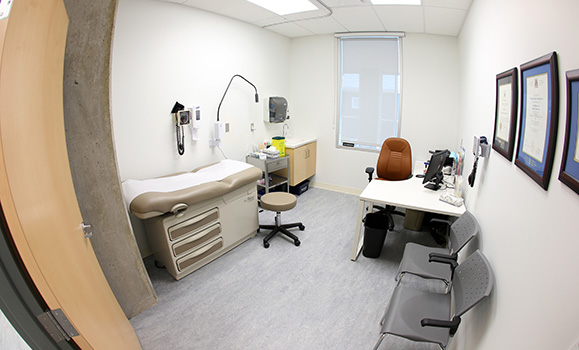 Student Health Services is taking steps towards becoming more welcoming to LGBTQ+ students. Visit their page for details on their ongoing work, and tips for visiting the clinic. 
All Gender Restrooms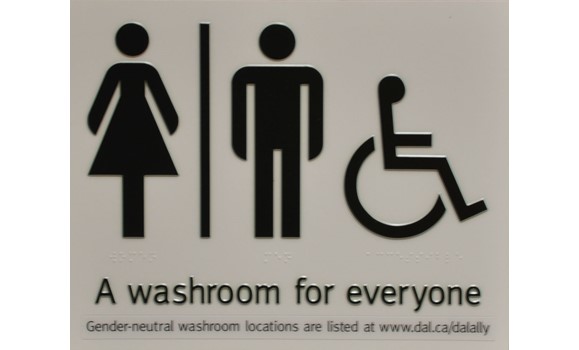 All Gender Restrooms eliminate barriers by providing privacy and access to any individual who requires it. 
How Decisions are Made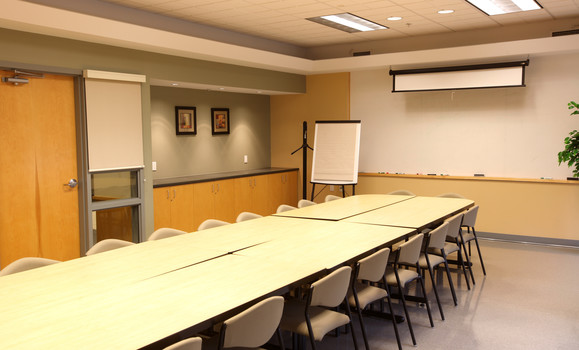 Dal has a Steering Committee of volunteers who, among other things, schedule workshops on campus, serve as spokespersons at campus events, and facilitate communication with Allies.