Health Promotion
Student Health Promotion
Student Health Promotion enhances the health and wellness of all students within the Dalhousie community. The Student Health Promotion team collaborates with campus and community resources to deliver health promotion and prevention initiatives that heighten awareness, increase knowledge, and direct students to appropriate resources.
 
Dal Thrive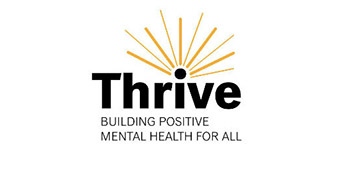 Dal Thrive is a university-wide mental wellness initiative. Learn more and check out events and initiatives on campus. 
Wellness Room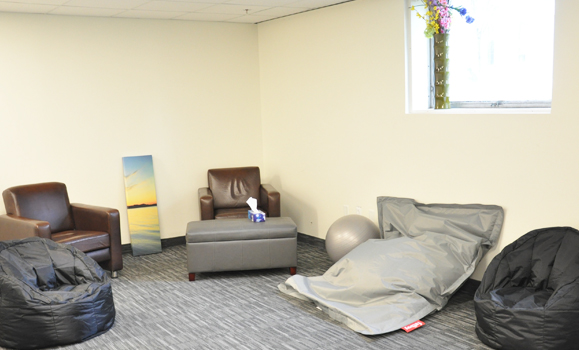 The DSU Wellness Room, located in the lower level of the SUB, is a great place to hang out and take part in programs such as yoga, meditation, & board games. 
Free Condoms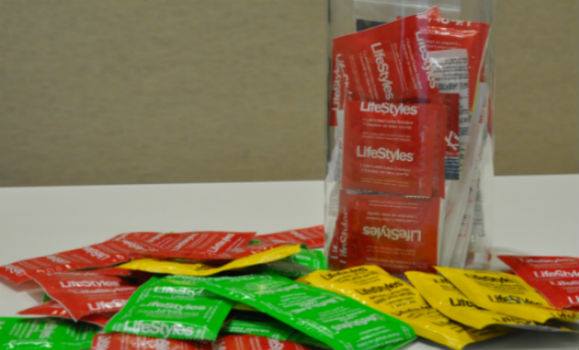 Stop by the Student Health Promotion Office on the 2nd floor of the LeMarchant Building (1246 LeMarchant Street) for free condoms. 
About the team
Working with the Health Promotion Program Manager, Student Health Promotion Educators come from a variety of faculties and backgrounds, and range from undergraduate to graduate students. Educators provide non-judgmental and unbiased information to help students make informed decisions about health and wellness. If you're interested in joining our team please contact livewell@dal.ca for more information.