Stay Connected Peer Support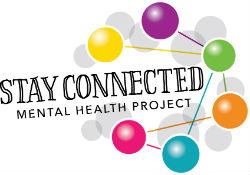 Through the Stay Connected Mental Health Project, Dal has two on-campus peer support workers who provide free, non-judgmental, confidential, and safe mental health support to Dal students.
Supervised by Dalhousie Counselling & Psychological Services, the peer support workers have recieved 16 hours of training adapted from the Nova Scotia Certified Peer Support Specialist Program and other training programs from across Canada. They also have their own personal experiences with mental health, allowing them to identify, relate to, and support students on a peer-to-peer level.