Counselling
COUNSELLING & PSYCHOLOGICAL SERVICES
Dalhousie Counselling and Psychological Services offers free, confidential assistance by professionally trained counsellors. Counselling is an opportunity to resolve problems, improve understanding and learn new skills. 
Dalhousie also has specialized services including Learning Disability/ADHD screening, learning strategy identification and development, and career counselling. 
MAKE AN APPOINTMENT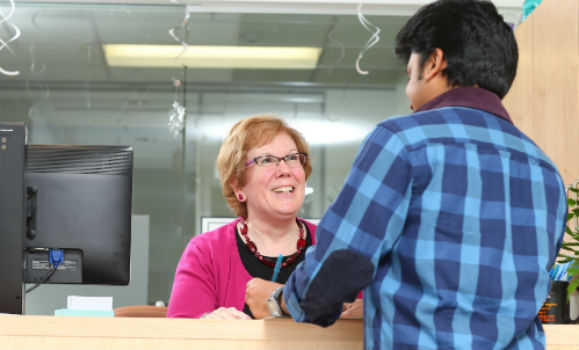 Learn more about the types of appointments available and how to make one on our Make an Appointment page. 
GROUPS & WORKSHOPS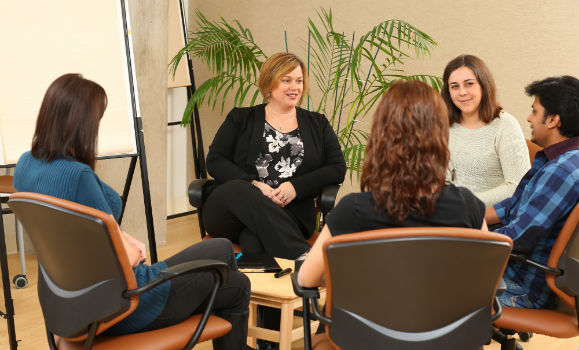 Groups & workshops are offered on a variety of topics including mindfulness, anxiety, eating disorders, and more. 

PEER SUPPORT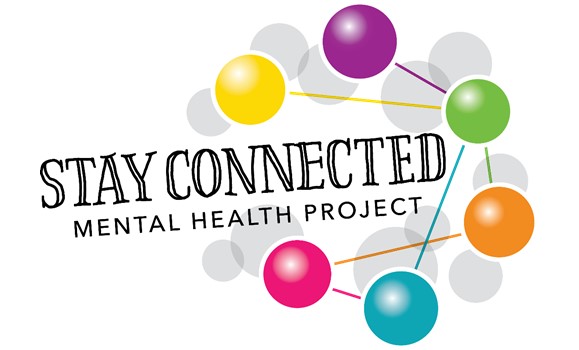 Dal has two on-campus peer support workers who provide free, non-judgemental, confidential, and safe mental health support to students.
ONLINE SELF-HELP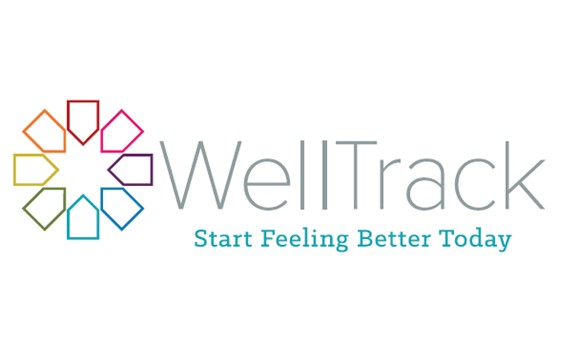 WellTrack® is a free, online self-help program that targets depression, anxiety, and stress. Learn more and sign up today.