Quarantine Connect
Staying connected
We know this is a challenging time for students entering Canada and Nova Scotia. Dalhousie is here for you during this process to provide support and information during your 14-day quarantine and beyond. We encourage you to maintain close virtual contact with friends and family during your quarantine period. It's also important to stay connected with your fellow students. You are not alone!
(Note: International students can visit the Immigration & COVID-19 Updates page for information about quarantine, testing, travel requirements, health and safety guidelines, and more.)
Supports and resources to explore while you're in quarantine: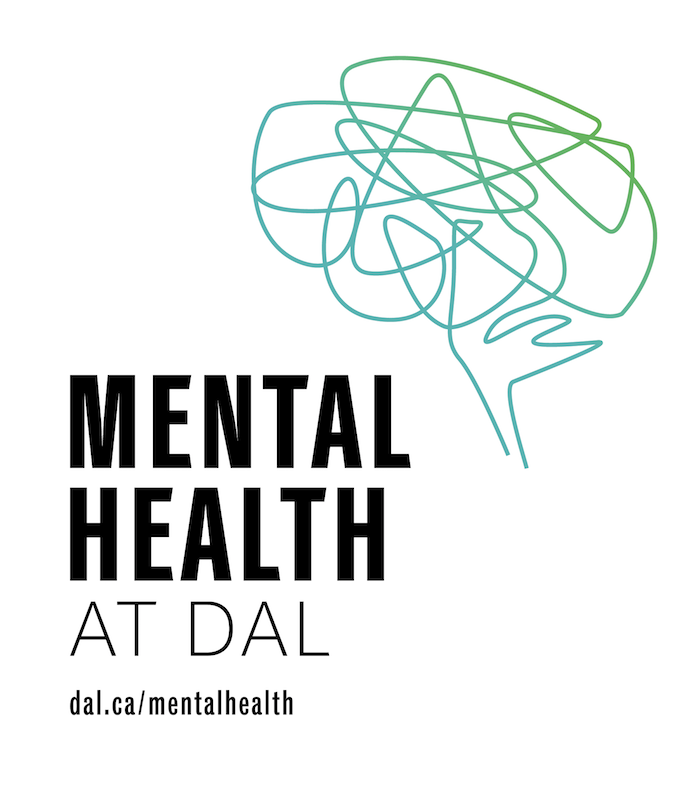 Mental Health Supports
Mental health supports are available to you via Dalhousie's Student Health & Wellness Centre, including counselling, Multifaith Services, and more.
Other available counselling and crisis services include Good2Talk and the Mental Health Mobile Crisis Team.