Quarantine Connect
Staying Connected
We know this is a challenging time for students entering Canada and Nova Scotia. Dalhousie is here for you during this process to provide support and information during your 14-day quarantine and beyond.
We encourage you to maintain close virtual contact with friends and family during your quarantine period. It's also important to stay connected with your fellow students. You are not alone!
(Note: International students can visit the Immigration & COVID-19 Updates page for information about quarantine, testing, travel requirements, health and safety guidelines, and more.)
International Centre
The International Centre provides support, information, advising, and programming for international students. New international students can check out the International Student Peer Mentorship Program for information on how you can connect with upper-year international students to help you transition into your new life at Dal.
COVID-19 Information & Updates
COVID-19 information, guidelines, and restrictions are frequently changing. Students can visit Dalhousie's COVID-19 Information & Updates page to stay informed on news, safety guidelines, updates on returning to campus, and more.
Dal Mobile
Students in quarantine are encouraged to connect with each other on the Dal Mobile app. Use this app to talk to your fellow students, ask questions about the upcoming semester, and stay updated on news and events. 
Dal Student Life Hub
Learn about the student experience at Dalhousie by checking out the Dal Student Life Hub, a space where your fellow students share their personal stories, photos, and tips. While on the DSL Hub, be sure to read "What It's Really Like to Self-Isolate in Halifax".
Information for New Students
New students should check out Dalhousie's Information for New Students webpage for helpful tips, a new student checklist, important dates, and more. 
Agricultural Campus
For students attending the Agricultural Campus in Truro, be sure to check out the campus' website for updates specific to your program.
Faculty of Graduate Studies
Graduate students should visit the Faculty of Graduate Studies website to stay up-to-date on your program's information and updates.
Money Matters
It's important to be informed about financial matters and opportunites. Visit Dalhousie's Money Matters webpage for information on tuition/fees, scholarships, bursaries, and more. 
Life in Halifax 
While in quarantine you can still research things to do once you're able to explore the city. Visit Dalhousie's Life in Halifax webpage to find out about restaurants, shops, events, culture, and more. 
Student Event Calendar
Review the Student Event Calendar for information about upcoming events. Many events are currently being held virtually, so you'll be able to attend online while in quarantine.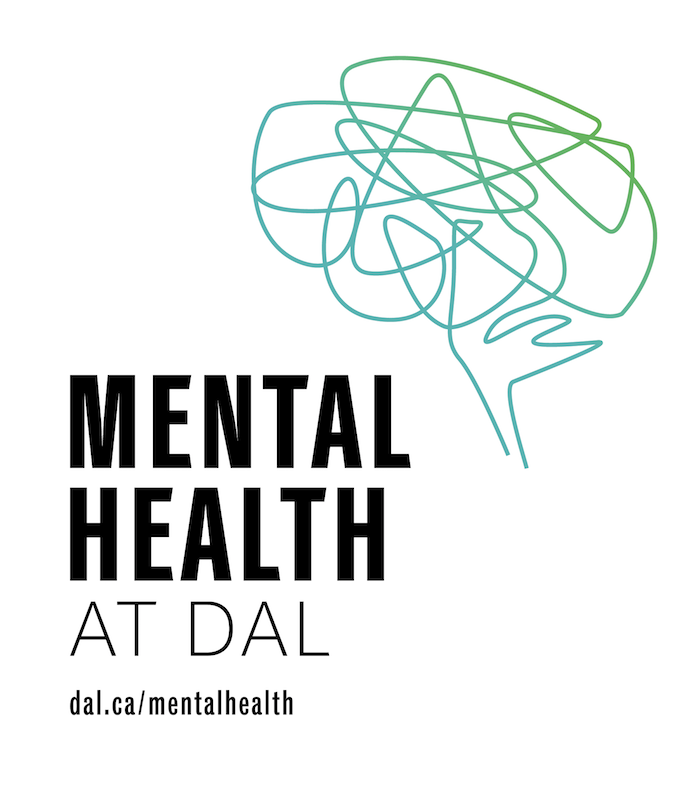 Mental Health Supports
Mental health supports are available to you via Dalhousie's Student Health & Wellness Centre, including counselling, Multifaith Services, and more.
Other available counselling and crisis services include Good2Talk and the Mental Health Mobile Crisis Team.