Quarantine Connect
Staying connected
We know this is a challenging time for students entering Canada and Nova Scotia. Dalhousie is here for you during this process to provide support and information during your 14-day quarantine and beyond.
We encourage you to maintain close virtual contact with friends and family during your quarantine period. It's also important to stay connected with your fellow students. You are not alone!
(Note: International students can visit the Immigration & COVID-19 Updates page for information about quarantine, travel requirements, health and safety guidelines, and more.)
Dal Mobile - Quarantine Connect channel
Students in quarantine are encouraged to connect with each other and with Dalhousie advisors/mentors by joining the "Quarantine Connect" channel on the Dal Mobile app.
Use this space to talk to your fellow students, ask questions about the upcoming semester, and stay updated on news and events. The app also includes a general Student Feed so you can connect with the broader Dal community.
Events
** Dal After Dark event. Click the link to register, and email instructions will be sent to you after completing the form.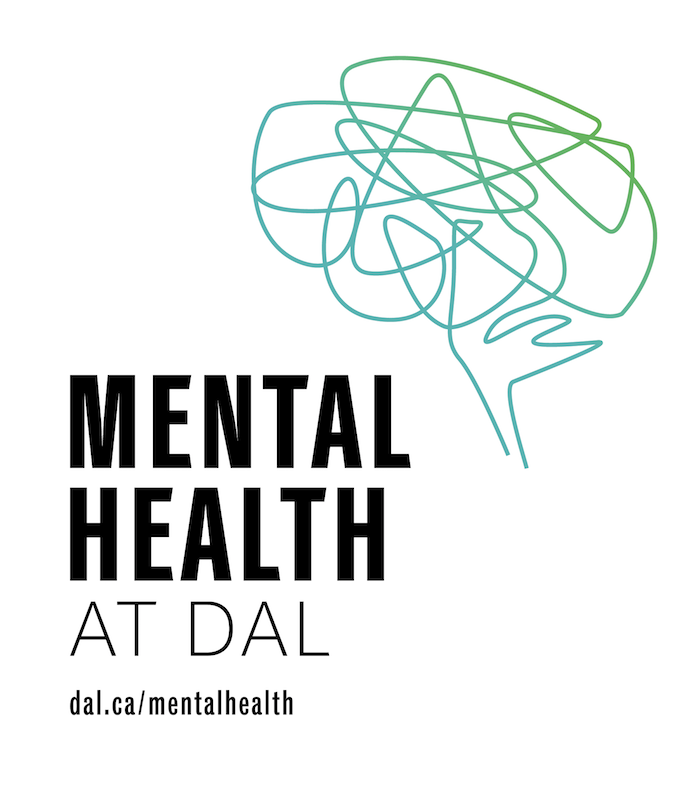 Mental Health Supports
Mental health supports are available to you via Dalhousie's Student Health & Wellness Centre, including counselling, Multifaith Services, and more.
Other available counselling and crisis services include Good2Talk and the Mental Health Mobile Crisis Team.