Alumni
Rachel Cox, Marine Environmental Consultant at AquaBioTech Ltd. (BSc '14)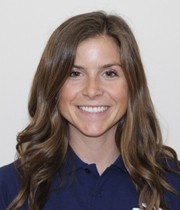 I'm a part of the team working on the European Union Horizon 2020 project called TAPAS, which hopes to make aquaculture more sustainable in the Mediterranean Sea.
"The wide variety of experiences and situations I was exposed to at Dalhousie have shaped my work ethic and outlook on ocean sciences. Whether it be big or small, I'm able to contribute to many situations, proposals or research studies because Dalhousie helped me acquire a well-rounded ocean knowledge."
Jude van der Meer, Glider Technician, Ocean Tracking Network (BSc'16)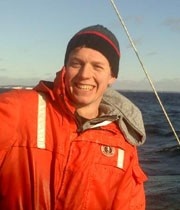 I'm primarily involved with Slocum and Wave glider operations; aiding with regular maintenance of the gliders, deploying them into the ocean, piloting their course, and recovering them from the ocean when complete.
"Dal is a hub of ocean research, with an abundance of highly qualified and motivated personnel. At the core of any valuable program, work environment, etc. are the people who involve themselves in it. The faculty, staff, and graduate students who I was able to learn under, work and communicate with were an integral part of my education and the reason for my positive experience."
Jessica Carrière-Garwood, PhD Candidate at the Scripps Institution of Oceanography (BSc '11 & MSc '13)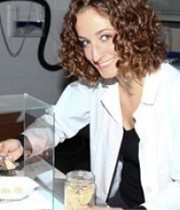 My current PhD work focuses on plankton transport by internal waves. In short, I deploy robotic plankton that can control their depth and track how they were transported in the ocean.
"Working with Dr. Paul Hill at Dalhousie made me realize that I enjoy studying physical-biological interactions and this is why oceanography is perfect for me! When I joined the Department of Oceanography at Dalhousie, I joined more than an academic program. I joined a community. Faculty and staff members were generous with their time and were true mentors; they introduced me to their colleagues, guided me into classes that would be useful for my career, and also regularly joined students for coffee, lunch or intramural sports."