A day in the life
Inside the classroom
---

Learning about the diversity of life

Dalhousie's Biology Department takes a hands-on approach to learning, providing you with a stimulating, first-rate education.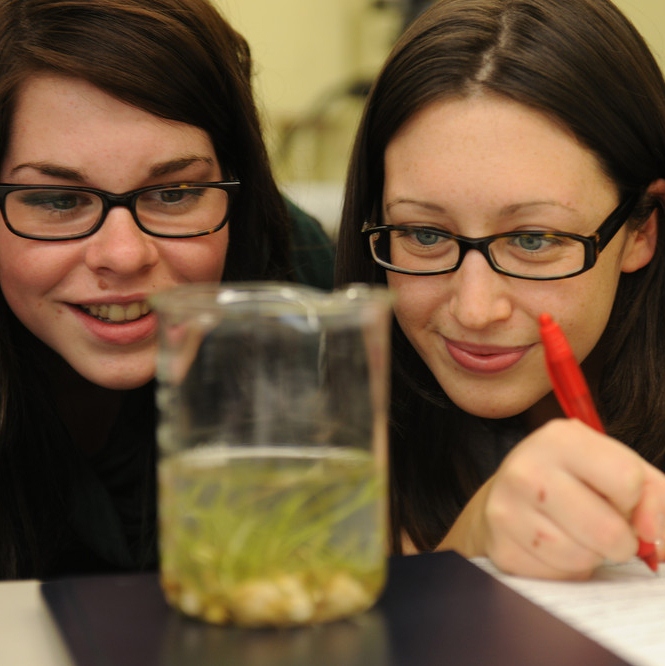 Learn just how diverse life on this planet is—and work with your peers and your profs to find solutions to some of our conservation problems, so we can maintain that diversity.
You'll get individual attention by faculty, be able to interact with graduate students and often participate in faculty research. And learning isn't limited to the classroom—we'll get you outdoors, too.