Welcome to the Faculty of Agriculture!

We are very excited to have you here on our beautiful campus come September. Our hope is to provide you with the tools you need to ensure your transition to Dal AC is smooth and enjoyable. To guide you through this process, we have attached resources below that you may find helpful. 
Getting Started
Course Specific Information
Orientation Information
Register for Orientation 2017 which starts on September 2!
Start on Track (Online Orientation): Get a head start and prepare yourself for September. This course includes eight modules that cover a wide variety of topics you should explore to get the most out of your time at university!
Check out the tentative schedule of events for Orientation 2017 [PDF.]
Updated August 22nd!
*Please be advised this schedule may change. Check back for updates!
Meet our First Year Advisor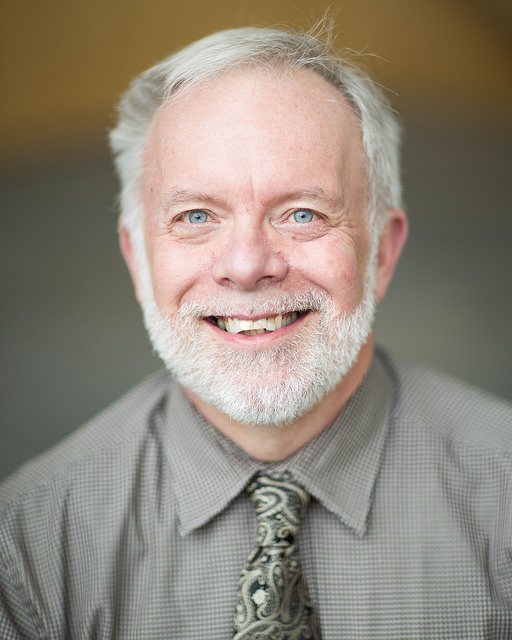 Brian Crouse, First Year Advisor 
Questions?
Give us a call:
902-893-6729 or 902-893-7915 
Send us an email: fyedalac@dal.ca