Elephant in the Room

About the Campaign
Elephant in the Room is a national anti-stigma campaign designed to address the stigma associated with mental illness.
When you display a blue elephant figure, you show that you care about the wellness of others and demonstrate that this is a safe place to talk about mental illness, without  fear of being viewed differently.
When you see a blue elephant figure, you know where you are is a safe place to speak about any mental health issues you or your family may be having. You understand that you will be treated with respect and dignity and that you will find the support and understanding from a person who cares.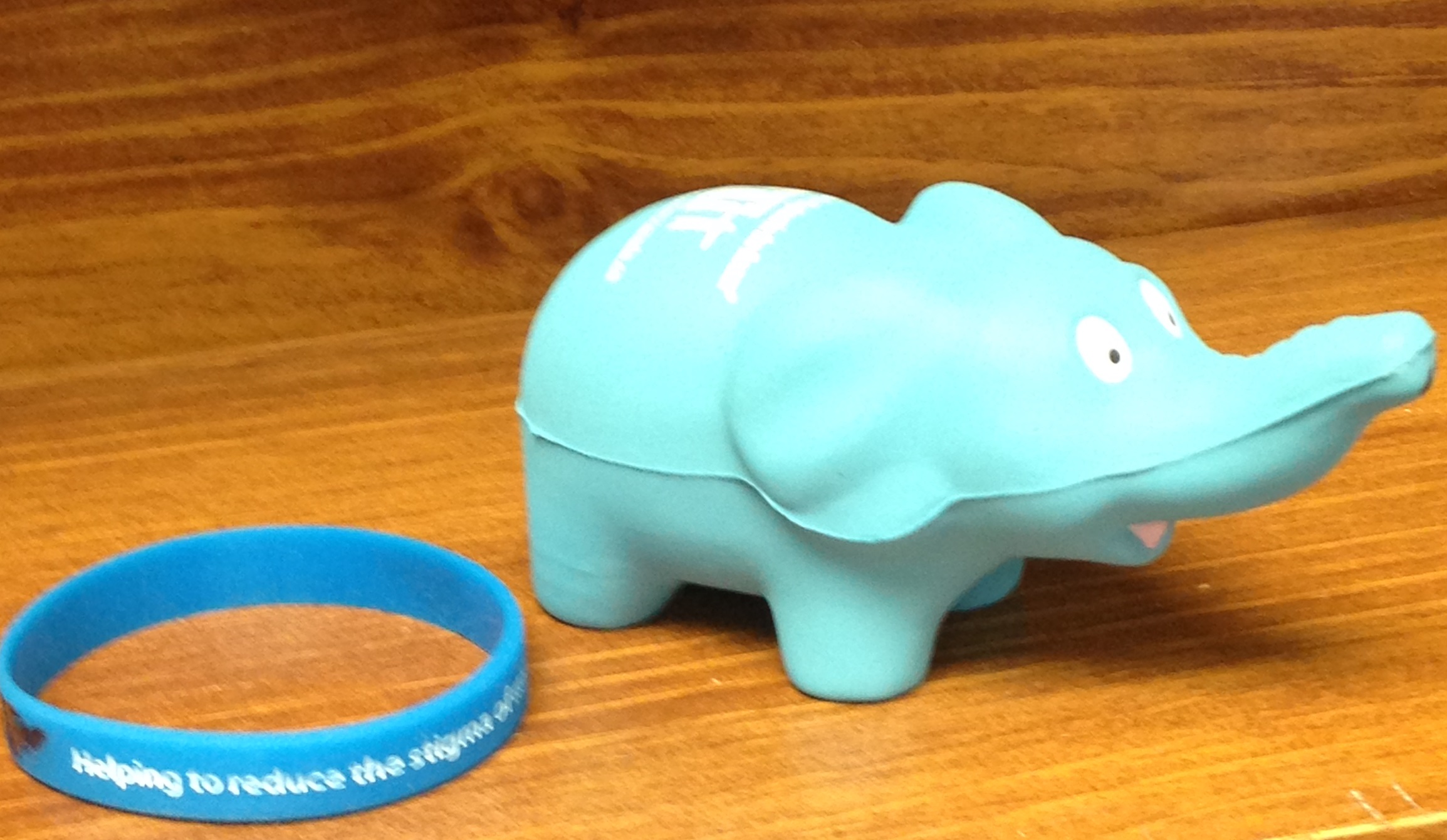 Student Success Centre/Health Services:
will educate students on what the campaign is and why we are providing this opportunity and support service to our students

will educate student leaders, faculty and staff on the campaign, what it means to provide this opportunity to the Dalhousie Truro Campus and provide the opportunity for volunteer Champions
will be looking for Champions to be the volunteers 

Champions:
will volunteer, become informed and commit to this important task
will volunteer and receive an information resource package on what it means to be a Champion
will display the little blue elephant
will provide a safe place for students to talk about mental illness
will keep information that is shared confidential and private
will, where requested by the student or where necessary, refer students to (or make them aware of) the services available to them through Health Services on the Truro Campus and in the community
will NOT provide therapy or counselling